Paper plate crafts for kids are always a fun way for them to get crafty and creative. They are also a great way to throw in some learning and can be used as a great educational tool for preschoolers and kindergarteners. Here are 30+ simple paper plate crafts for kids.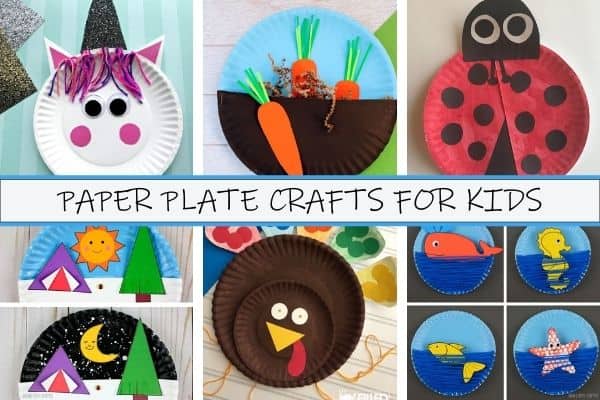 Paper plate crafts are perfect for young children who are still learning how to create. These fun crafts will also help them practice their fine motor skills, color recognition, and hand-eye coordination, just to name a few, as they are putting the crafts together.
These paper plate crafts for kids are perfect for learning and creating. Each of these paper plate crafts is easy to make, fun, and colorful.
Paper Plate Animals
Cute and easy to make, this paper plate unicorn craft includes a printable template that kids can use to create their very own unicorn.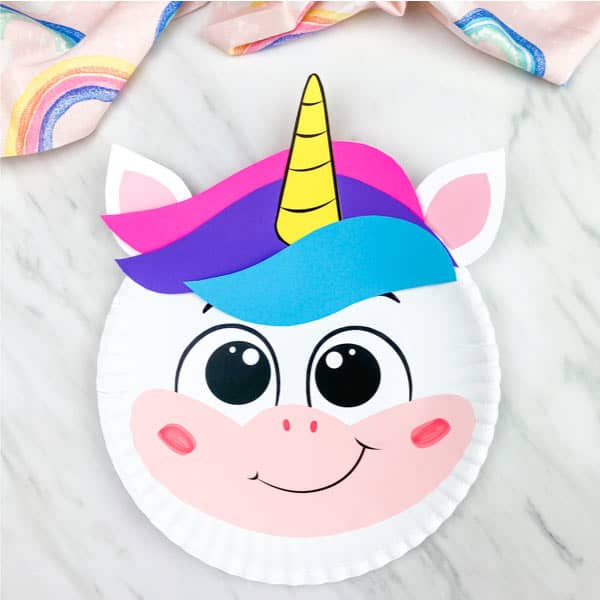 2. Paper Plate Snake from Mombrite
Snakes don't have to be scary. You can even hang it up with a string as a wind chime and watch it twirl in the wind.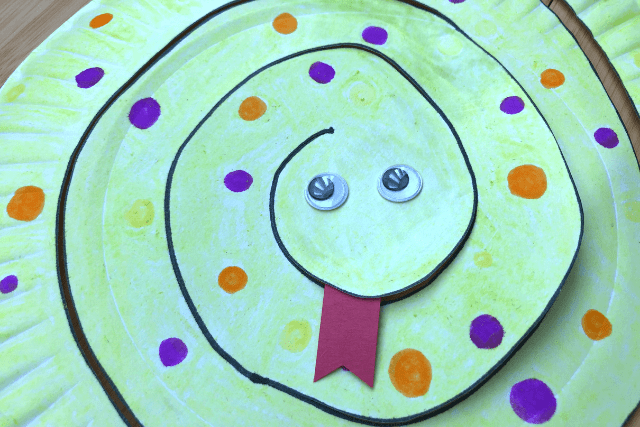 4. Paper Plate Bunny Craft from Mombrite
This adorable paper plate bunny is perfect to welcome the spring and celebrate Easter.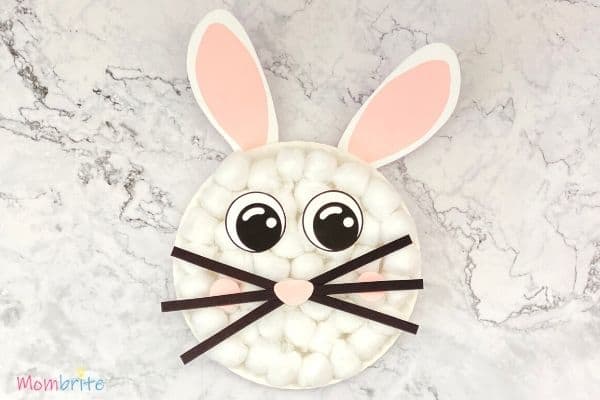 4. Paper Plate Fish Craft from Honey and Lime
Fun and colorful, kids will enjoy creating this tropical fish craft made from paper plates. This is another great activity that can go with learning about the ocean.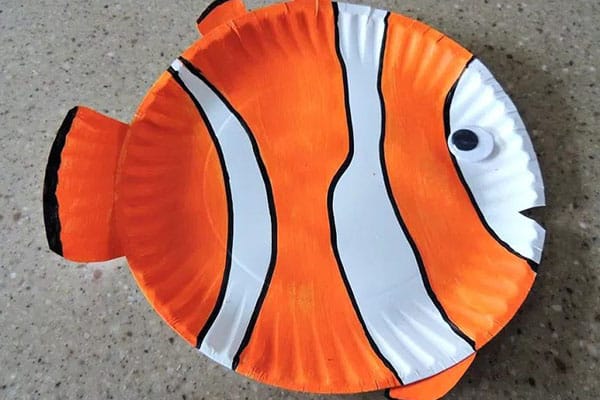 5. Penguin Paper Plate Craft by Making of a Mom
Easy to make, this penguin paper plate craft is a great way for kids to get creative.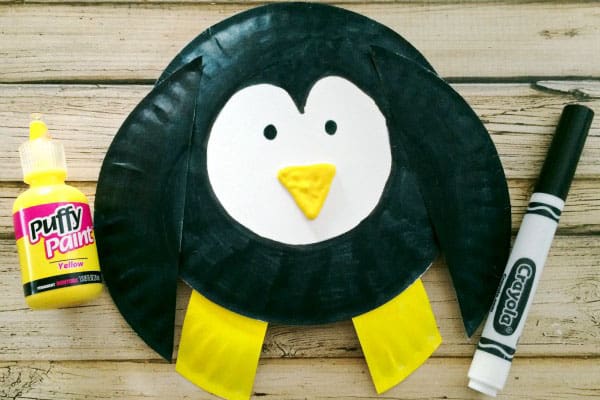 Another fun and cute unicorn paper plate craft, kids can create their unicorn with their favorite colors.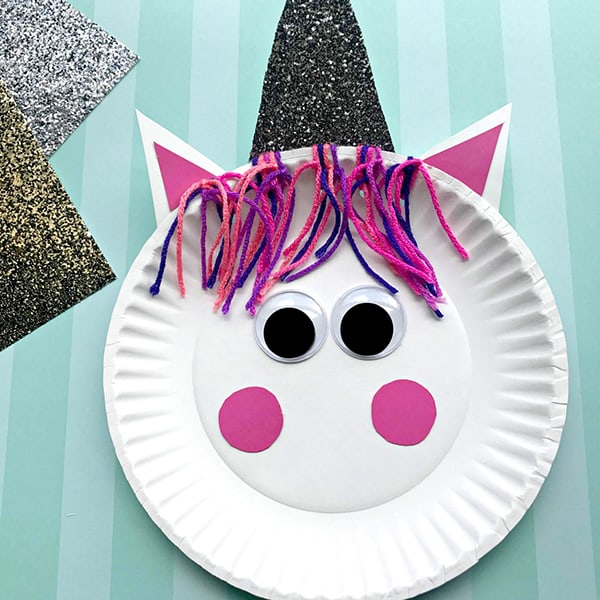 7. Paper Plate Ocean Craft from Non Toy Gifts
Super cute and fun, this paper plate ocean craft is colorful and will go great with helping kids learn about the ocean.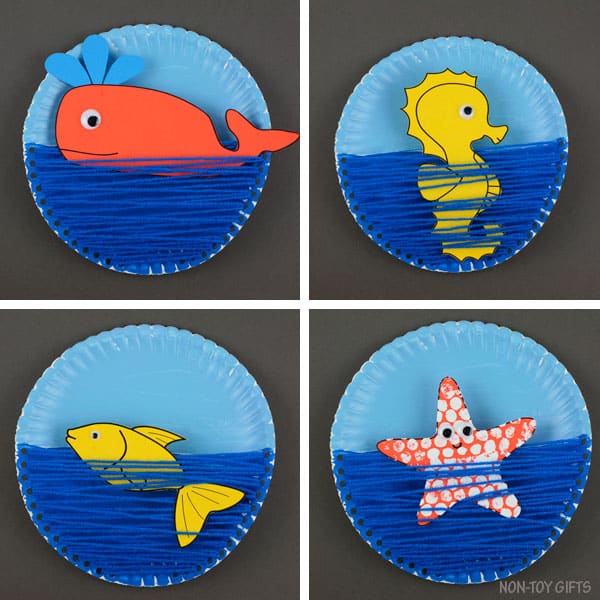 Fun to play with and to make, kids will love getting creative to create their favorite animal masks.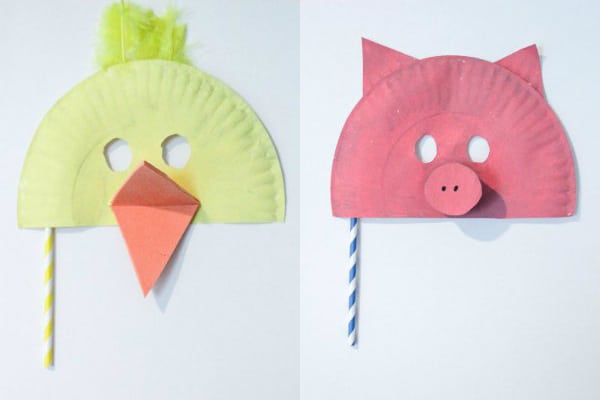 9. Paper Plate Caterpillars from In the Playroom
These cute caterpillars are fun and creative. Kids will love creating these colorful caterpillars.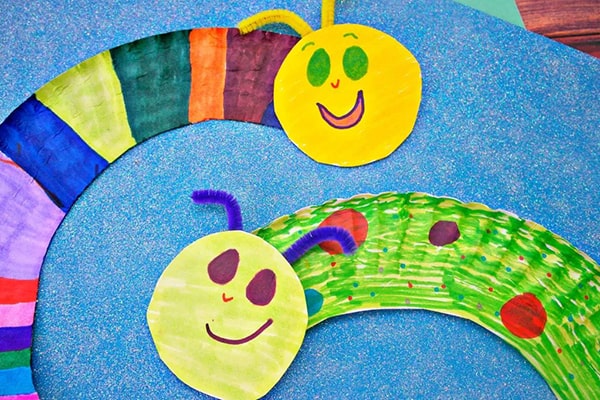 Cute and fun, this ladybug is made from red and black painted paper plates. Kids will love making their ladybug come to life with this craft.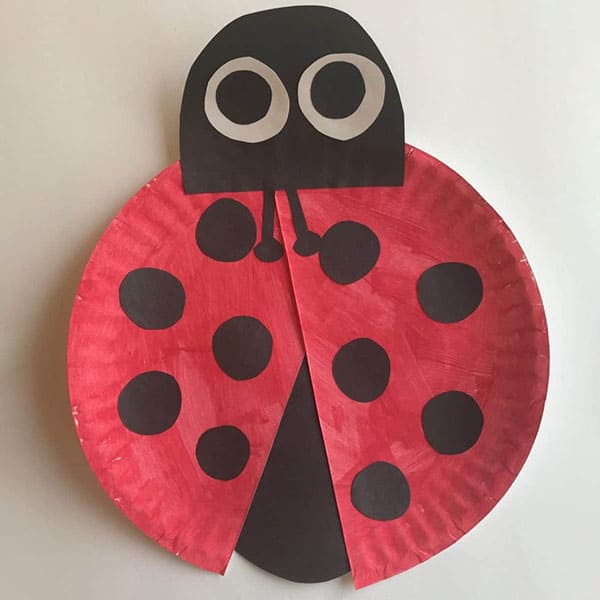 11. Paper Plate Polar Bear from Mombrite
This super easy polar bear craft celebrates the adorable arctic animal that all kids love.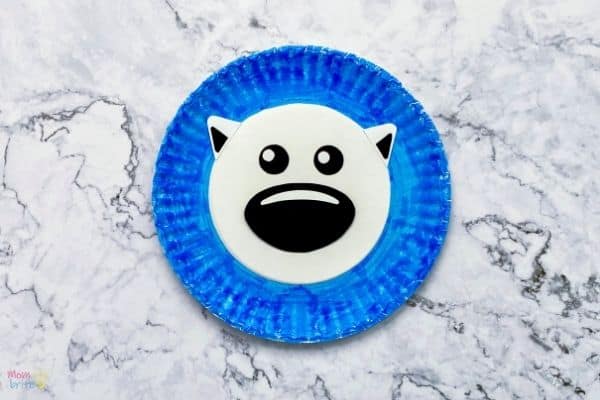 12. Daniel the Lion Paper Plate Craft from Two Pink Peonies
Cute and fun, this Daniel the lion paper plate craft will go well with the book and preschoolers will love getting crafty.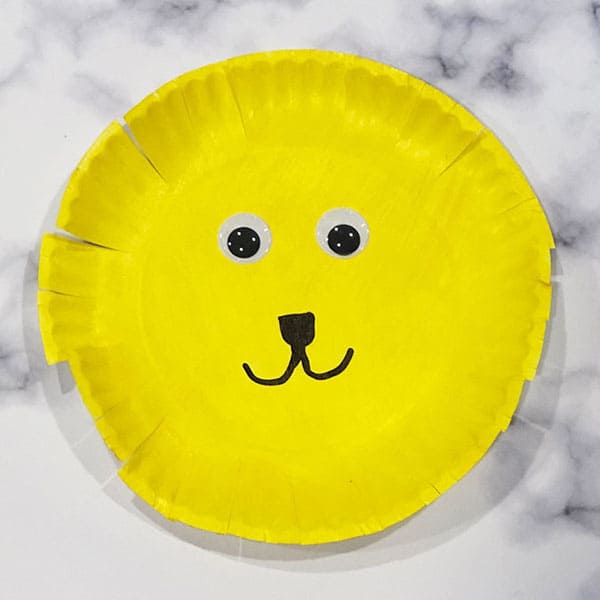 Halloween Paper Plate Crafts
13. Paper Plate Pumpkin from Mombrite
This super easy paper plate pumpkin will have your toddlers and preschoolers excited for the fall and Halloween.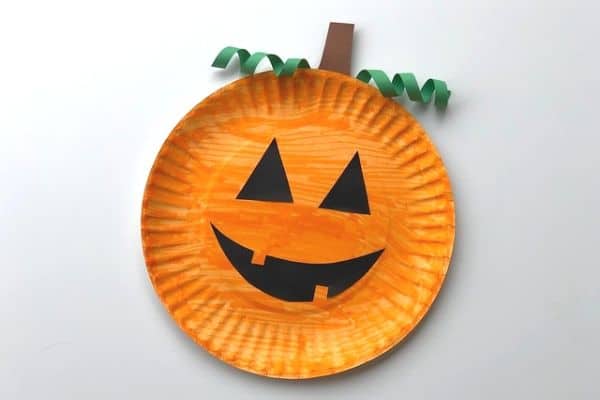 14. Paper Plate Spider Webs Craft from Mombrite
Halloween just got a little spookier with this spider web made out of paper plate and yarn.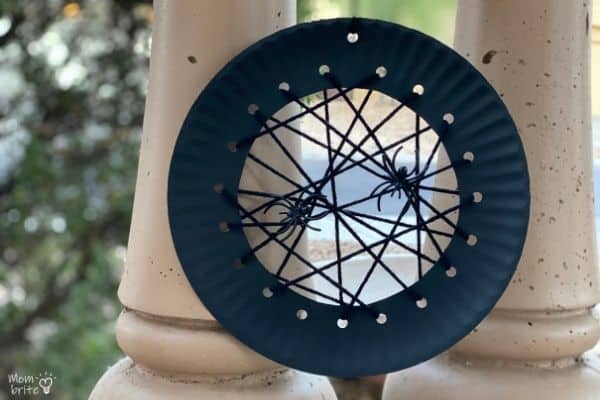 15. Halloween Witch Hat from Cutesy Crafts
Perfect for Halloween, this fun and easy to make witch hat will allow kids to get creative with their favorite Halloween decorations.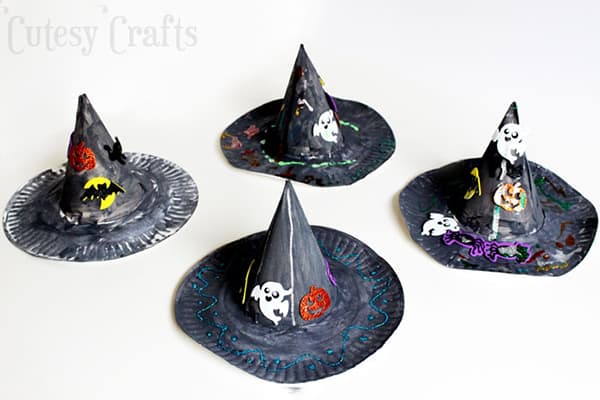 16. Paper Plate Handprint Spider from In the Playroom
Fun for kids to make, this spider web craft is fun for Halloween or any time throughout the year.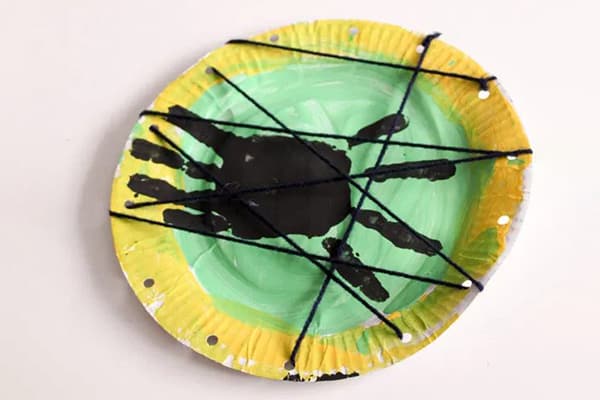 17. Paper Plate Puffy Paint Pumpkin from Mombrite
Puffy paint is easy to make yet tons of fun for the kids to paint with. Use orange puffy paint on a paper plate and make a pumpkin craft that will feel nice and soft!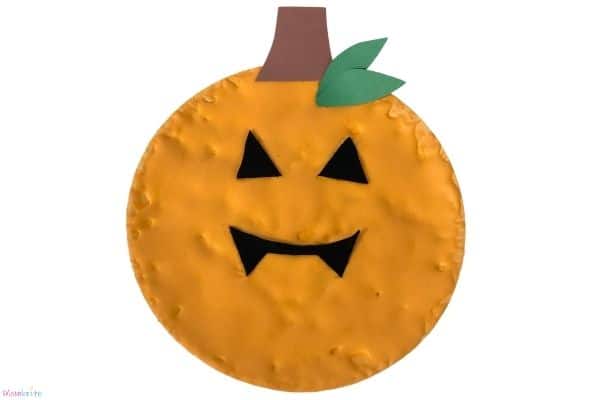 Fall/Thanksgiving Paper Plate Craft
18. Scarecrow Paper Plate from Finding Zest
Cute for fall or for Thanksgiving, this easy to make scarecrow is made from a paper plate and fall accents.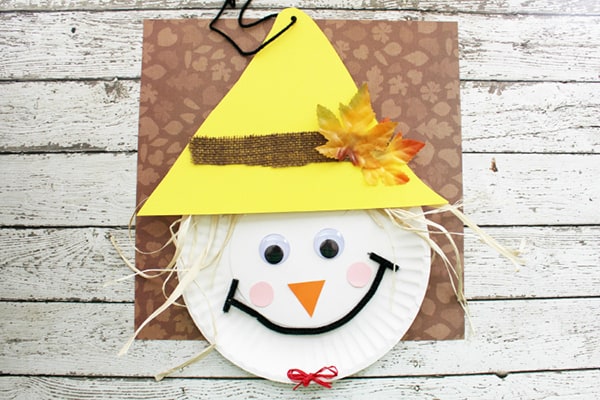 19. Paper Plate Apple Craft from Mombrite
A great way to get kids excited for fall, this paper plate apple craft is a fun activity to do with the children.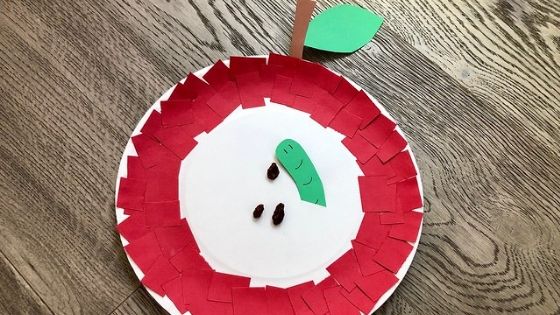 20. Paper Plate Turkey Craft from Mombrite
Explore a new way to paint by dipping cotton balls in paint and then dabbing them on paper plate with this fun turkey craft.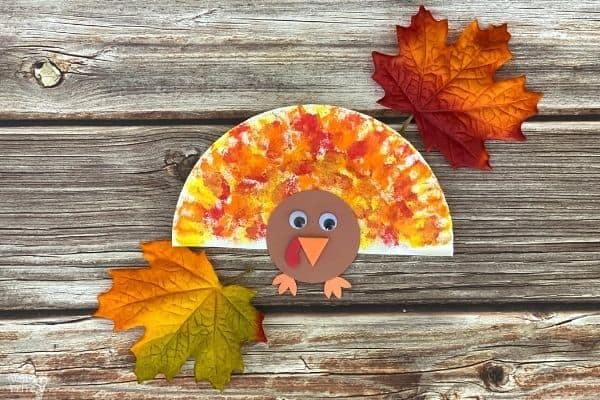 21. DIY Fall Wreath Craft from Honey and Lime
A fun fall craft that kids will love making, this DIY fall wreath is made with paper plates and can be placed on the door to welcome guests.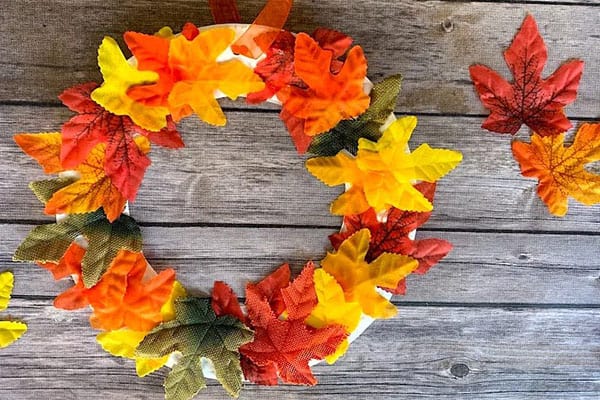 22. Color Matching Turkey Craft from My Joy Filled Life
Perfect for Thanksgiving, this turkey craft is an educational craft that kids will love making and painting.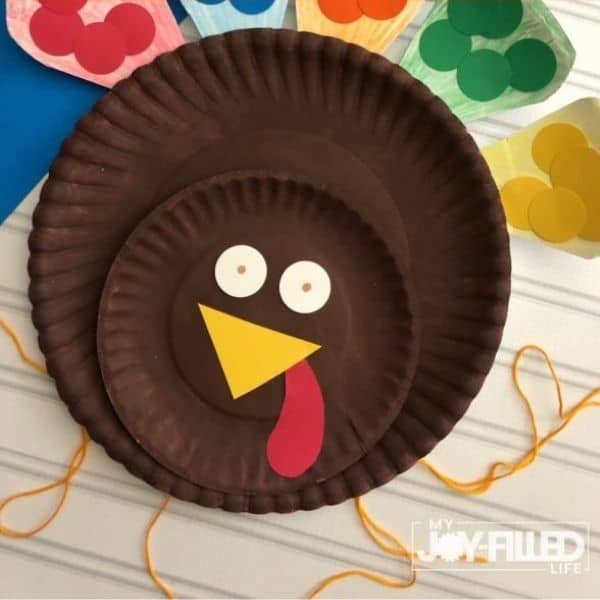 23. Monsters Inc Paper Plate Craft from Pixie Dust Savings
Kids will love putting together their favorite movie monsters with this fun and colorful paper plate craft inspired by the movie.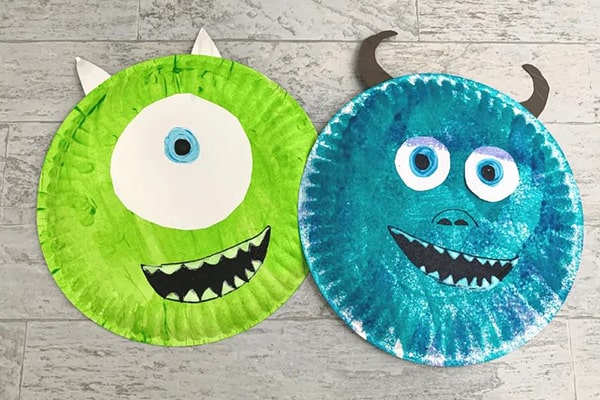 Other Fun Paper Plate Crafts for Kids
24. Paper Plate Camping Craft from Non Toy Gifts
A fun paper plate craft for kids, this camping themed craft is perfect for spring or summer.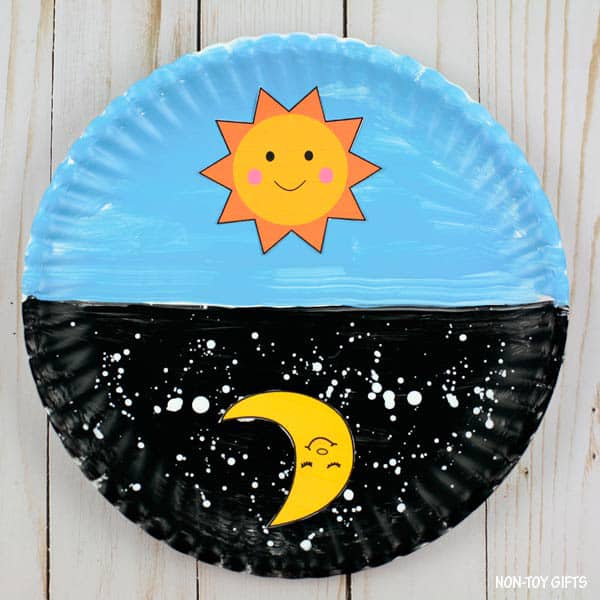 Kids will love creating and playing with this fun paper plate purse. They can paint their purse in their favorite colors for extra fun.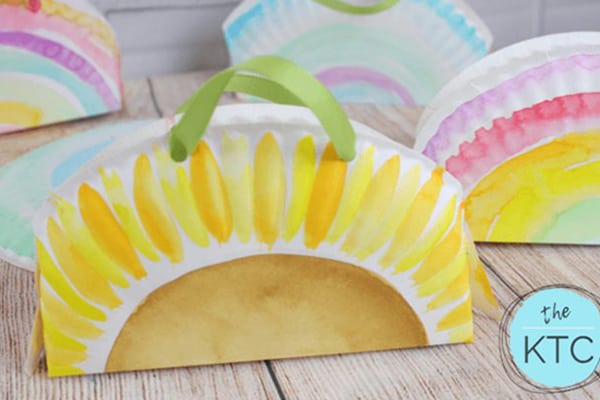 26. Paper Plate Photo Props from DIY Candy
These fun paper plate crafts are a great way for kids to get crafty and will be a great way for them to play and take pictures with.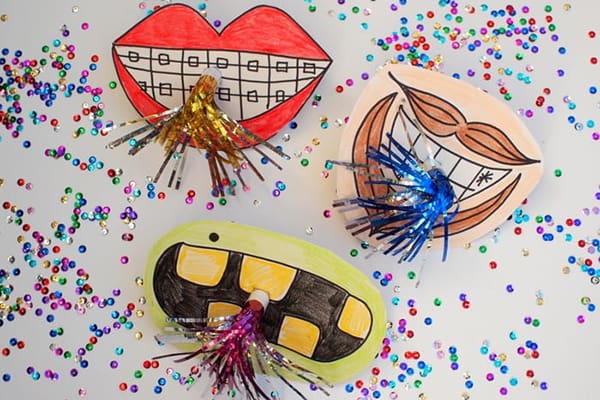 An easy and fun summer craft that is perfect for the kids, this pineapple paper plate craft is fun and easy to make.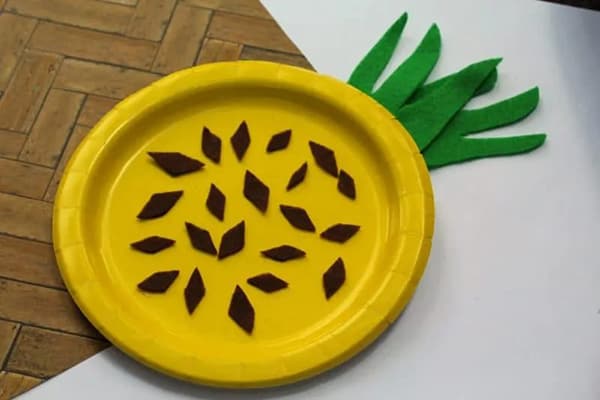 28. My World Paper Plate Craft from In the Playroom
Fun and educational, this world paper plate craft is easy to make and will make a great learning activity for kids.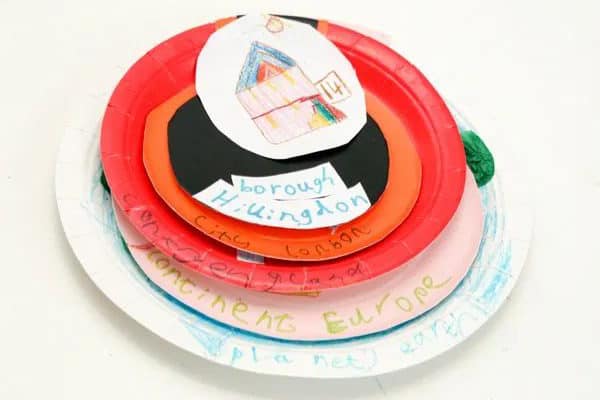 29. Carrots in the Garden Craft from Non Toy Gifts
Another fun spring craft, this paper plate craft will have kids making paper plate carrots that sit in a garden.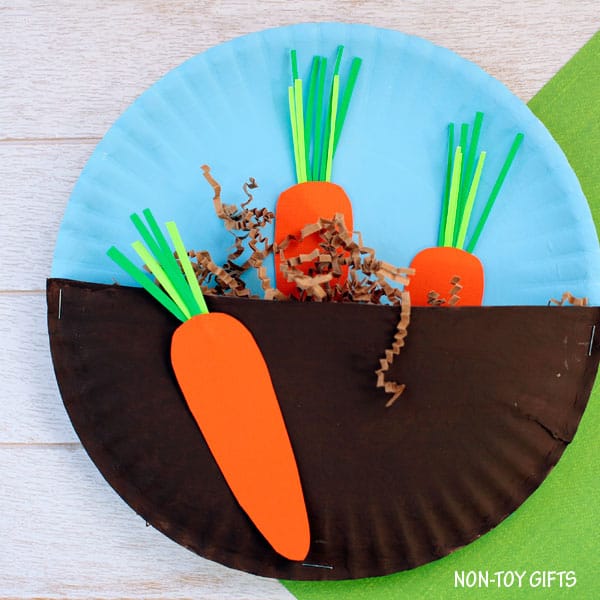 A fun and educational craft for kids, these paper plate clocks are a great way for kids to get creative and to learn to tell time.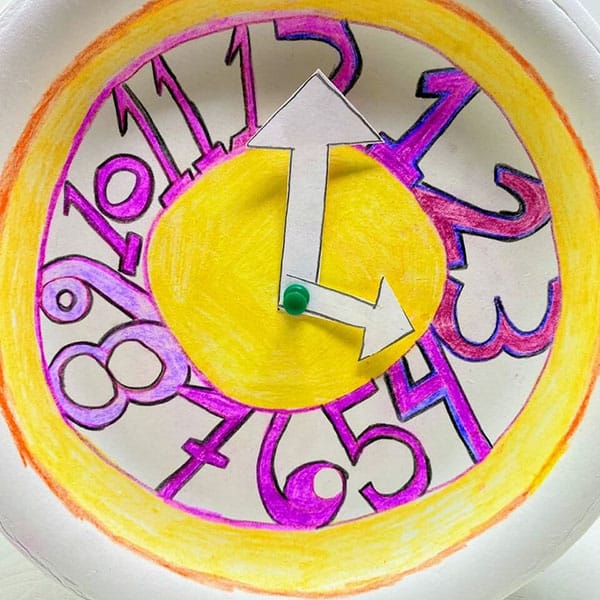 31. Paper Plate Watermelon Fans from Honey and Lime
Perfect for summer, kids will love making these paper plate watermelon fans that they can use to help cool off.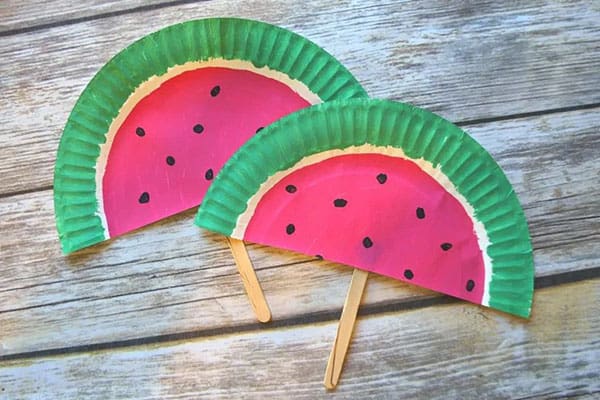 32. Back to School Bus Craft from Honey and Lime
Using fun shapes and a paper plate, this back to school bus craft is perfect for getting kids excited about going back to school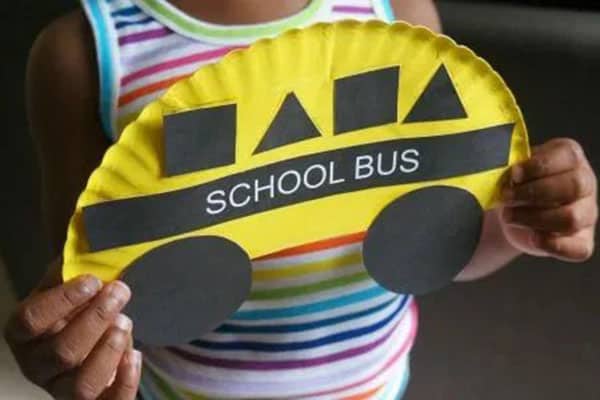 33. Paper Plate Pizza Craft from She Saved
Kids will love creating their very own pizza topped with their favorite cut out toppings with construction paper and paper plates.
---
MORE FUN CRAFTS: