Welcome to Mombrite! I am so happy you are here!
Mombrite is a blog dedicated to helping moms achieve that light-bulb moment by presenting you the best information based on personal experiences as well as thorough research. Here, you will find "brite" tips on breastfeeding, natural birth, healthy pregnancy, positive parenting, toddler activities, and much more!
Mombrite Has Been Featured In
About Betty Boiron, Founder of Mombrite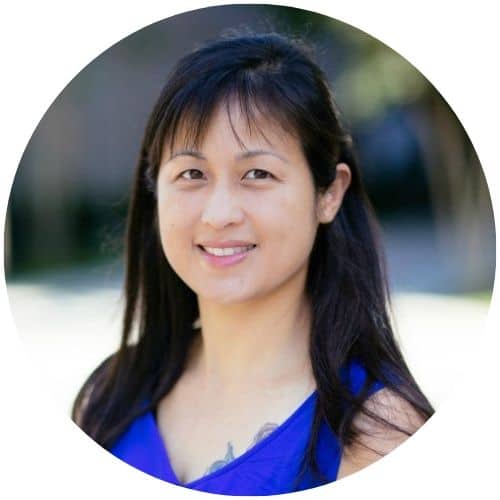 I am a stay-at-home mom with two beautiful children, a dog, and a cat. My son is 5 and loves to do everything under the sun – basketball, swimming, piano, parkour … you name it, he will want to try it. My daughter is 2 and she is one sassy toddler who knows exactly what she wants. My husband and I have a lot on our plates, and we are loving every minute of it.
From the moment I got pregnant to now, my husband and I are extremely diligent in researching all the topics that might impact our children. With 5 years of parenting under my belt, I want to share with you my own journey through motherhood as well as all the research I have conducted. My close mom friends all call me "mamapedia" because of all my knowledge and experience, and instead of searching the internet for advice, they often just come to me. They tell me how much easier I make their lives because I can present to them different options and help them pick what is the best solution for their children.
That's what I want to do for you. I want to make motherhood easier, simpler, and more fun for you so that you can focus on the most important thing– precious time with your children.
Thanks for stopping by and I hope you enjoy my blog!