Pregnancy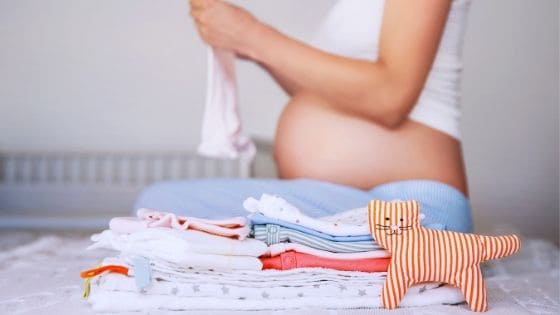 Feeling stressed that the big date coming up? Don't worry, this ultimate hospital bag...
Breastfeeding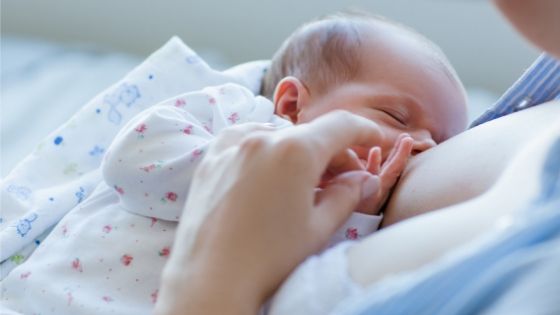 Breastfeeding can be difficult, but it can also be a beautiful and amazing journey. Here are...
Kids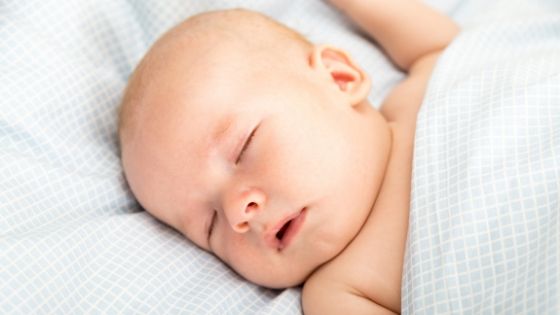 Getting a baby to sleep without nursing may seem like a pipe dream for lots of moms. Here are...
Parenting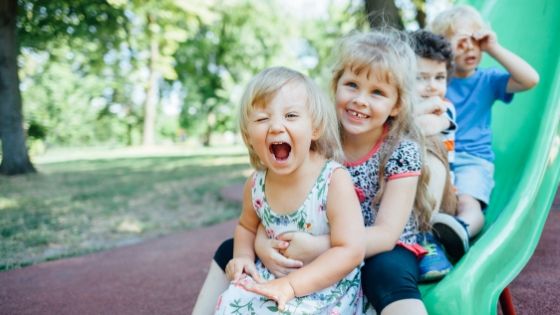 Social-emotional learning (SEL) is critical to ensure that children succeed both in the classroom...
Learn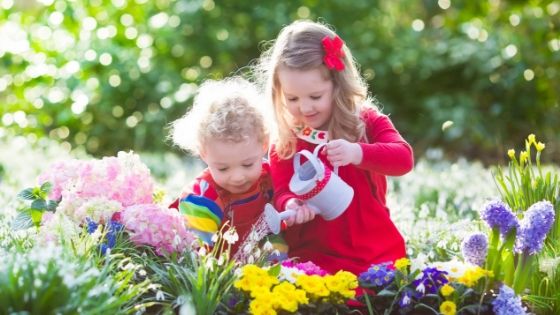 The garden is a great place to learn about nature and spend time as a family. Here are fun...
MomLife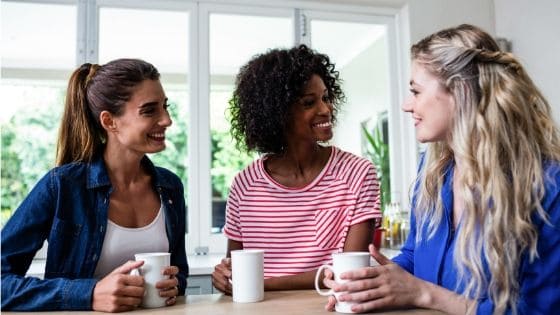 To be a happy mom, you need mom friends who can understand what you are going through. Here are...