Early Motherhood
Weight gain is a normal part of pregnancy, but seeing the scale continue to go up scares a lot of...
Baby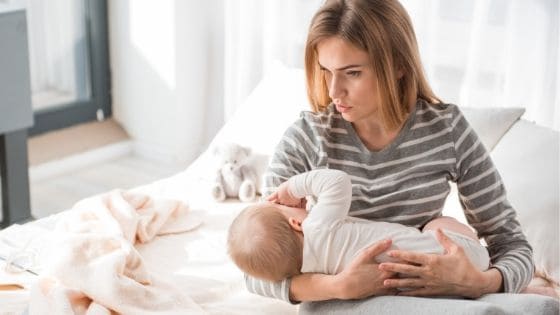 Is your baby nursing every hour for a few hours each day? Do you feel trapped on the couch every...
Kids Activities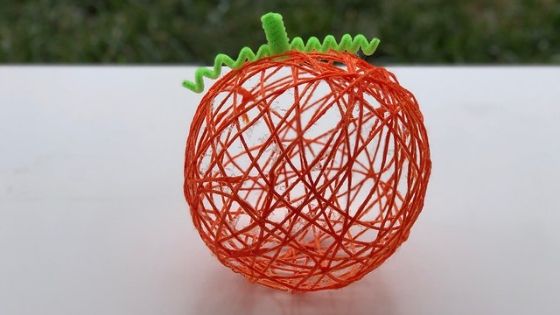 Looking for a fall craft to decorate your house? These adorable yarn pumpkins will make beautiful...
Parenting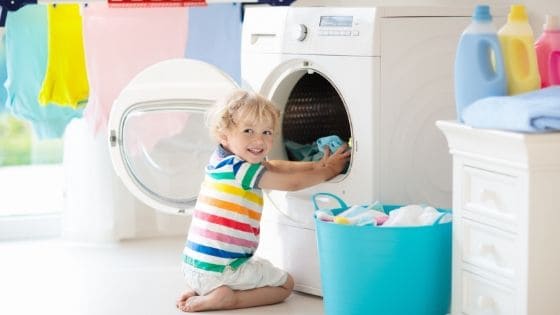 Kids love doing chores because having responsibility gives them a sense of belonging. Here are...
About Me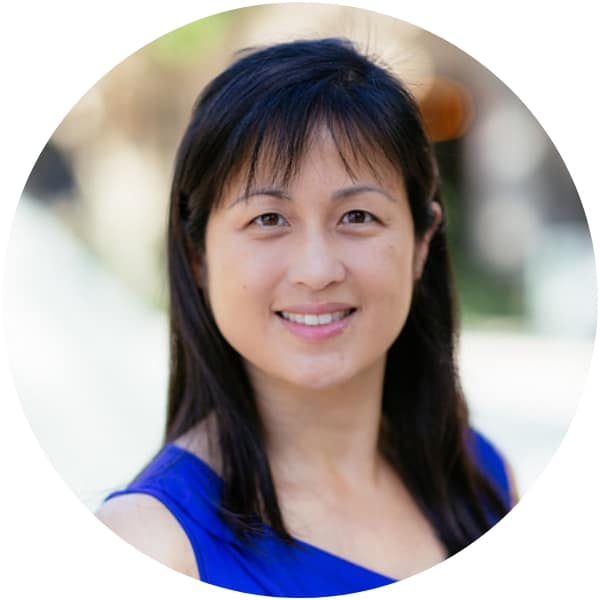 Hi! I'm Betty. I am a mom of two and I want to share with you the good, the bad, and the ugly of motherhood. While you read about how to survive mom life, entertain your children with fun kids activities that got me through the day with my little ones! Learn more about me here.