Pregnancy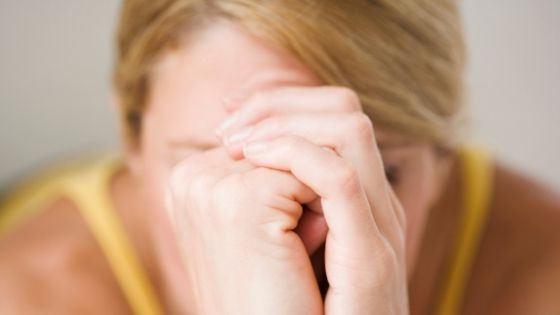 If you are a newly postpartum mom who is experiencing symptoms of postpartum depression, here are...
Breastfeeding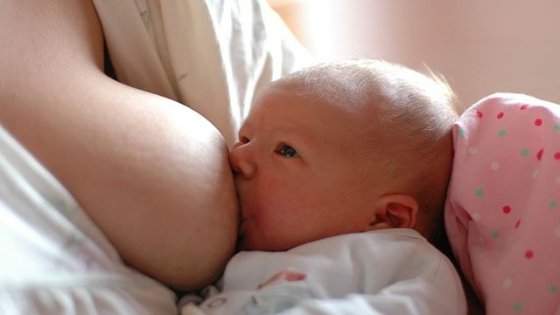 Milk blisters, or milk blebs, are clogged nipple pores that may be painful and cause breastfeeding...
Kids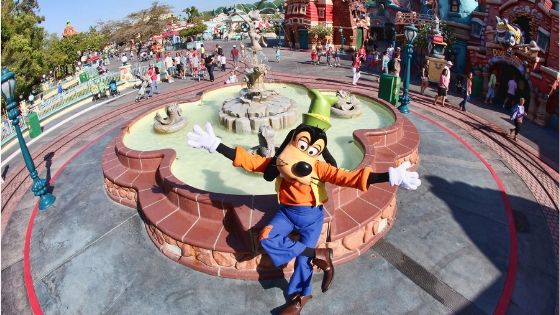 Learn must know tips for visiting Disneyland with toddlers that will make your trip one to...
Parenting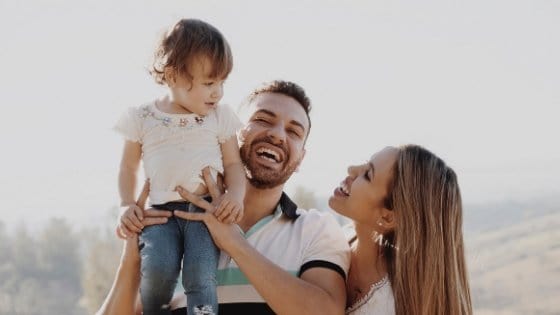 It is common for a child to prefer one parent over another, but being rejected hurts. Find out...
Motherhood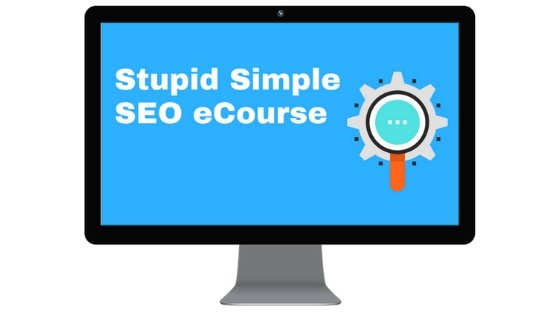 If you are a blogger looking to learn about SEO, the Stupid Simple SEO eCourse is course for you....