Early Motherhood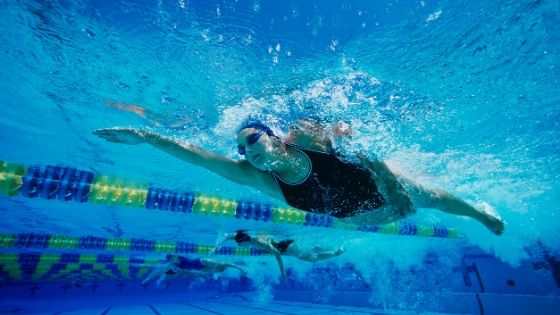 Learn how to swim your way to postpartum recovery and regain our pre-baby body after childbirth!...
Kids Activities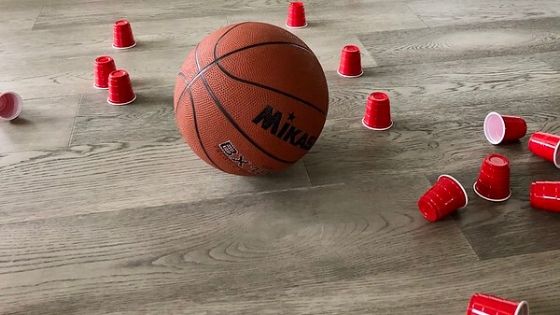 Do you have popsicle sticks around the house that you don't know what to do with? Check out...
MomLife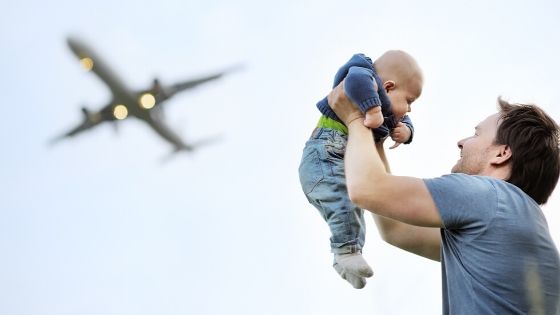 Traveling with a newborn is a great opportunity to bond with your family. Here are the essential...
About Me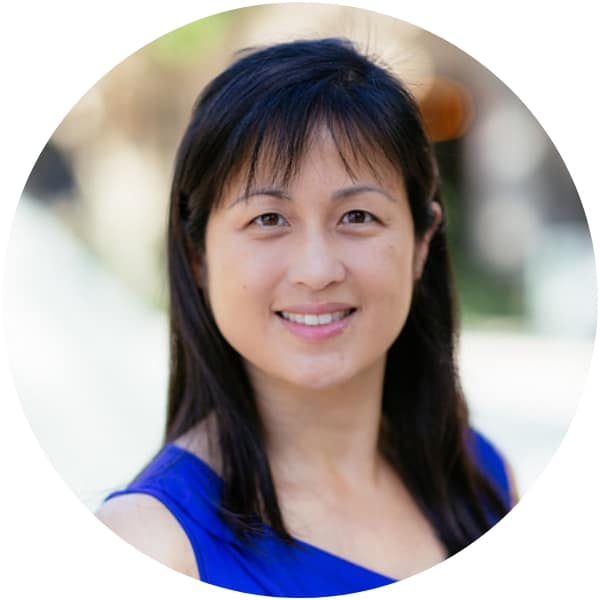 Hi! I'm Betty. I am a mom of two and I want to share with you the good, the bad, and the ugly of motherhood. While you read about how to survive mom life, entertain your children with fun kids activities that got me through the day with my little ones! Learn more about me here.