Kids Activities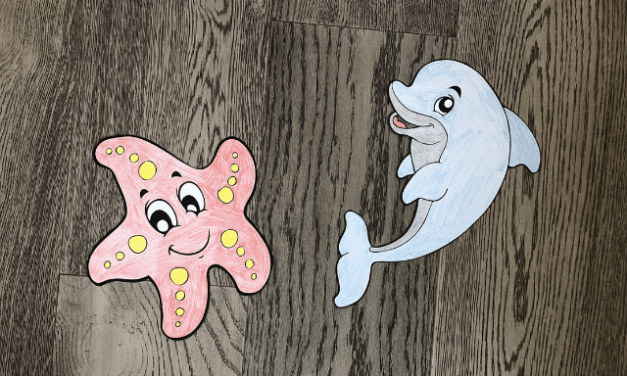 Kids love to move and run around. Especially when they are young, it's important to have your kids...
Early Motherhood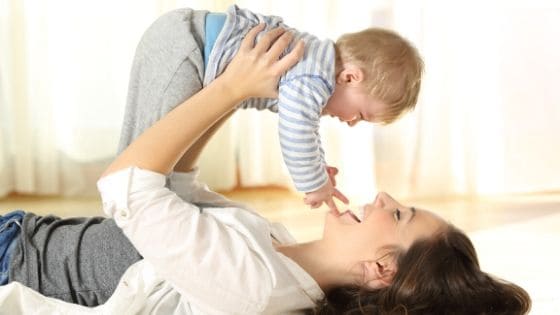 Learn the benefits of baby sign language and important tips on how and when to sign with your...
MomLife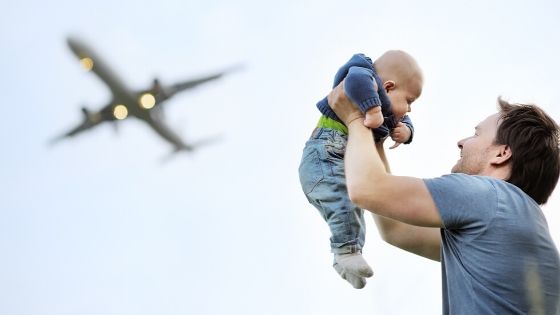 Traveling with a newborn is a great opportunity to bond with your family. Here are the essential...
About Me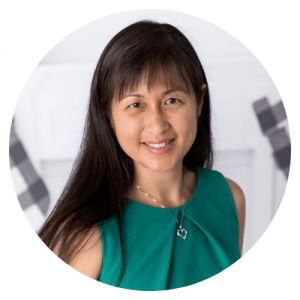 Hi! I'm Betty. I am a mom of two and I want to share with you the good, the bad, and the ugly of motherhood. Learn more about me here.