Puffy paint is so fun and easy to make. With the fall and Halloween rapidly approaching, it's the perfect time to make some puffy paint pumpkins!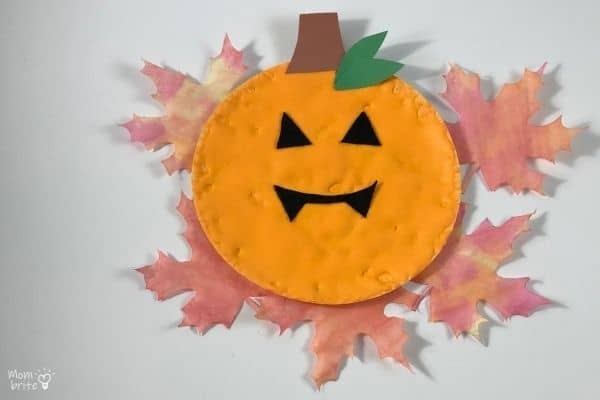 Children are naturally drawn to art. Using puffy paint allows your children to use their creativity and come up with their own unique art piece.
To facilitate a process art experience, let your child explore the interesting art materials (puffy paint) and let him follow his imagination. And thankfully, this puffy paint pumpkin is simple so that you can let your child's imagination run wild without having to clean up a huge mess in the end.
Puffy Paint Pumpkin Art
Materials:
Instructions:
1. Mix equal part of Elmer's liquid school glue and shaving foam. As long as you keep the 1:1 ratio, you can make as big of a batch as you need.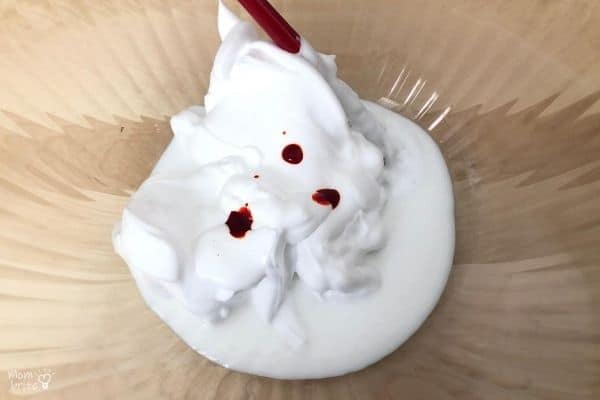 2. Add a few drops of orange food coloring and stir. Continue to add more until you reach the right shade.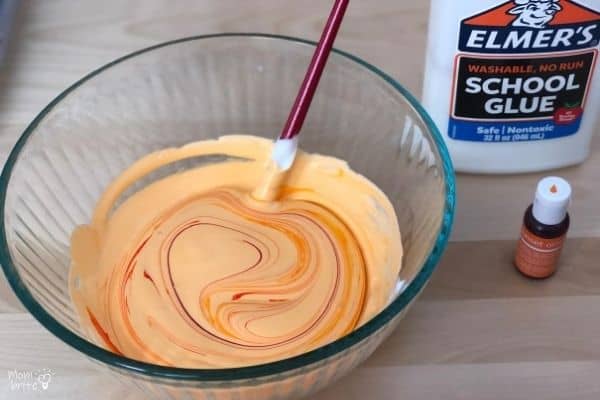 3. Stir well until all the shaving cream, glue, and food coloring are combined.
4. Paint the puffy paint on the paper plate until all the plate has been covered.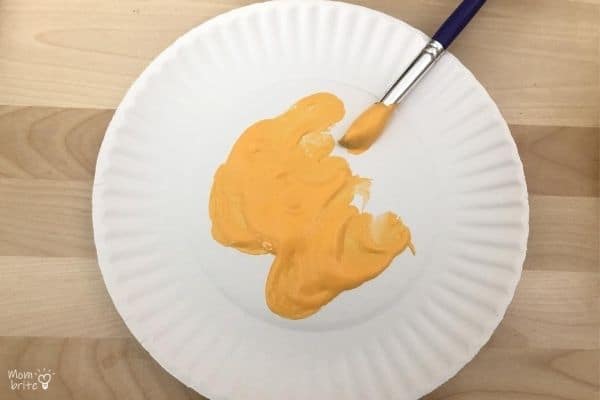 5. Cut out the pumpkin's face from the black poster board or felt. If the puffy paint is still wet, you can stick the face right on!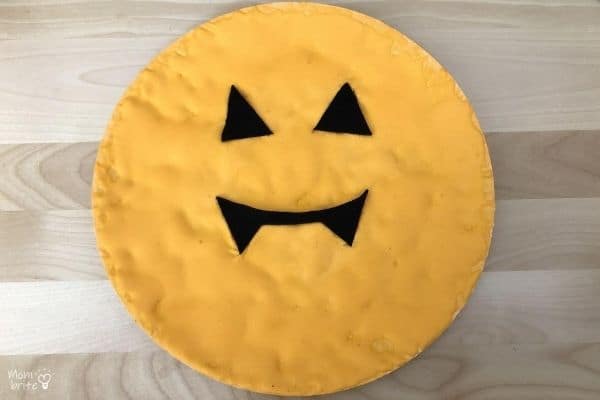 6. Cut out the pumpkin stem and leaves from the brown and green construction papers. Again, if the puffy paint is wet, you can stick them right on top of the paint.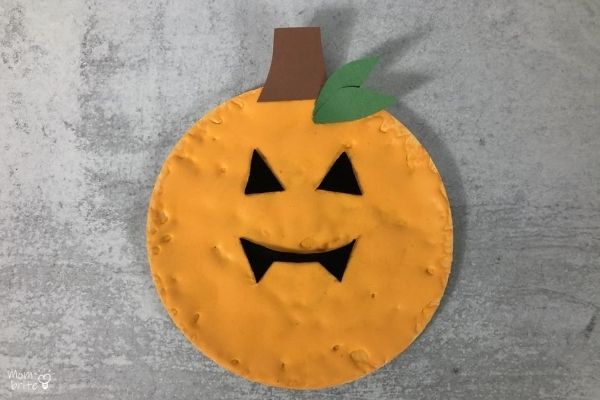 My kids loved painting with the puffy paint. At first, they tried painting the paper plate like they are painting with normal paint. They discovered quickly that with puffy paint, it's better to just scoop up a big glob with the paintbrush and lightly spread it around the paper plate.
We at first tried to use black construction paper for the eyes and the mouth. Quickly, we discovered that the wet puffy paint started curling the thin black construction paper. So we switch to a black poster board and felt.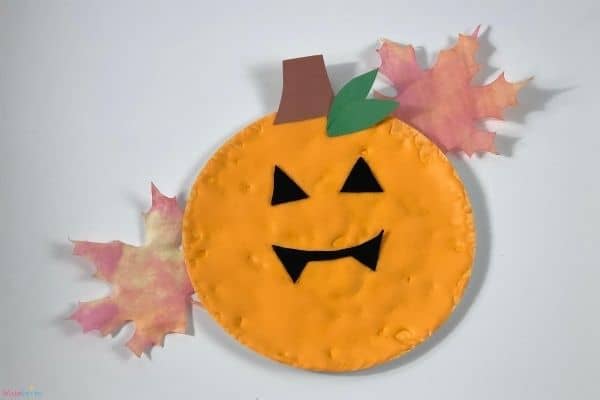 Isn't the puffy paint pumpkin super cute? What's amazing is the texture of the pumpkin. When you purchase a pumpkin, it is by no means perfect. The puffy paint reflected the slight imperfections on the pumpkin and giving it a more realistic look.
After puffy paint dries, you can touch it lightly for a cool sensory experience! It's almost like touching a soft marshmallow. My kids loved it!
For more fun fall craft, check out: