This post may contain affiliate links. That means if you click and buy, I may receive a small commission (at zero cost to you). Please see my full disclosure policy for details.
Here are fun Thanksgiving games kids will love to play at your next Thanksgiving celebration! Printable games, scavenger hunts, minute to win it game ideas, and much more!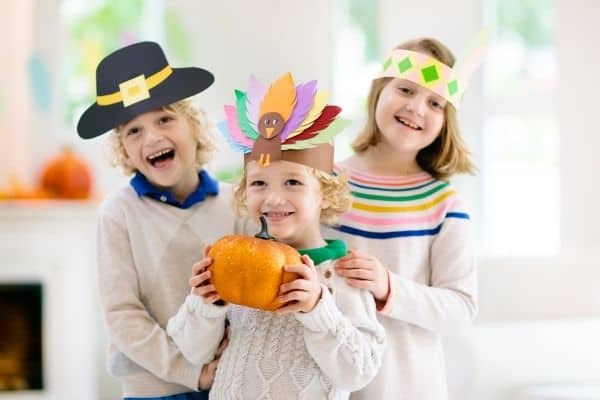 With Thanksgiving on its way, putting together a list of fun Thanksgiving games for kids is a must. Fun Thanksgiving games are a great way to keep the kids entertained during the Thanksgiving festivities and while they are patiently waiting for Thanksgiving dinner.
Let's face it, kids get bored easily, and when your entertaining or having friends and family over, you need to make sure they have plenty of things to keep them busy.
These fun Thanksgiving games for kids include some free fun printable games they can play, minute to win it games they will love, and other games that are sure to be a hit.
Thanksgiving Roll A Turkey Dice Game from Mombrite
Played with chocolate candies, kids will love helping this baby turkey get his tail feathers as the game goes along.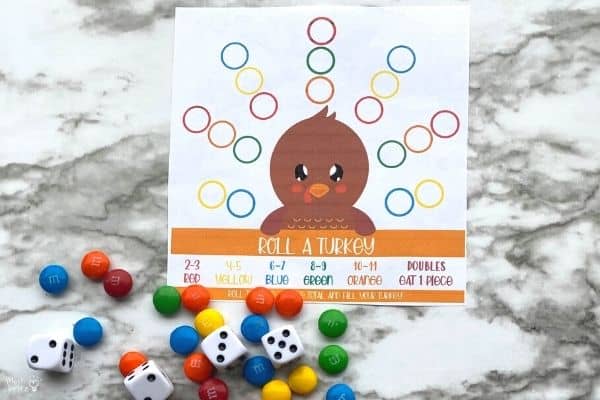 Gratitude Game from Mombrite
All you need is a die and the free Gratitude Game printable to get the conversation started on what your kids are thankful for this Thanksgiving!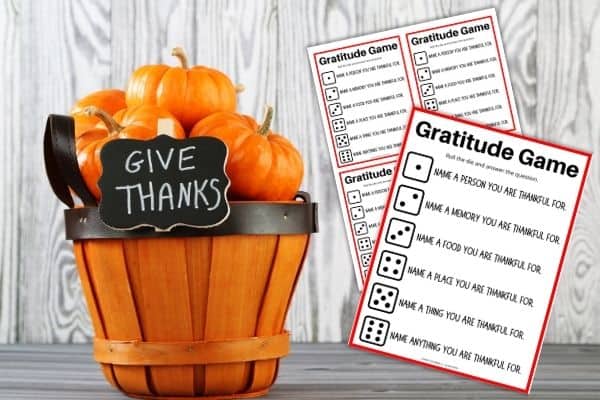 Thanksgiving Charades from Mombrite
Everyone loves a good game of charades. Get ready to have lots of fun and laughter with your friends and family with this set of Thanksgiving-themed charade cards.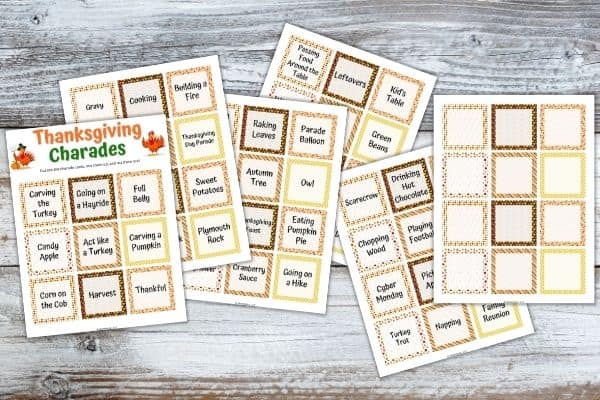 Thanksgiving Tic Tac Toe from Mombrite
The classic game of Tic Tac Toe got an upgrade this Thanksgiving with adorable game pieces instead of using a pencil to mark X's and O's on the game board.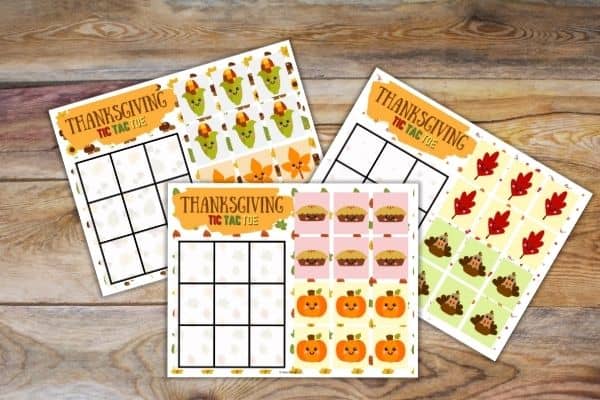 Thanksgiving Turkey Cage STEM Challenge from Mombrite
STEM on turkey day? You don't say! This fun engineering activity will have your kids thinking about different ways that they can build a turkey cage and save Thanksgiving dinner!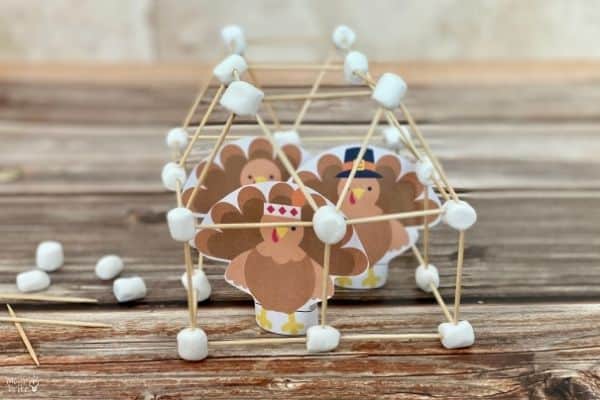 Perfect for Thanksgiving, this fun Thanksgiving bingo is sure to be a hit with the kids at Thanksgiving.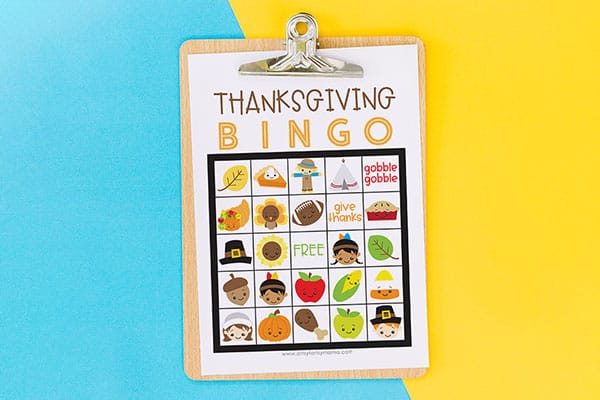 Another fun Thanksgiving bingo game for kids, this free printable game will have all of the kids excited for Thanksgiving.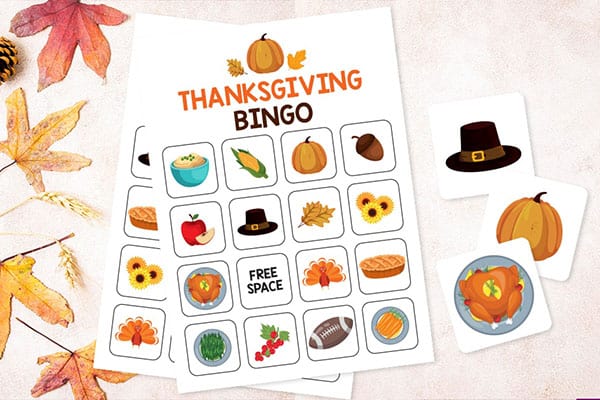 Pin the nose on the turkey is the object of this fun Thanksgiving game for kids. Kids will love creating the craft that goes along with it before they play the game.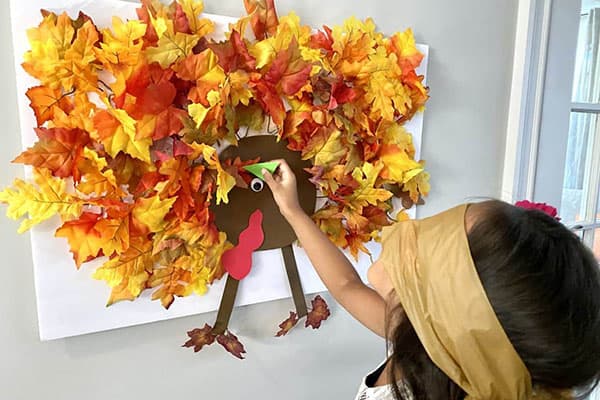 Thanksgiving Scavenger Hunt from Modern Mom Life
A fun Thanksgiving game for kids, they will love looking around trying to find all of the items on the scavenger hunt list.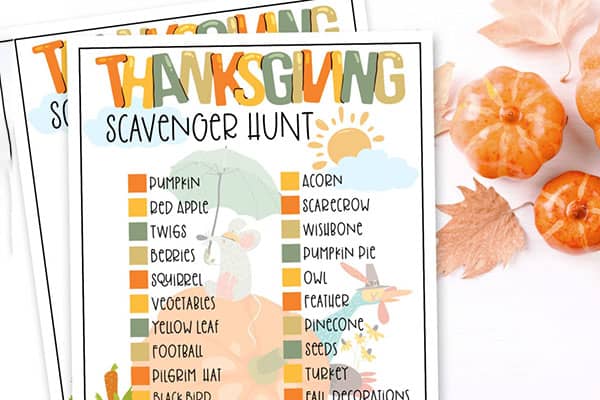 Thanksgiving Scavenger Hunt from Lil Tigers
Another fun and free Thanksgiving scavenger hunt game for kids, this one with a shorter list for younger kids.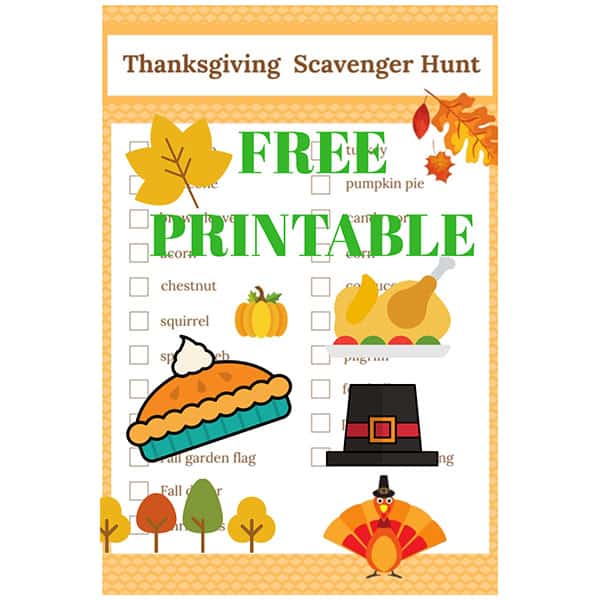 Thanksgiving Scavenger Hunt from Organized 31
This Thanksgiving scavenger hunt comes with pictures for each item, which is perfect for preschoolers who can't read independently yet.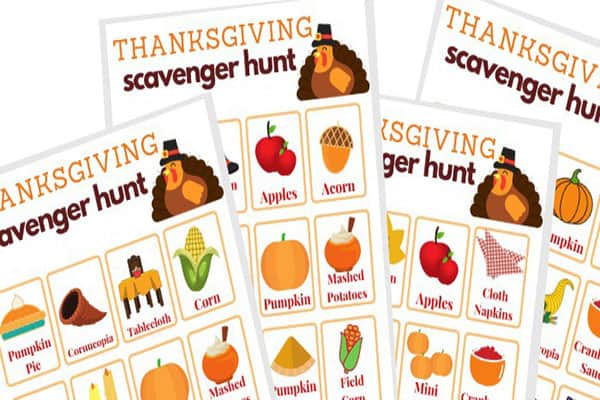 These free printable Thanksgiving matching games are a fun and educational way to entertain the kids this year.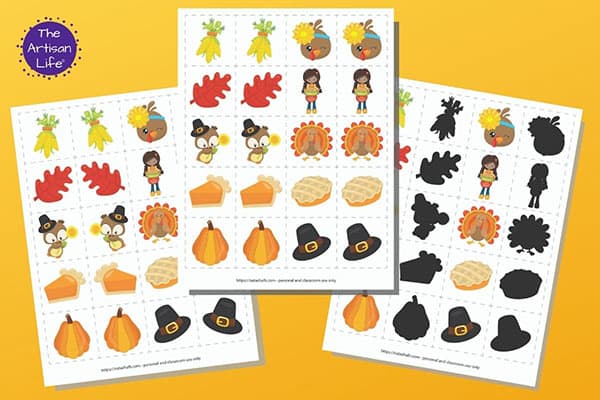 I Spy is always a fun game for kids to play and this Thanksgiving I Spy game will be a hit with all of the kids.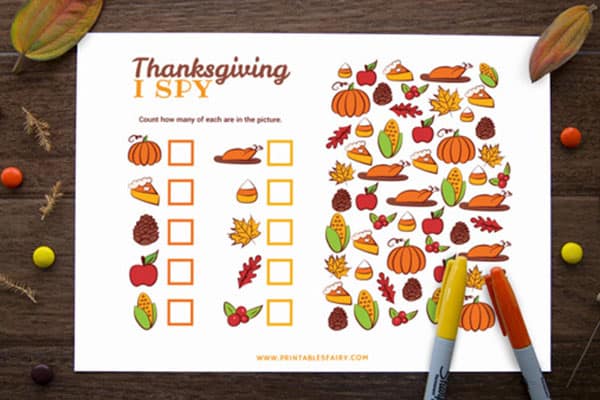 Thanksgiving Would You Rather Questions from Darcy and Brian
Would you rather questions are great for breaking the ice and getting the conversation started at a Thanksgiving party.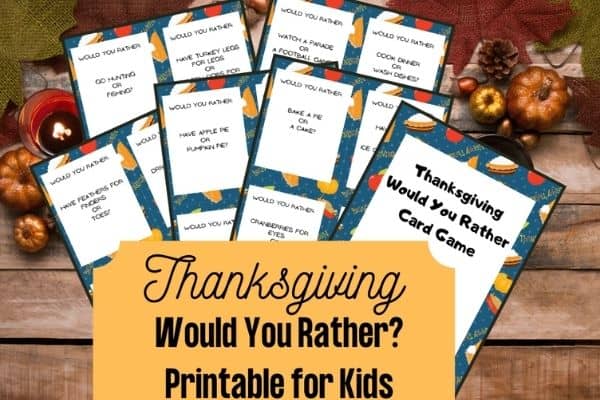 Thanksgiving Printable Games from The TipToe Fairy
This Thanksgiving game pack includes a turkey maze, word hunt, crossword puzzle, puzzle scramble, and guess the secret Thanksgiving message.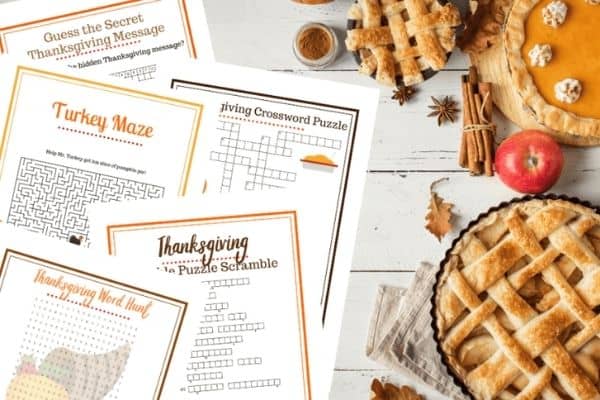 Word searches are a great independent activity that will keep the kids busy without making too much noise.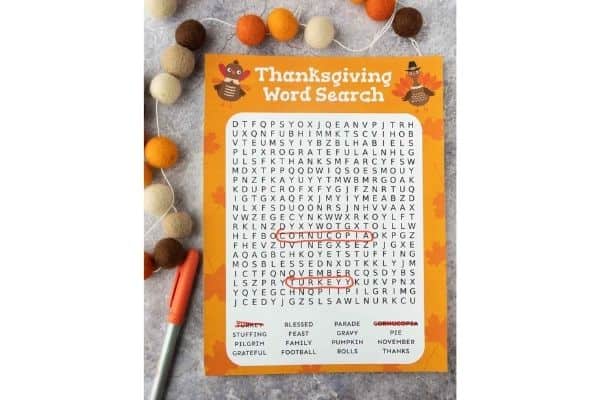 A fun collection of Thanksgiving minute to win it games that everyone in the family is sure to love.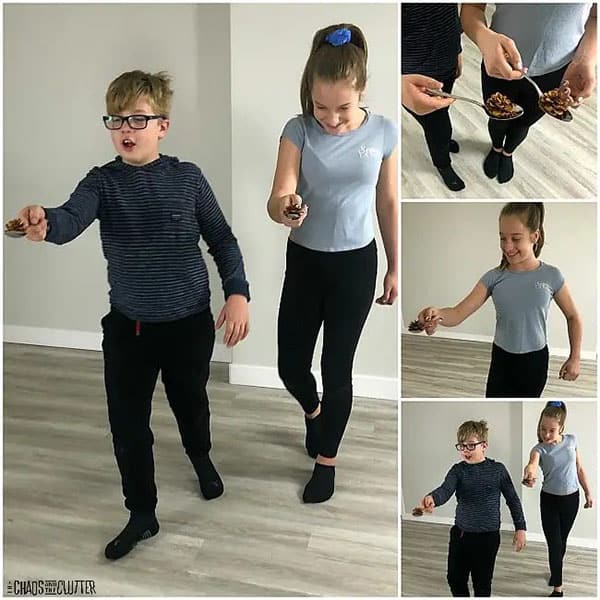 Turkey Feathers Color Matching Game from Mom Wife Busy Life
Super cool and fun to play, kids will love matching the turkey feathers in this color matching game for the holidays.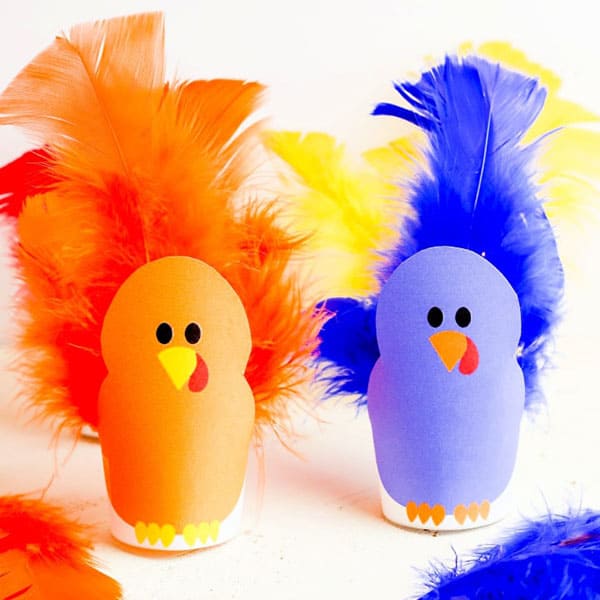 ---
YOU MAY LIKE: