LEGO activities are a fun and challenging activity to encourage your children to use. Not only does it build motor skills, but it also build social skills as your kids work together to tackle the LEGO STEM challenges. Here you'll find everything LEGO related from easy LEGO building instructions to educational activities with LEGO bricks like counting and number recognition.
Some of our most popular activities that are tons of fun include making a Christmas tree out of LEGO blocks and a science experiment of creating a balloon-powered LEGO car. These creations are non-stop fun for you and your little ones.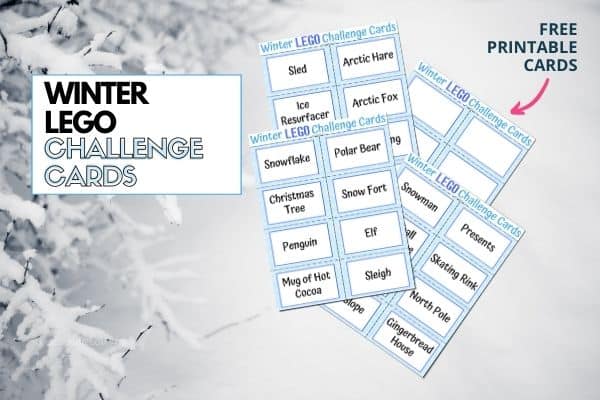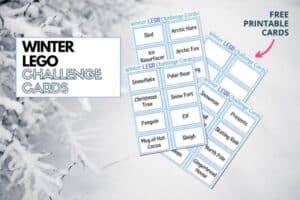 Doing fun STEM (science, technology, engineering, and math) activities is an excellent way to engage your kids during the long, cold days of the winter.
Read More »