With LEGO pieces that you may already have at home, you can build a LEGO Santa Sleigh that will carry Santa Claus all the way from the North Pole to bring you presents!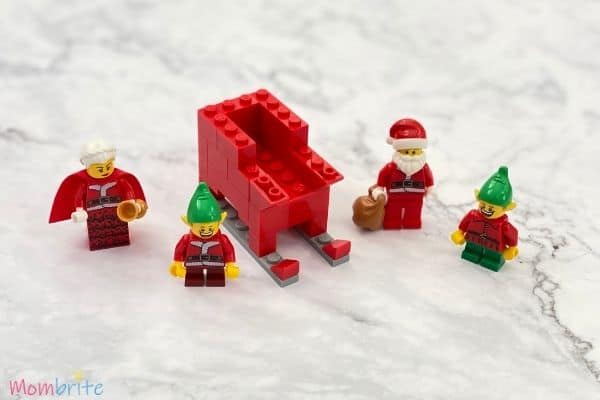 Santa's sleigh broke down and his trusty elves need to put it back together. Can the elves assemble the LEGO sleigh before Christmas eve?
Building a LEGO Santa sleigh is part of the Winter LEGO challenge. If your kids are LEGO fans, they will love using their creativity to come up with their own designs for the sleigh!
We used common LEGO pieces that you can find in the LEGO Creative Brick Box to build our sleigh. If your kid got stuck building the sleigh and needs some hints, here is the LEGO Santa sleigh that my kids came up with.
LEGO Santa Sleigh Instructions
1. Attach two 1×1 bricks to the 1×8 plate as shown. Repeat for the other 1×8 plate.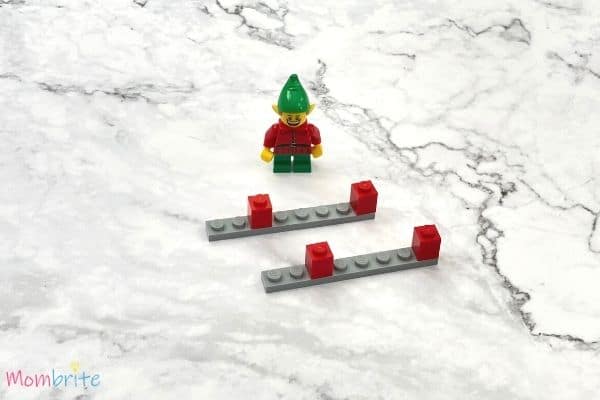 2. Add two 2×4 plates on top of the 1×2 bricks. The two runners of the sled are now connected.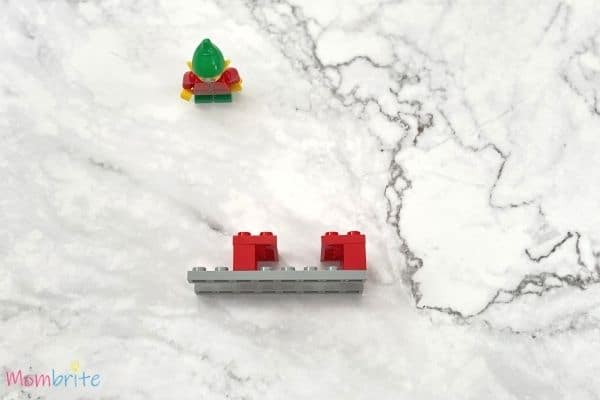 3. Add bricks on top of the 2×4 plates to connect the plates. We used 2 2×4 bricks and added 2 1×4 bricks to make the bed of the sleigh.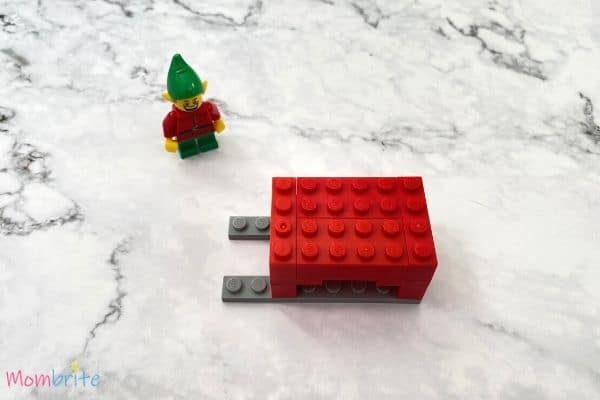 4. Attach 3 1×4 bricks to make the handlebars.
5. Add 5 1×2 bricks to make the sides and back of the sleigh. At this point your LEGO sleigh is pretty much done, but you can always continue to make it a little more realistic. But if you don't have the pieces mentioned below, then I believe Santa will be just fine with this sleigh!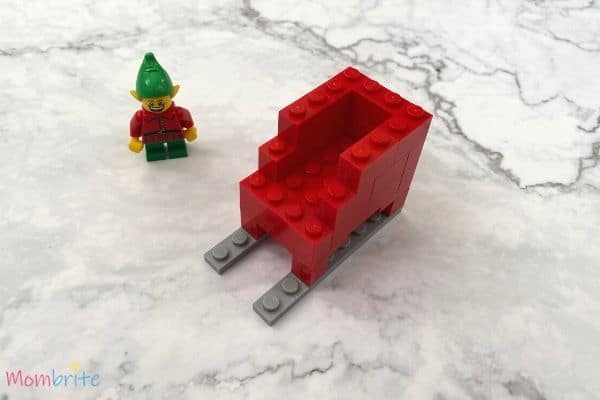 6. Attach 2 slanted 1X1X2/3 roof tile pieces to the tips of the runner. Add 2 1X2/45° inv. roof tile pieces to the ends of the handlebars to make them longer. If you don't have these angled pieces, you can always use 1×1 bricks and 1×2 bricks to substitute.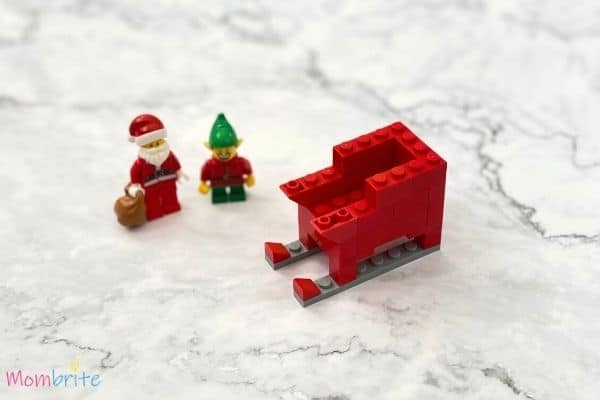 The elves have made the sleigh on time and Santa is off to deliver presents on Christmas Eve!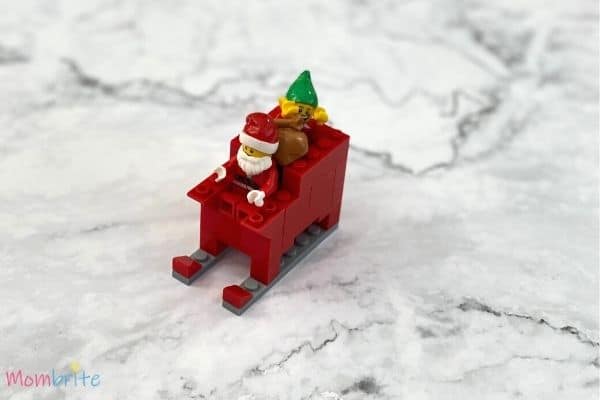 And the rest of the elves are happy to take a break after making tons of toys for all the good boys and girls. After a nap and some hot cocoa, they are off to build a giant LEGO snowman!
Don't forget to check out the LEGO Winter Challenge that will keep your kids engaged while doing STEM activities!
---
FOR MORE LEGO FUN: