When you think Thanksgiving, you think turkey. So it's not a surprise that people also call Thanksgiving, Turkey Day.
Turkey crafts are super fun because turkeys are so unique with their "gobble gobble" sounds and the way they puff up their feathers like peacocks do to attract a mate.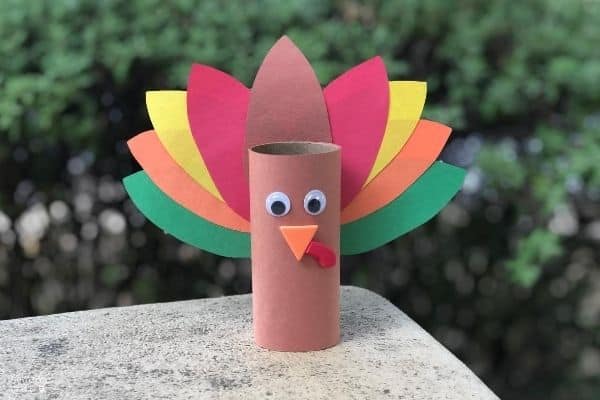 This toilet paper turkey craft is easy and customizable. Meaning, your kids can choose what colors to make their turkey's tail feathers. Having these toilet paper roll turkeys around the house will make your house look so festive during Thanksgiving!
How to Make Toilet Paper Roll Turkey
Materials:
Instructions:
1. Wrap the toilet paper roll with brown construction paper.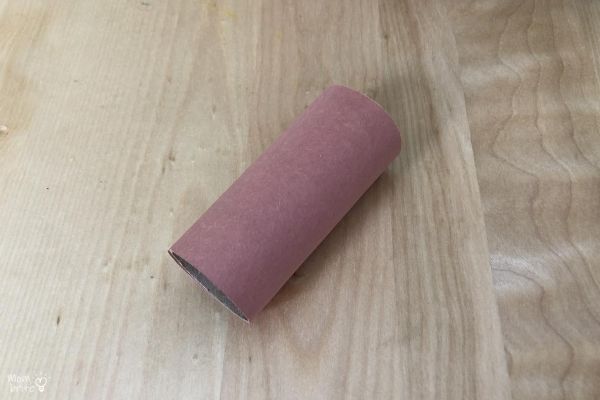 2. Draw a feather design on a piece of paper. This will be your feather template.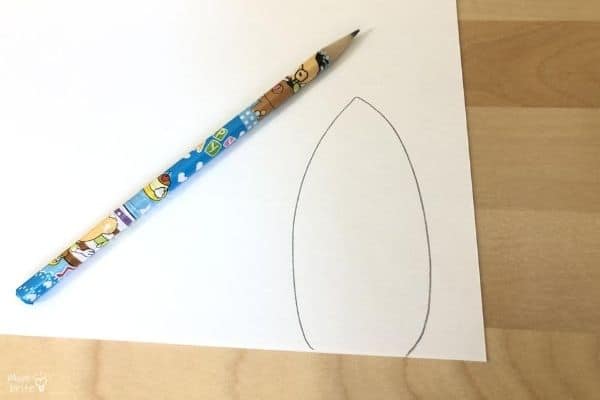 3. Use the template to trace a feather on any colored construction paper of your choosing.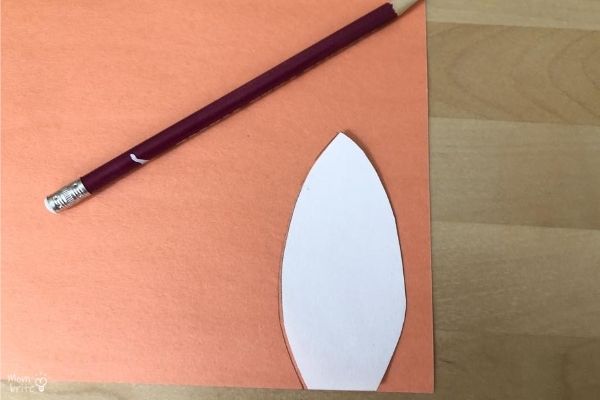 4. Repeat until you have enough feathers. You can decide how many feathers you would like to have your turkey's tail depending on how full you want the tail feathers to be and how big each individual feather is.
5. Arrange your feathers and glue them together.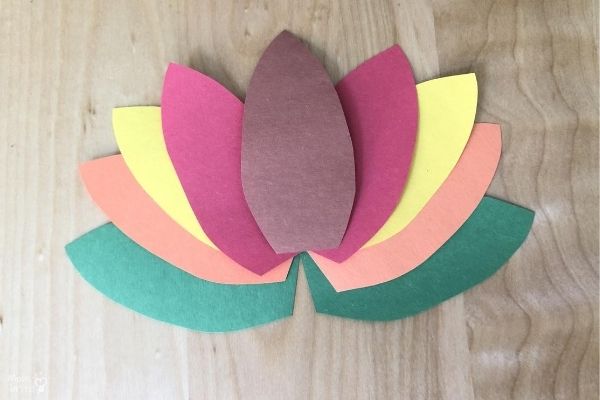 6. Glue the toilet paper roll on top of the feathers.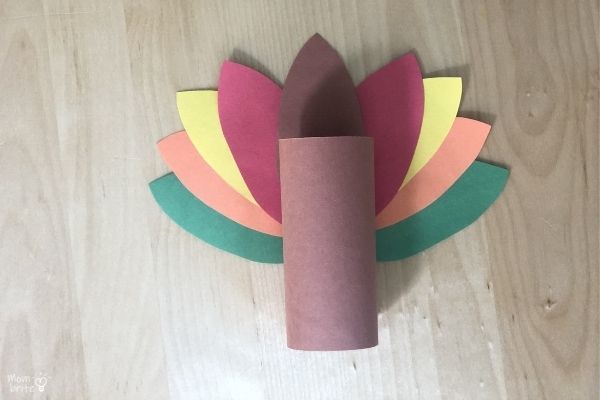 7. Glue googly eyes, the beak, and the snood on the toilet paper roll. We used foam stickers for the beak and the snood, but you can use construction paper if you don't have foam stickers around.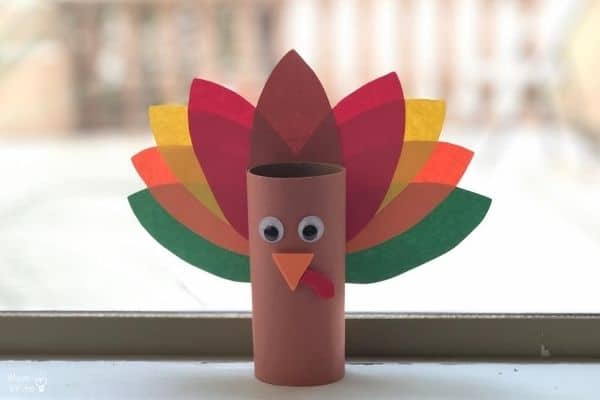 The toilet paper roll turkeys turned out super cute. My son decided to go for bigger feathers and ended up with 7 feathers on his turkey's tail. My daughter wanted to go even bigger so her turkey only needed 4 feathers for a full tail!
We learned about the snood and the wattle during this craft. My son was quite confused when I told him that he needed to stick on a red piece of foam next to the beak. What exactly is this red thing on the turkey's head and what does it do?
There are actually two parts to the turkey's anatomy that are pretty unique. The snood is the flap of skin that hangs over the turkey's beak. The wattle is the flap of skin that hangs from the turkey's neck. Both the snood and the wattle turn bright red during courtship to help the turkey attract a mate.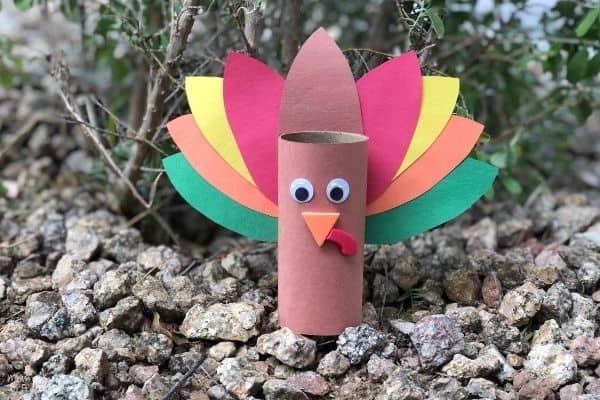 Happy Thanksgiving!
For more fun holiday crafts, check out: