What better way to teach children about space than by doing some fun hands-on space Stem activities? STEM projects are always a fun way for children to learn and since they are getting that hands-on experience, they are more likely to remember and understand what is happening.
From constellations to the moon, learning about space can be fun. Luckily, there are plenty of activities and science experiments that can be done with your space curriculum.
These fun Space STEM activities for kids are a great way to include some educational fun and excitement into your curriculum. Kids will love learning about space with these activities!
Space Activities for Elementary Students
Learn About the Moon
1. Moon Sand Recipe by Mombrite
Sand is so much fun to play with so why not make your own moon sand at home with the kiddos for a fun and educational activity.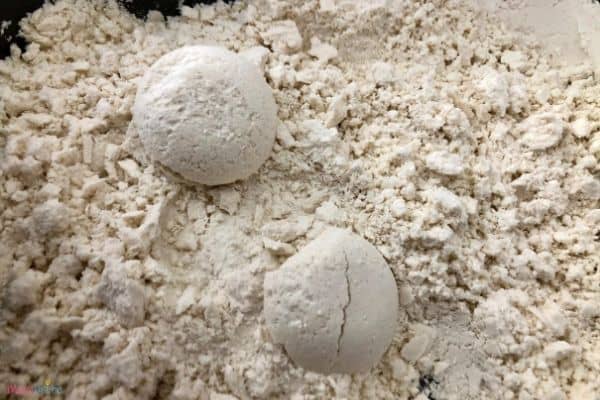 2. Moon Crater Activity by Mombrite
This fun solar activity for kids will allow them to explore how the moon gets its appearance and why we can see the craters so well.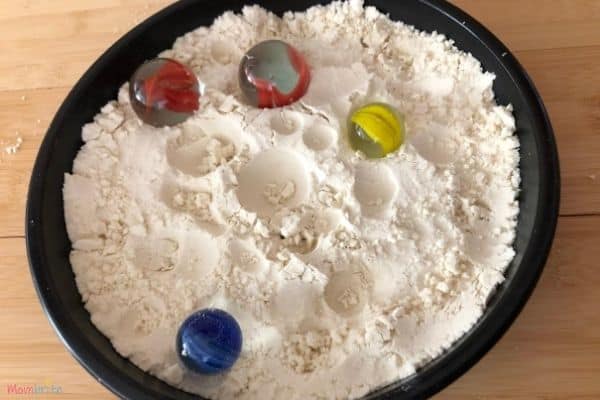 3. Aluminum Foil Moon Craft by Mombrite
An easy craft for preschoolers, this aluminum foil craft will have kids creating the moon by playing with and crinkling the foil.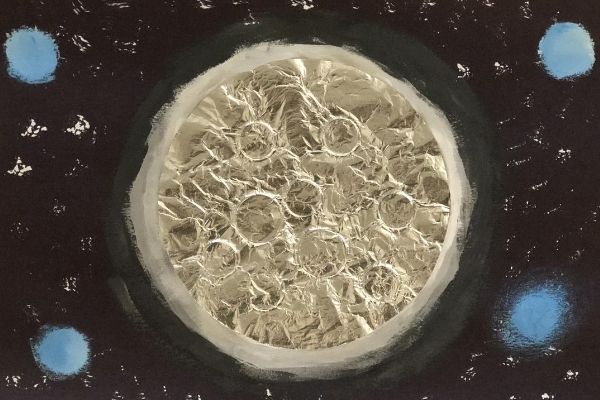 4. DIY Moon Rock by Mombrite
As children learn about the moon, you will most likely come across moon rocks. Children will love creating their own moon rocks at home with this DIY space project.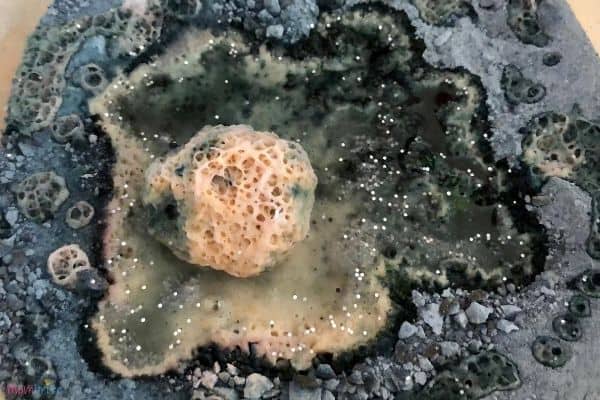 5. Oreo Cookie Moon Phases from Mombrite
A snack that can be used as an educational tool and then enjoyed afterwards, kids will love using Oreos to create the different phases of the moon.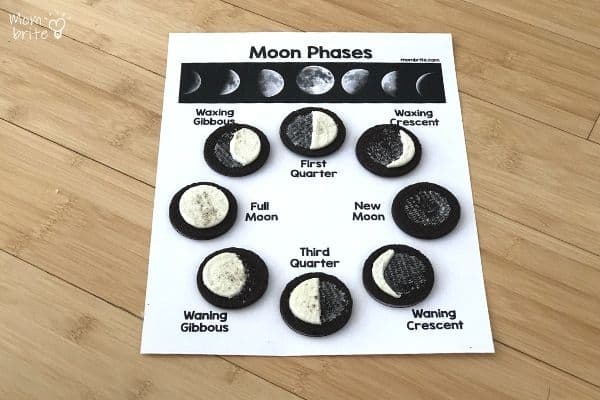 6. LEGO Moon Phases by Mombrite
This fun space activity will show how the moon changes shape depending on its relation to the sun. A fun activity that kids are sure to enjoy.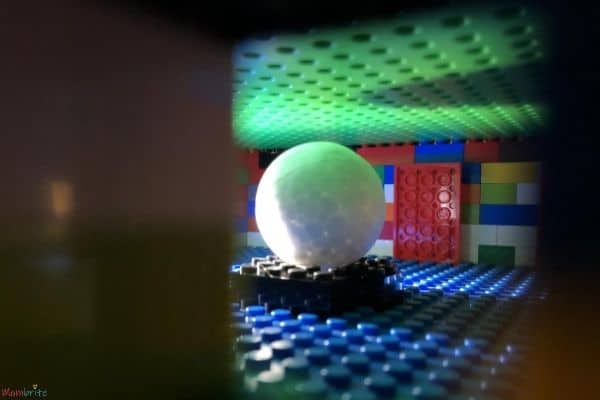 7. Moon Bread by Mombrite
Kids will love making (and eating), this fun space project using a homemade bread recipe that is easy to make.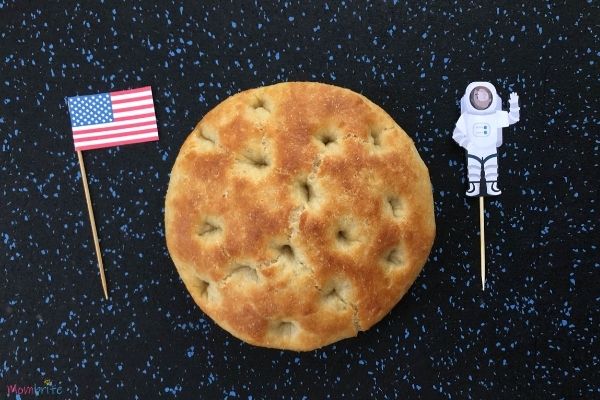 Fun-in-the-Sun Activities
8. Sun Print Art with Coins by Mombrite
Using only construction paper and some coins, kids will love creating this fun sun print art.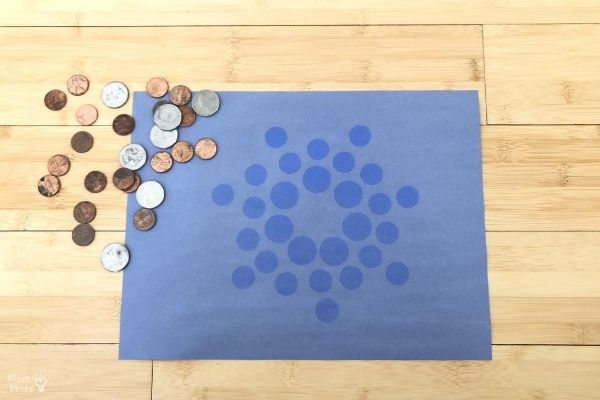 9. LEGO Sundial from Mombrite
What better way to incorporate LEGOS into a fun educational activity than by using them to create a sundial?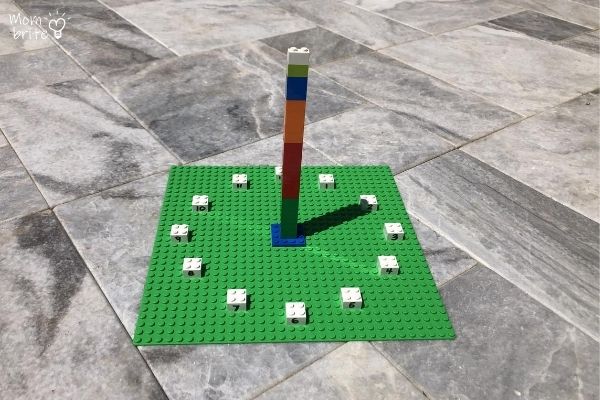 Construct a solar oven from a cardboard box and make yummy treats by the power of the sun! My favorite is a s'more.
Explore the Planets and Stars
11. 3D Solar System Model by Mombrite
What better way to learn about the solar system than by making a fun 3D solar system model? This easy to make model is perfect for learning.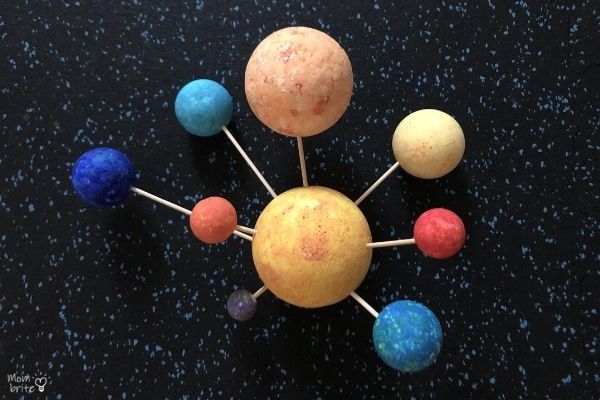 12. Coffee Filter Planets Suncatchers from Mombrite
There are so many fun things that can be done with coffee filters and these planets are just one of them. Hang them on the windows to recreate the planets for a fun and educational activity.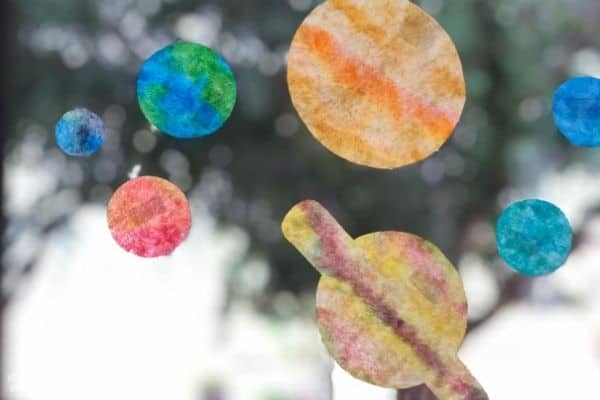 13. Fizzing Planets by Fun A Day
A fun hands-on science projects kids will love working on, these fizzing planets will make a great addition to your space or moon curriculum.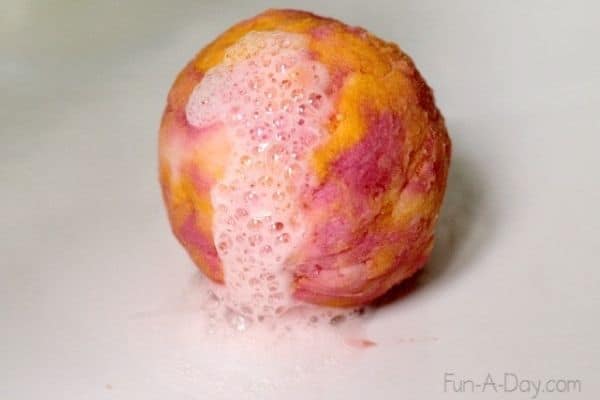 14. Puffy Planets Solar System by Thimble and Twig
A fun hands-on activity that will have kids using shaving cream to create their own puffy planet solar system, this space-themed activity is a fun way to teach kids about space.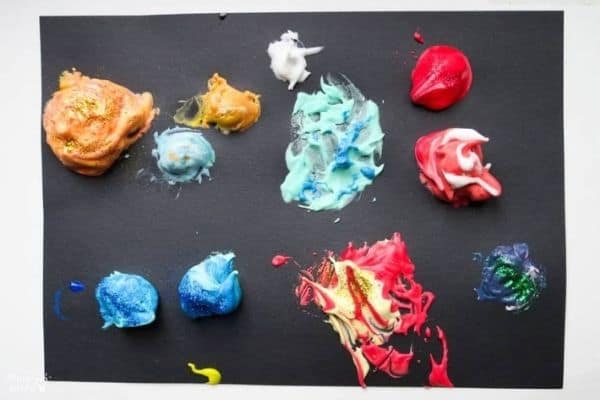 15. Marshmallow Zodiac Constellations from Mombrite
With just a few mini marshmallows and some toothpicks, this learning activity will help teach children about the constellations.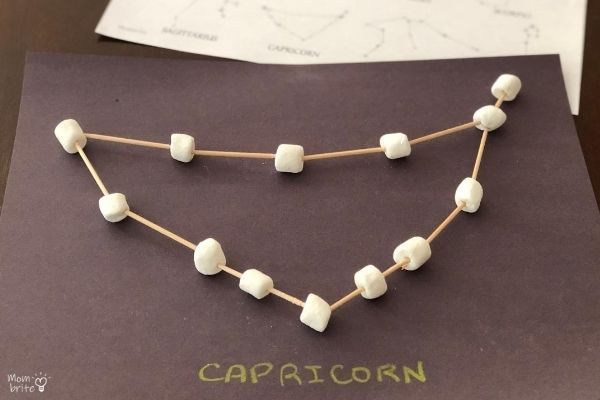 16. Origami Paper Star Zodiac Constellations by Mombrite
Easy to make and fun for learning the constellations, these origami paper stars can be used to recreate the constellations as children learn facts about each.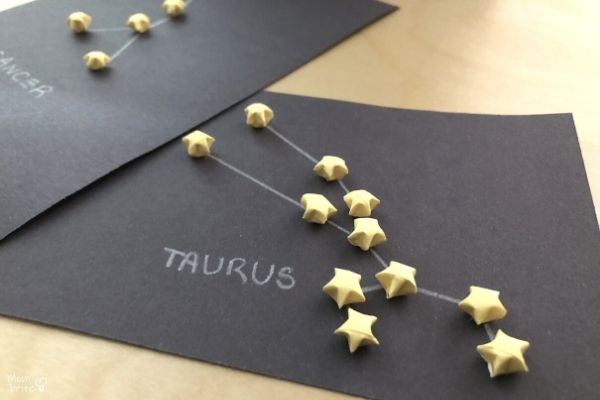 17. Galaxy Water Bin from Fun A Day
Another fun hands-on learning activity, kids will love playing in the water as they learn about space and the galaxy.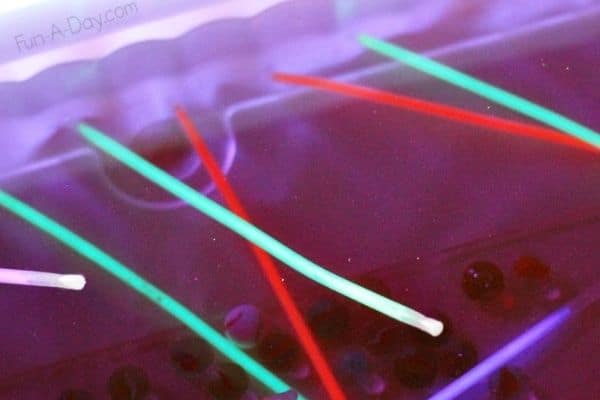 Blast Off with Rocket Activities
18. Balloon Rocket by Mombrite
Build a simple balloon rocket that will shoot up high into the sky! With just a few materials (and Newton's first law), your kids can experiment with different rocket designs and launch their balloon rockets two stories high.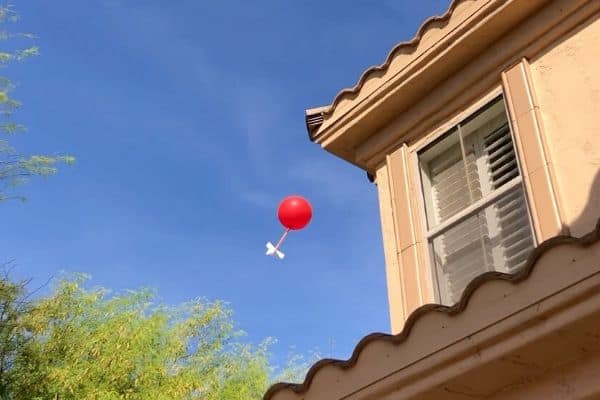 19. Straw Rockets by Mombrite
The straw rocket activity is super easy to set up and makes a great way to learn about rockets while staying indoors. All your kids have to do to shoot the rockets into the air is blowing into the straw.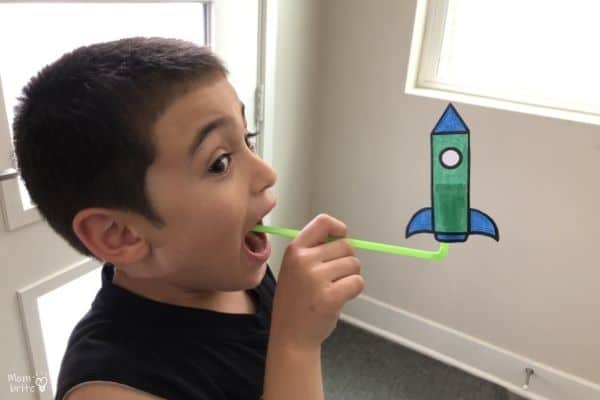 20. Balloon Rocket Race by Mombrite
This balloon rocket will not fly into the air, but it will certainly race across the room!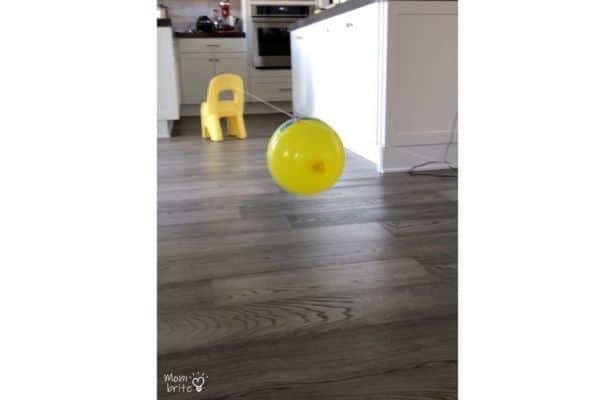 Using baking soda always makes for a fun project and this baking soda rocket is fun and easy to do. Kids will love watching the bottle rocket launch as they observe what happens.