Pinecone Crafts for kids are both fun and educational. Not only can you use it for a learning activity about nature and the outdoors, but you can also use it as an opportunity for creative crafts.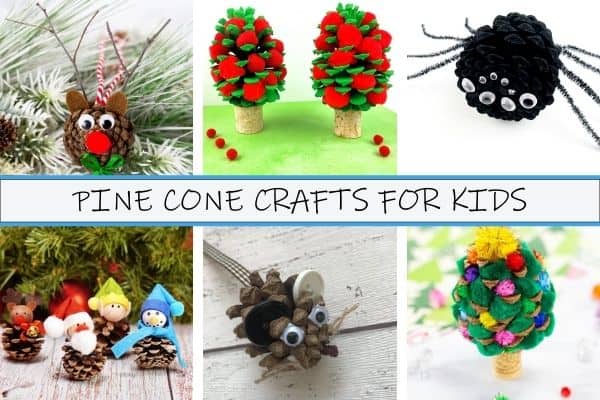 Pinecones are versatile so you can use them for just about any craft. From holiday crafts to animal crafts and everything in between, the pinecone can be used in a variety of different ways.
Kids will love working on these pinecone crafts as they learn about nature and explore their creative side. These easy to make pinecone crafts for kids are great for school projects or as a fun art activity.
Pinecone Crafts for Kids
A fun project for kids, these snowy owls are made from pinecones and are an easy craft they will love to do.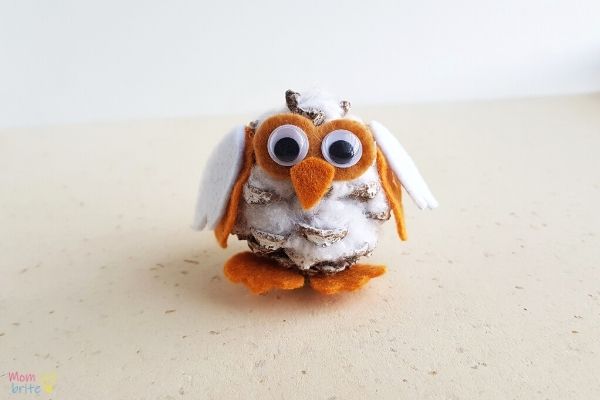 Easy Pinecone Hedgehog from Red Ted Art
Kids will love making these cute little hedgehogs with pinecones and salt dough!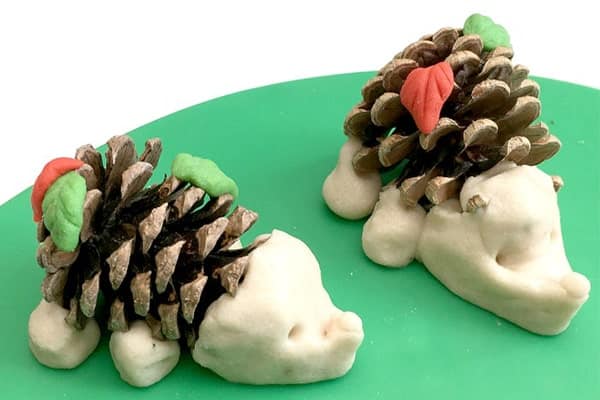 Super cute and fun to make, kids will love creating these colorful fairies from pinecones, felt paper, and yarn.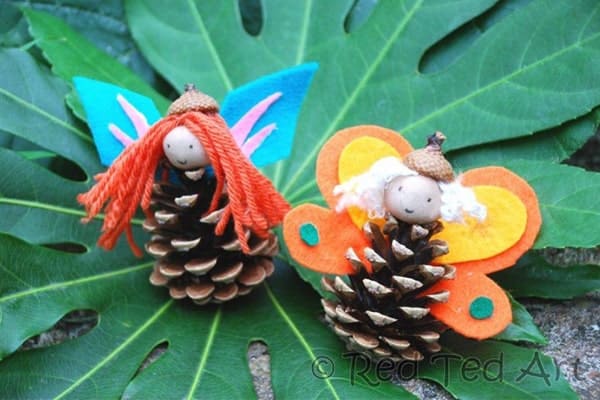 Pinecone Angel Ornament from Mombrite
A cute pinecone craft for the holidays, kids will have fun making these pinecone angels.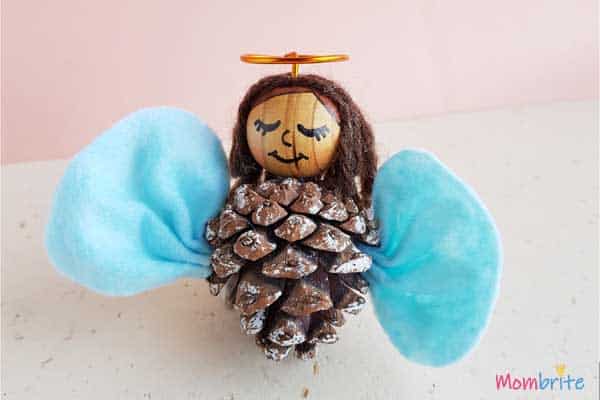 Pinecone Christmas Characters from Hello Wonderful
Super cute and fun for the holidays, these pinecones are turned into your favorite Christmas characters for the holidays.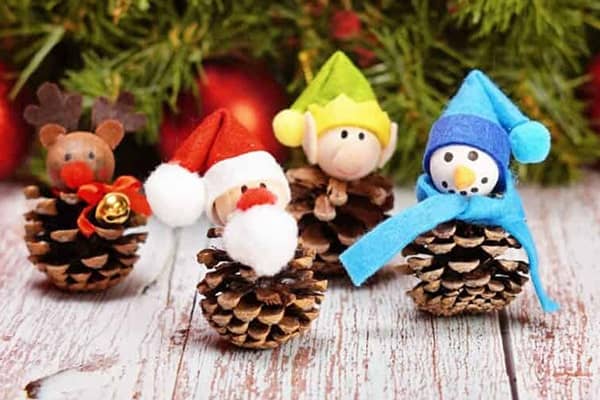 Pinecone Christmas Tree Craft from Hello Wonderful
Another cute and fun pinecone Christmas craft for kids, these colorful Christmas trees will make the perfect holiday craft.
Easy to make, kids will love making and playing with these DIY pinecone pets. Let the kids get creative with this one and make their own style of pets!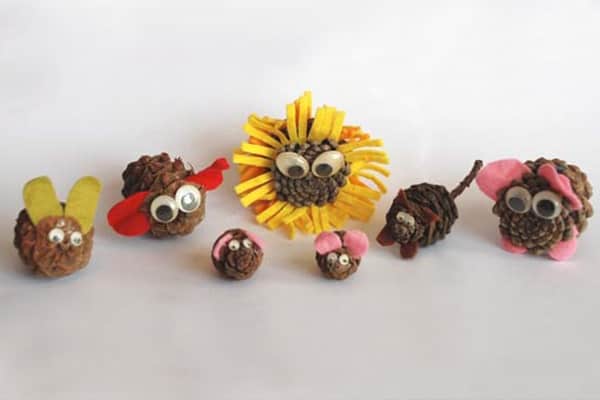 Fun for winter, or for the holidays, these cute little snowmen are made from cotton balls, pipe cleaners, and pinecones.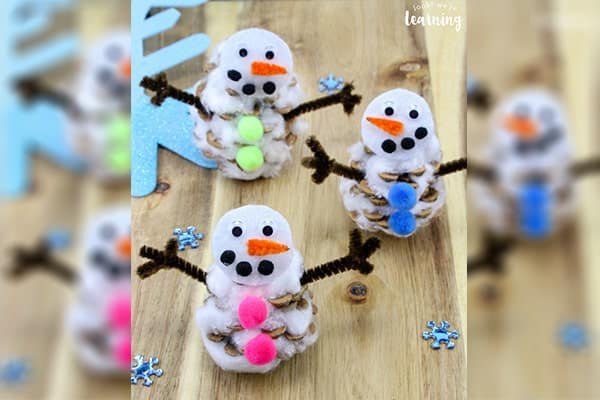 Christmas Decorated Pinecone Trees from Growing Family
Kids will love painting these pinecones like Christmas trees for the holidays. They can even use different colored paints and glitter to create Christmas lights.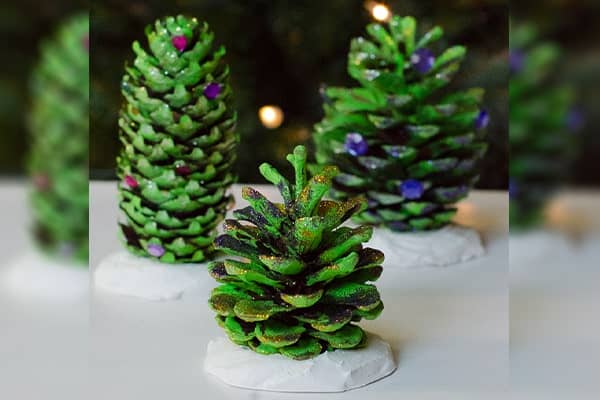 Turkey Pinecone Craft from Mombrite
The kids will love helping to create these pinecone turkeys for Thanksgiving. Once finished, you can use the pinecones for table decorations.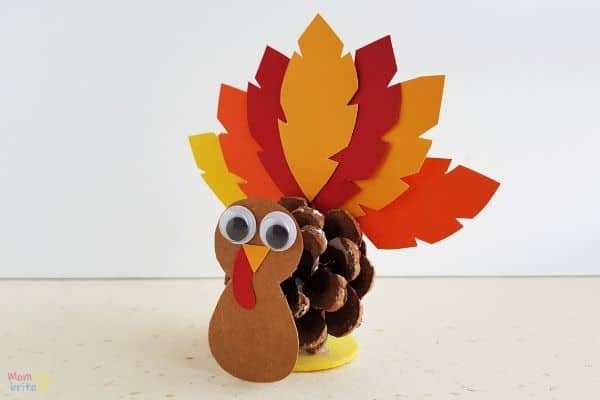 Using holiday pom poms, these pinecones are turned into a colorful and festive craft for the kids.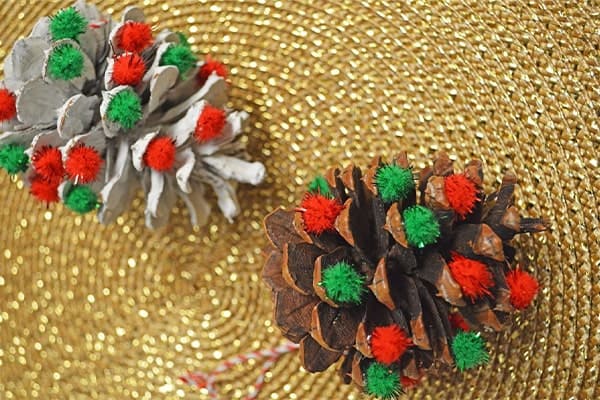 Cute and festive, these pinecone reindeer ornaments are the perfect holiday craft that the kids will love making.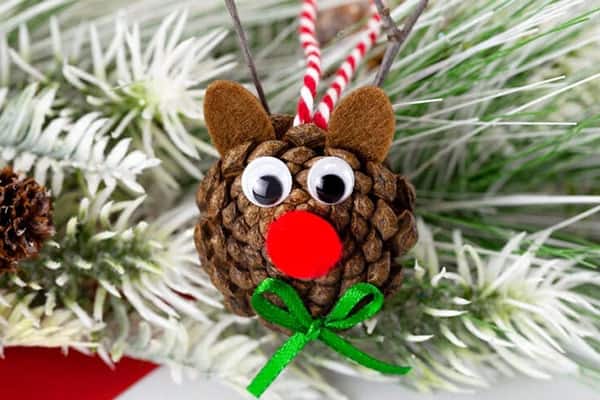 Fun for any time of the year, kids will enjoy making these pinecone bird feeders. They will also love watching the birds as they visit the feeders.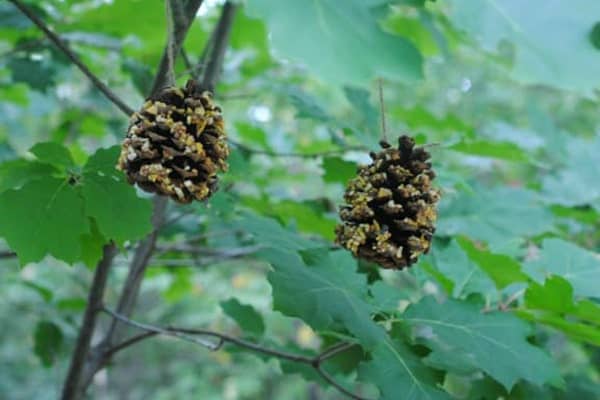 Cute and easy to make, this pinecone craft turns a normal pinecone into a cute little mouse with a tail. The kids will love creating this cute little guy!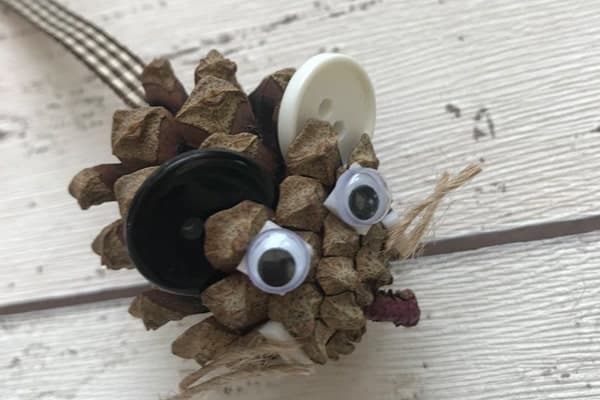 Kids will have fun playing in glitter as they create these festive glitter pinecone ornaments for the holidays.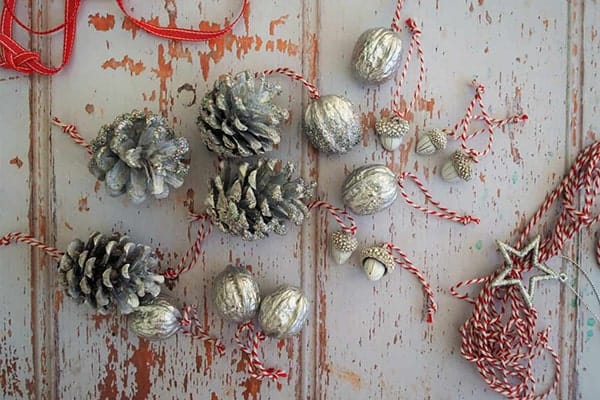 Another fun Christmas tree made from pinecones, this pinecone Christmas tree uses mini pom poms of all colors.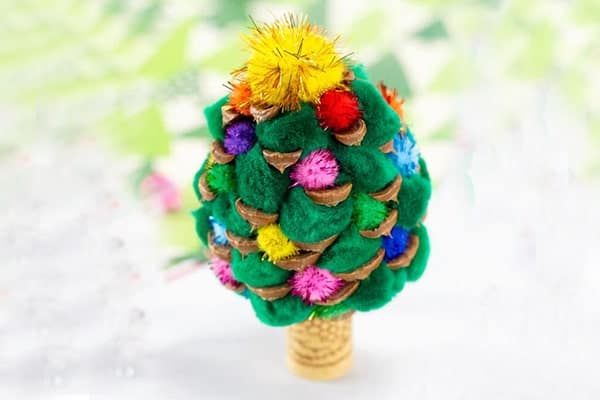 Nature Sculptures 3D Craft from Emma Owl
Fun and educational, these pinecone sculptures can be a great learning opportunity for kids. As they learn about nature, they can also tap into their art skills and learn more from that.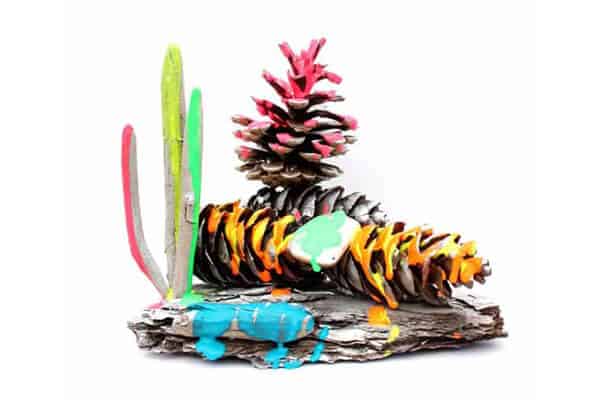 A fun project that the kids are sure to love, these pinecones are turned into red apple trees that are blooming.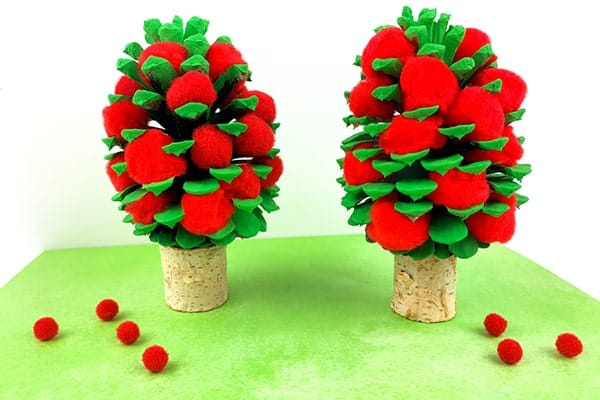 This adorable spider as lots of eyes and is made with a pinecone, googly eyes, pipe cleaners, and a bit of crafting paint. Perfect for Halloween!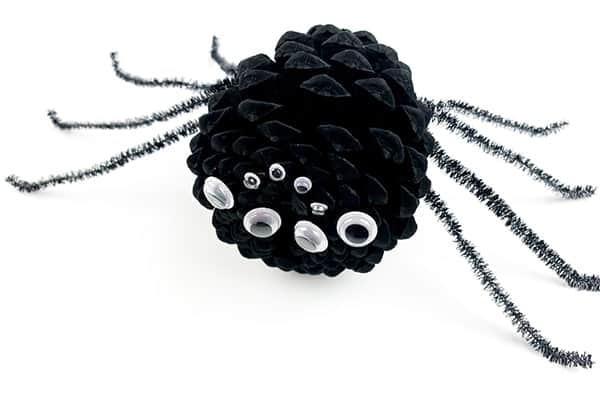 Another cute pinecone turkey craft that the kids will love making for Thanksgiving, this colorful turkey is sure to be a hit.
With a little help from an adult, this pinecone garland craft will be a great project for the fall season. This is a fun art project that can be turned into a decoration!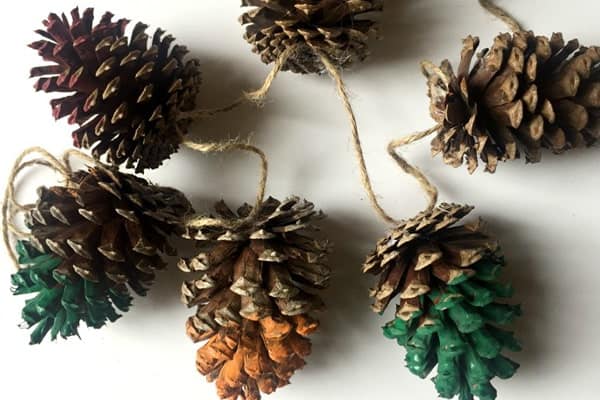 I hope you and your kids enjoy making these pinecone crafts! Next time you see a pinecone on the ground, let your child pick it up and bring it home. There are lots of fun to be had with pinecones!
---
Related Posts