Christmas is a time for joy, friends, and family. This year, make your Christmas tree extra special with these DIY jingle bells ornaments that are sure to put you in the holiday spirit!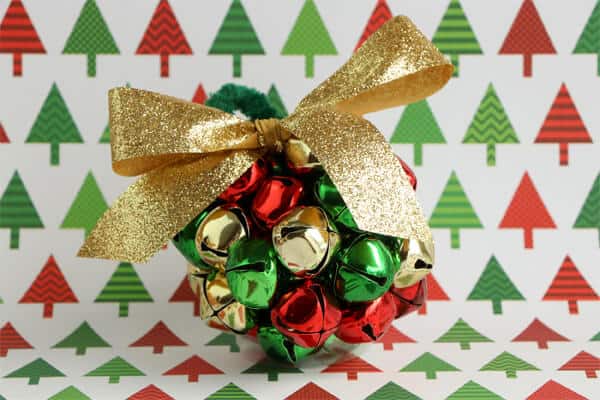 My children's favorite Christmas carol is Jingle Bells, and once the holiday season hits, they won't stop singing it every day. I don't blame them, it's a super catchy song!
This simple DIY jingle bell ball ornament helps bring the sound of jingle bells into the home for Christmas. Even though the ornament looks complicated, it's actually easy enough that your children can make it with a little help.
For younger kids, they can practice their fine motor skills by threading the jingle bells onto the pipe cleaners. I recommend playing Jingle Bells while you do this craft with your kids – they won't be able to resist shaking the jingle bells to the jolly music!
How to Make Jingle Bell Ball Ornaments
Materials:
For each jingle bell ball, you will need: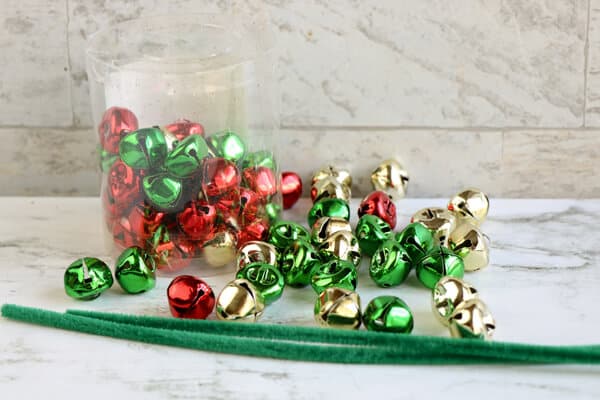 Instructions:
1. Lay the chenille stems so that each piece crossing in the middle. Give the stems a twist together for a 6-legged spider shape.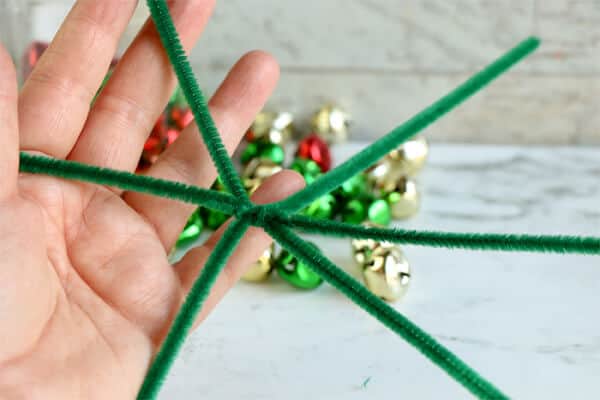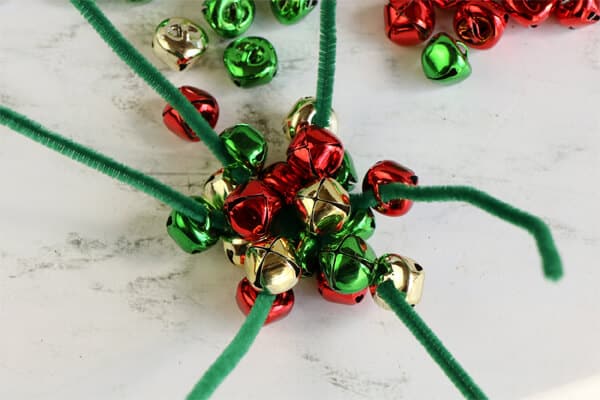 2. Thread 6 jingle bells on to each arm of the chenille stems.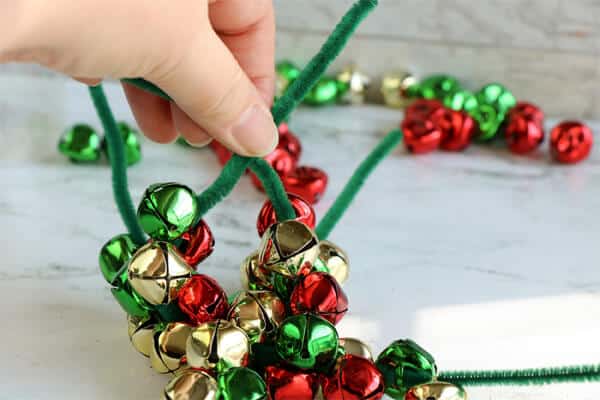 3. Bring opposing ends together at the ends, pushing the jingle bells all the way down the stem to where the stems are twisted together.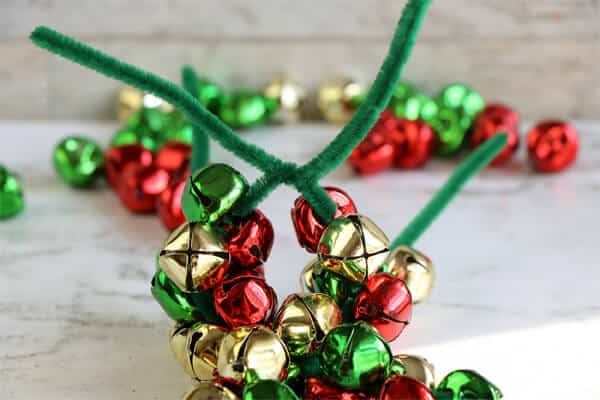 4. Twist the open ends of the chenille stems together.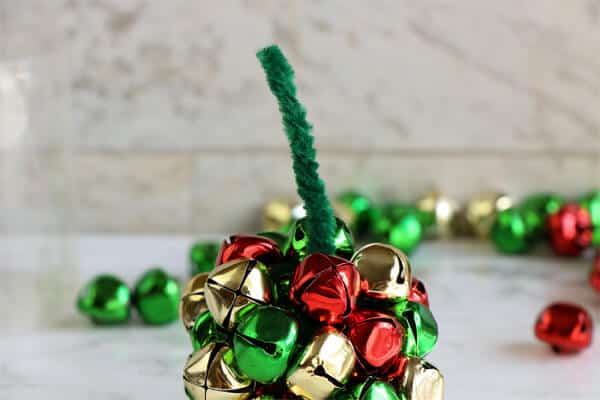 5. Bend the twisted ends to create a small loop for hanging.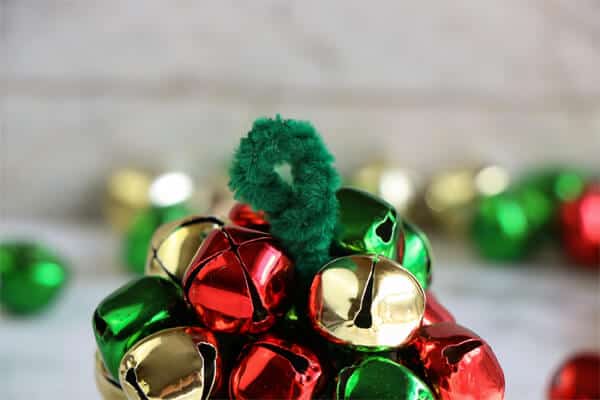 6. Cut a length of decorative ribbon and tie between the hanging loop and the top of the ball.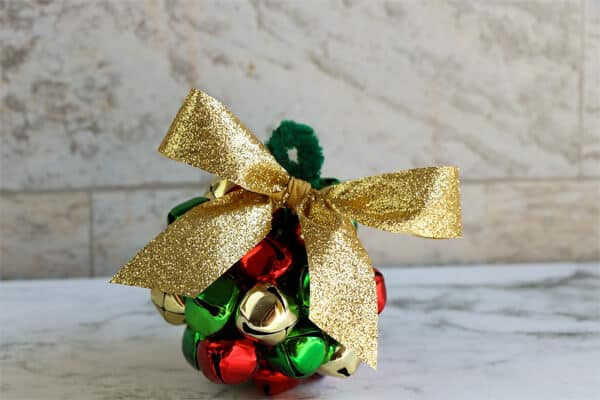 Ready for lots of sleigh bell sound throughout the house! The kids will want to keep shaking these jingle bell ball ornaments, so don't expect them to stay on the Christmas tree for too long!
---
FOR MORE CHRISTMAS ORNAMENTS, CHECK OUT: