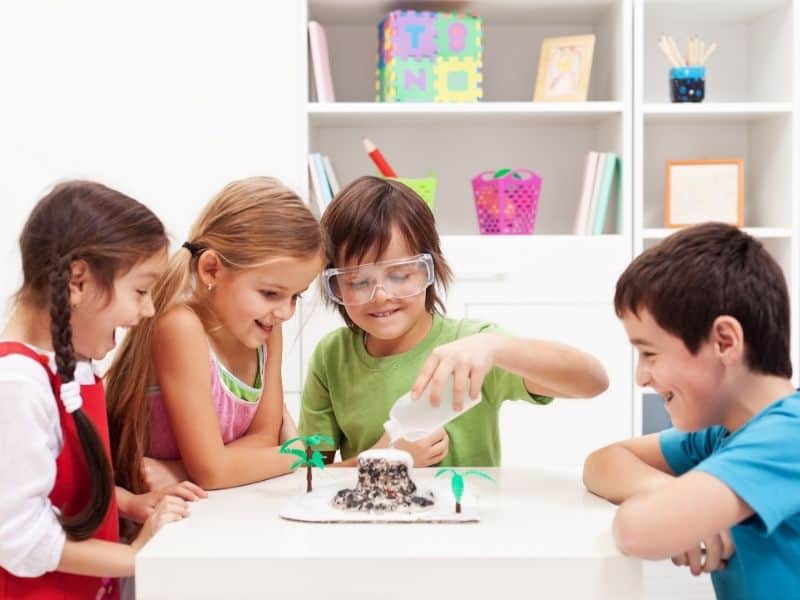 FREE STEM Challenge Cards
Delivered to Your Inbox!
These easy STEM activities will keep the kids busy at home while incorporating science, technology, engineering, and math learning into the day.
Grab your STEM challenge cards today!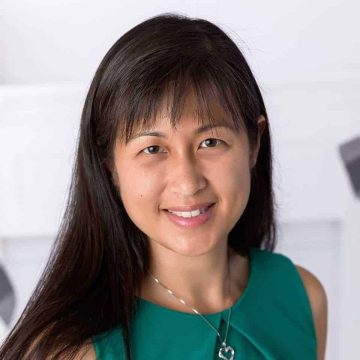 Welcome to Mombrite! I'm a busy homemaker, former engineer and teacher, and homeschooling mom of two.
I truly believe that the best way kids learn is through play. Therefore, I spend my days designing fun and educational activities that will keep my kids engaged. It is wonderful to watch their eyes light up when we experiment with science "magic" and create beautiful works of art with everyday items you find around the house. Let's explore the world with our children together!