The cold winter months are a great time to bring out the fun and exciting winter STEM activities and challenges for kids. Fun projects and experiments are always great indoor activities that are also educational.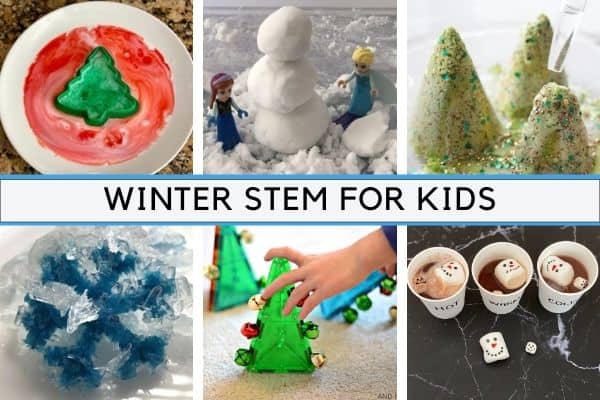 STEM activities offer a fun and engaging way for children to learn hands-on. STEM activities allow kids to explore, observe, and test as they learn and take in everything that is happening and why.
If you are on the hunt for some fun and educational winter STEM activities that will help challenge and teach kids about math, science, and engineering, these winter STEM activities are sure to be a hit.
Winter Magic Milk Experiment from Mombrite
A fun experiment to do with the kids, this experiment shows how water can "run away" from the soap to make some fun patterns.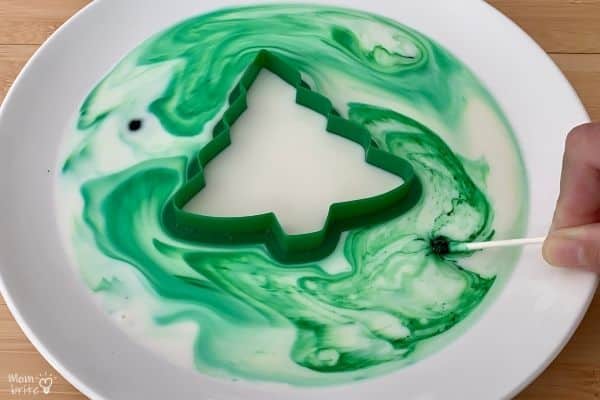 Ice Fishing Winter Science Experiment from Mombrite
Another fun winter STEM activity that will help teach kids about the science of water and salt, this project shows how the two can work together in a fun way.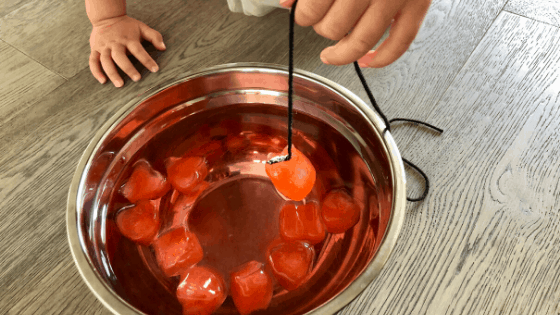 Grow Salt Crystal Snowflakes from Mombrite
Snowflakes are a staple of winter in some areas but for others snow is a rare occurrence which makes learning how to grow your own salt crystal snowflakes fun and will show kids how to grow their own crystalized snowflakes.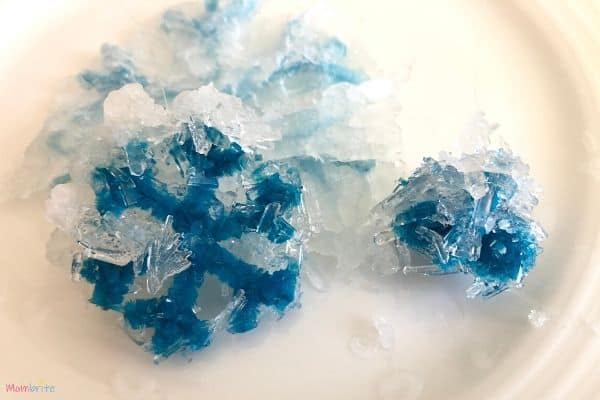 How to Make Fake Snow by Mombrite
Another fun snow project that will allow kids to learn about how snow is made, this fun STEM project is the perfect winter project.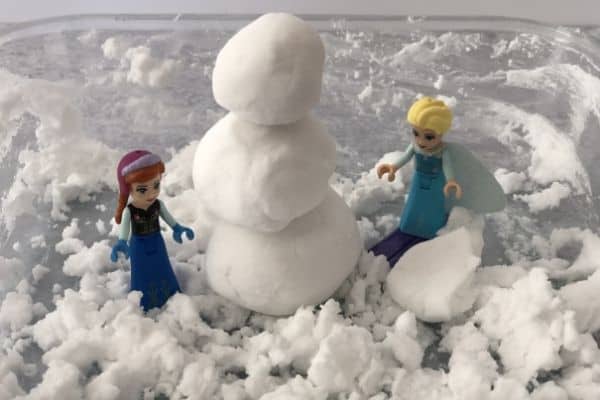 Exploding Snowman Science Experiment from Mombrite
A messy but super fun winter science experiment, this exploding snowman shows what happens when you mix baking soda and vinegar.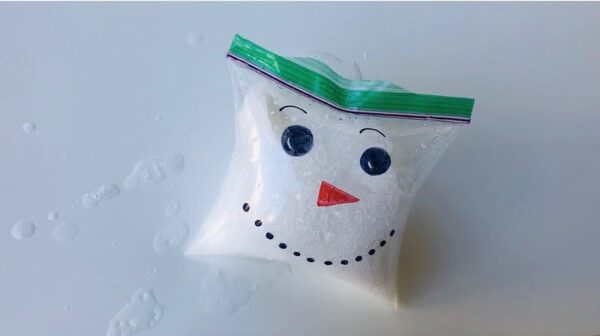 Snowstorm in a Jar from Mombrite
Bring the snow to you when you make this fun snowstorm in a jar. Kids will love seeing the snow and how it reacts when you move it.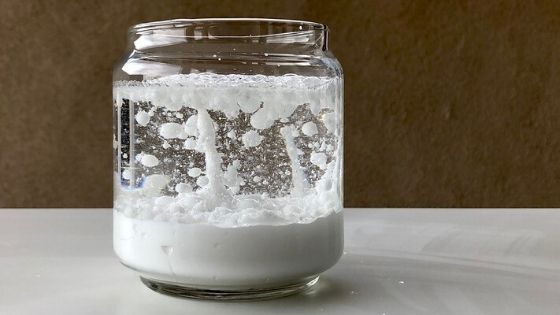 Build a Peppermint Candy Tower Challenge from Mombrite
How tall can you make a tower made of only peppermint candies? Tackle this simple challenge with a partner and see who can build it taller!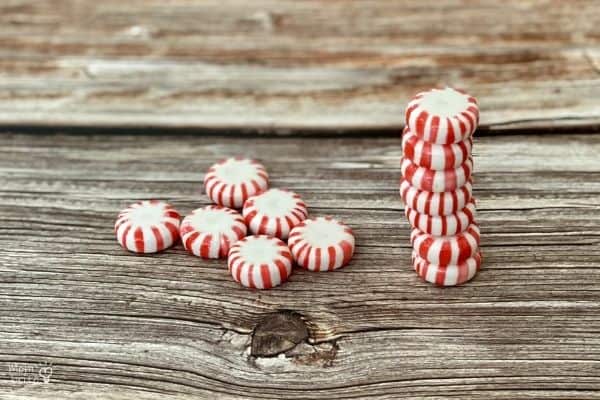 Edible Marshmallow Igloo from Mombrite
This marshmallow igloo is 100% edible, so you can build it and then have a yummy snack after!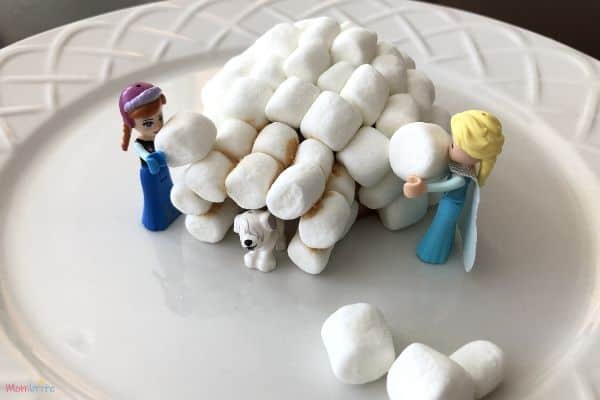 You know those really cook frost patters that winter often leaves on our windows? Well, now you can make those at home with Epsom salt and a few other supplies, no matter what time of the year it is.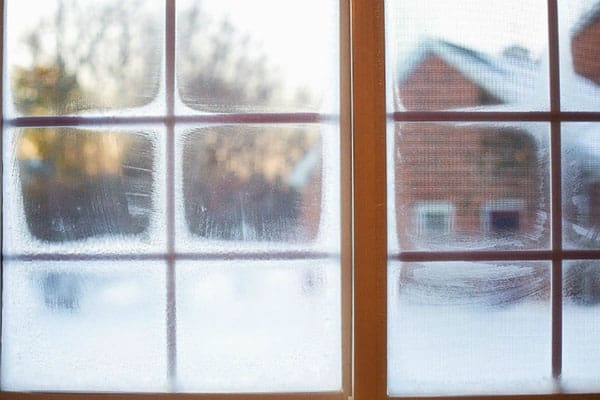 This fun winter activity will have children working on their fine motor skills, early math, and science.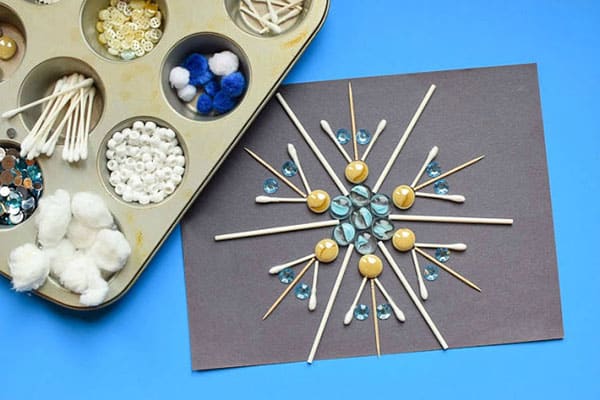 This fun avalanche experiment will teach kids why avalanches occur and the science behind them in a hands-on way.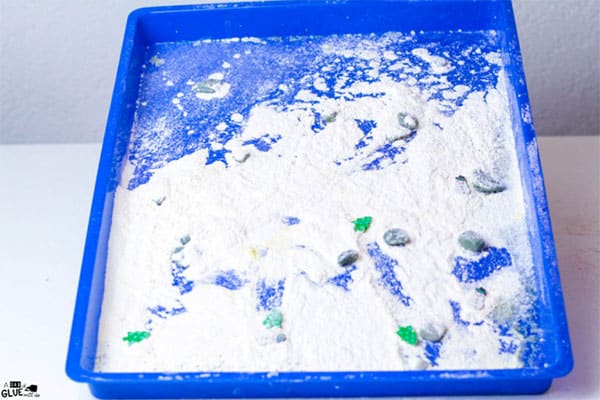 Hot Cocoa and Marshmallows Melting Snowmen Experiment by Mombrite
There is nothing that warms us up better than hot cocoa with marshmallows in the winter. This experiment uses our favorite cold weather beverage to teach the kids about the scientific method and why things melt.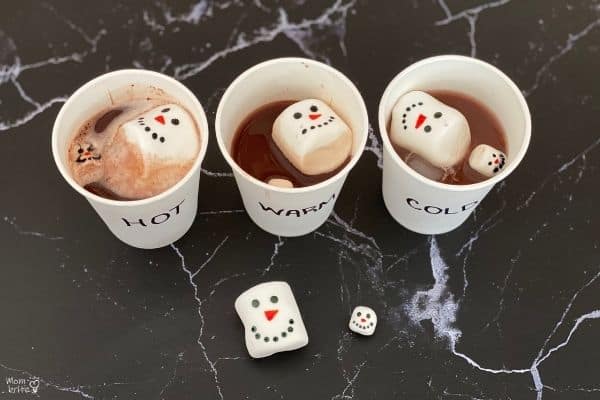 Perfect for winter or the holidays, kids will love making these fun winter themed ice lanterns as they are learning about engineering.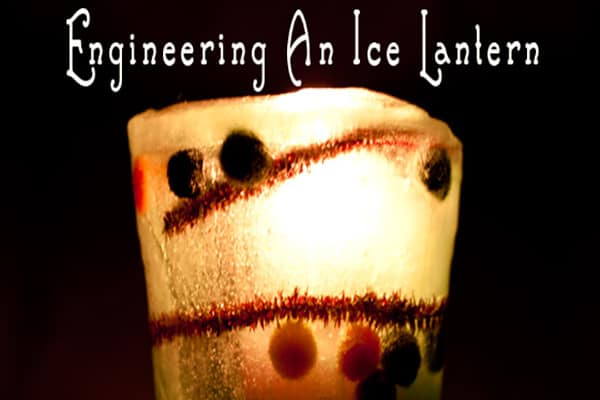 Designed to be used with play dough, this fun winter STEM activity will have kids learning about circuits and engineering.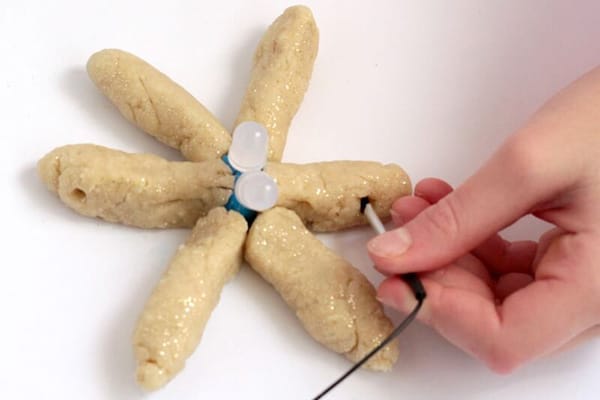 Arctic Animals from Fun A Day
Engineering, literacy, and sensory skills are all wrapped into one with this fun arctic animal STEM activity.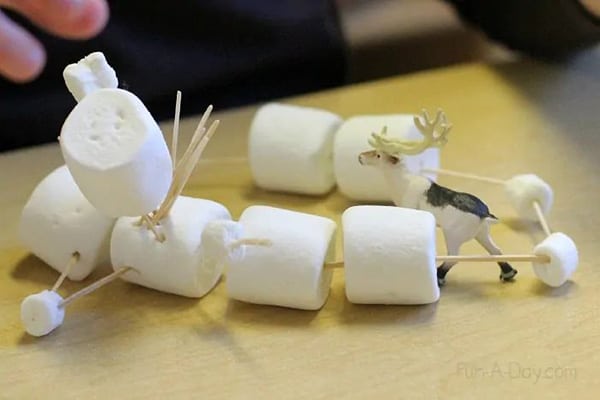 How can reindeers fly? They don't have wings like birds and they are pretty heavy. Explore how you can make reindeer fly and race across the room.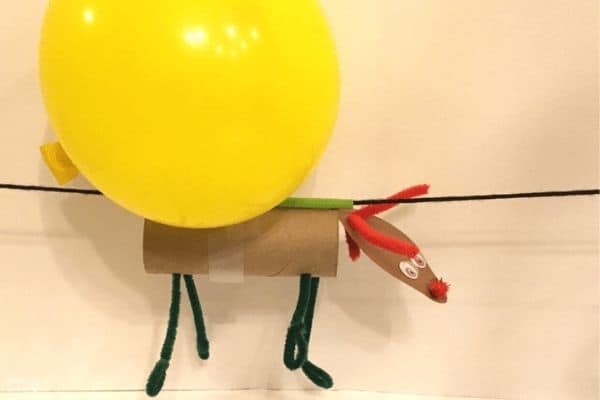 Kids love playing with Magna-Tiles. Challenge your kids to use the magnetic pieces to build a Christmas tree and decorate it with jingle bells!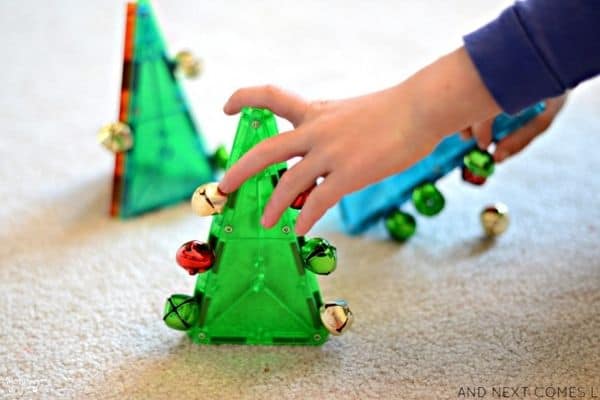 Baking soda and vinegar never fail to amuse the kids. The fizzy chemical reaction will have your kids giggling as they melt the glittery Christmas trees.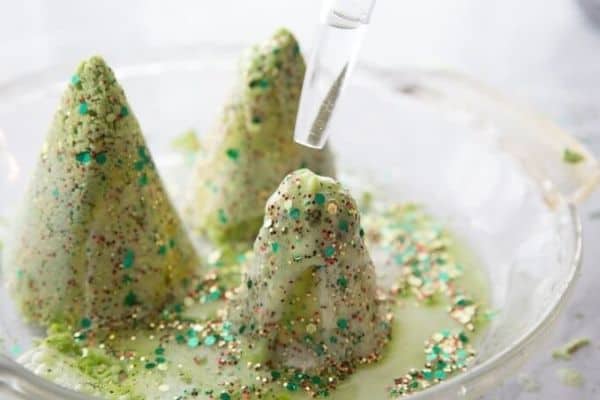 Christmas Tree Cup Stacking Challenge by Raising Dragons
This simple Christmas tree STEM challenge uses red and green cups to make a Christmas tree. But wait! The entire tree needs to balance on a piece of cardboard held up by a single toilet paper roll. See how big your kids can "grow" their Christmas trees without toppling over!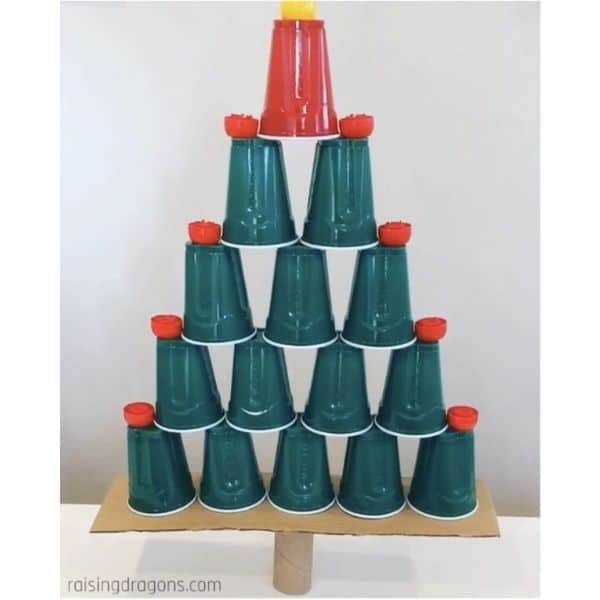 For more winter activities, check out: