Your kids will love reading Fox in Socks and then making this Mr. Knox Paper Bag Puppet craft. After the puppet is complete, you can use it to read the Dr. Seuss book again!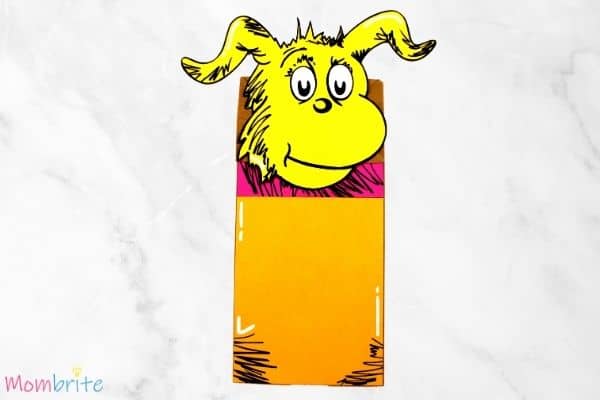 Mr. Knox is a character from the Dr. Seuss book, Fox in Socks. In the book, Mr. Fox continuously tried to teach him tongue twisters, and Mr. Knox asked repeatedly for the fox to stop. He believed that the tongue twisters were too difficult and that there was no way he was going to be able to say them.
The crazy adventures and silly rhymes in Fox in Socks were hilarious for the kids. My kids were shocked at the end of the book when Mr. Knox was able to beat Mr. Fox at his own game.
This Mr. Knox paper bag puppet craft goes hand in hand with the Fox in Socks puppet. Your kids will love reading the beloved Dr. Seuss book with the two main characters literally right at the palms of their hands.
How to Make Mr. Knox Paper Bag Puppet
Supplies:
Yellow, white, dark yellow, and pink construction paper or cardstock
Scissors
Glue stick
White chalk marker (optional)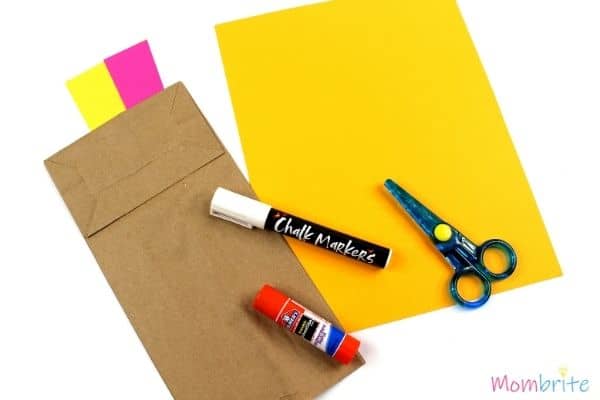 Instructions:
1.. Download the free Mr. Knox paper bag puppet template. Print the head on yellow paper, neckband on pink paper, eyes on white paper, and jumpsuit on dark yellow paper.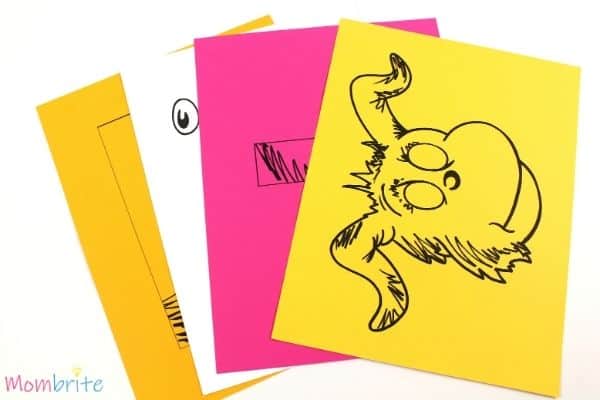 2. Use scissors to cut out all the template patterns.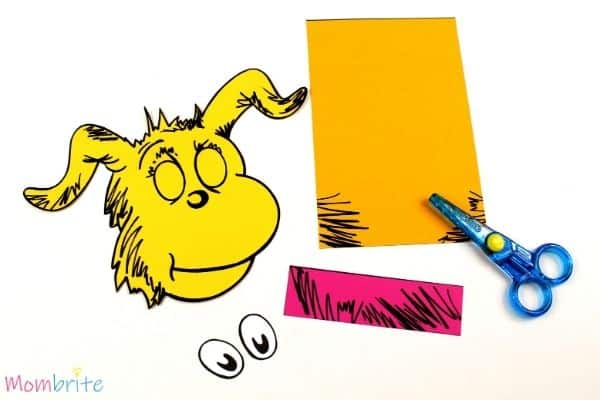 3. Glue the jumpsuit on the bottom part of the paper bag. Align the white part of the eyes with the eye outlines on the head cutout and glue in place.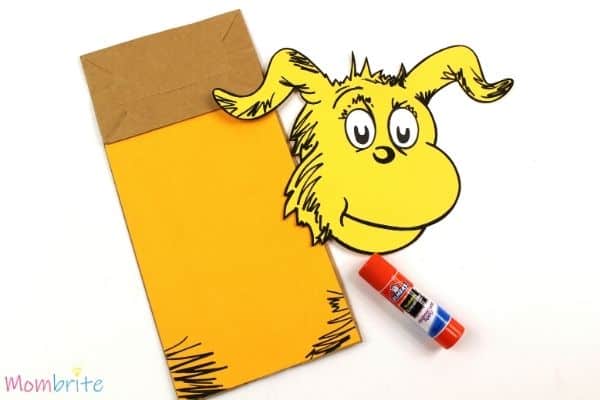 4. Glue the pink neckband on the top part of the jumpsuit. Part of the neckband should be under the top flap of the paper bag.
Then glue the Mr. Knox's head onto the top flap of the brown paper bag.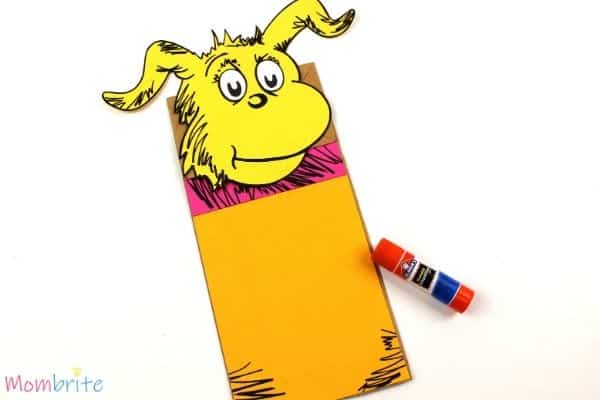 5. Optional: Using the chalk marker, draw the white highlights on the jumpsuit.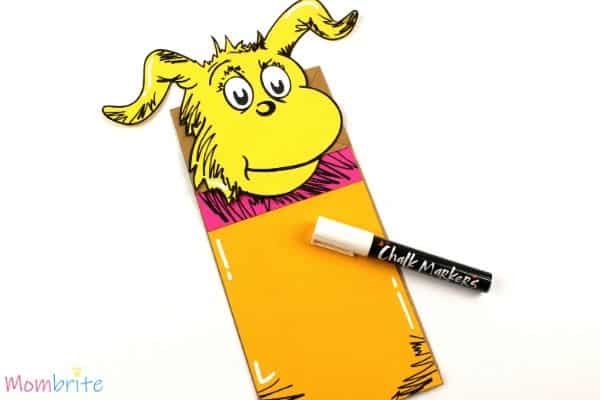 Your Mr. Knox paper bag puppet is done!
If you haven't already yet, head over to the Fox in Socks paper bag puppet and complete both Mr. Fox and Mr. Knox paper bag puppets. Now you are all set to read Fox in Socks!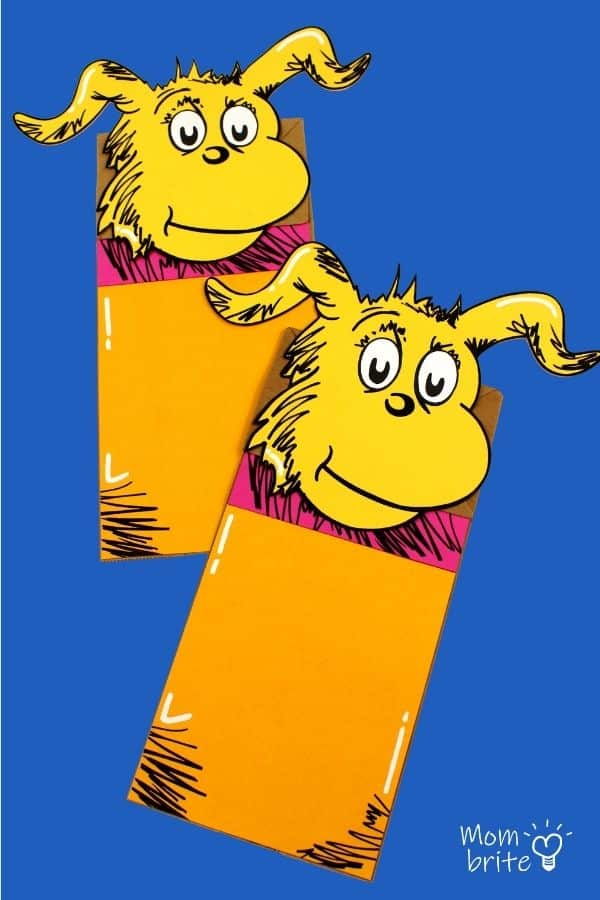 You can have one person play the role of Mr. Fox and another play Mr. Knox. Who is up to the challenge of saying all the tongue twisters as Mr. Fox? It's also fun to play Mr. Knox, who is getting more and more frustrated throughout the book because he couldn't say the ridiculous tongue twisters the way Mr. Fox said them.
Then after you go through the book once, you can switch the puppets and read the fun book again!
---
Related Posts: