Do your kids like Peter Rabbit? Maybe they have another favorite book with a bunny as the main character? If so, you will want to make this adorable Bunny Bookmark Craft that is perfect for Easter and spring.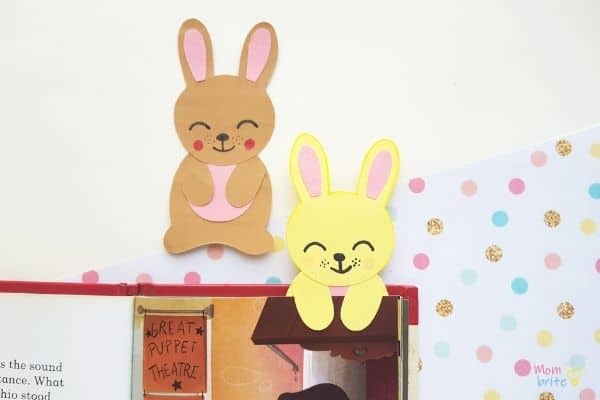 Reading to our kids is so important. Making it fun and engaging is even more important than that.
My kids are obsessed with books and I think that is because I have tried to make it fun and hands-on. Reading a seasonal book like Peter Rabbit or How to Catch the Easter Bunny and then providing a craft to work on has made a big difference in how they approach reading.
This free downloadable bunny bookmark template is fun for young readers and simple to put together! I know your kids will love creating this cute bunny bookmark that will hold their place in the book.
The best part? They can make their rabbit bookmark look any way they like with colored construction paper. We chose brown and yellow, but the sky is the limit. Hop to it!
How to Make Easter Bunny Bookmark Craft
Materials:
Colored construction paper
Scissors
Pencil
Black and red marker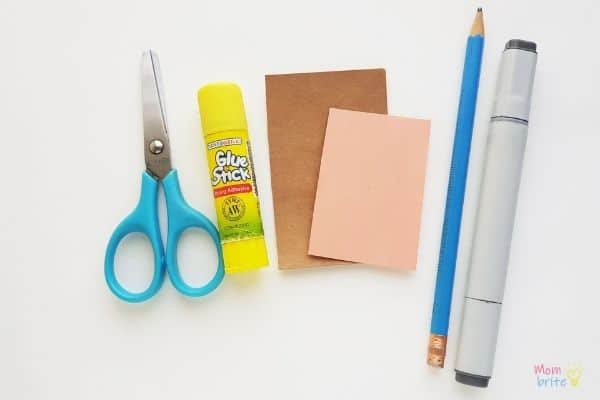 Instructions:
1.. Download and print out the free bunny bookmark template. Cut out all the template patterns.
Trace the patterns on colored construction paper. We chose to go with a brown bunny, so we traced the head, body, and forelegs on brown paper. The inner ears and belly patterns should have the same color. We used pink paper.
Cut out all the template pieces from colored construction paper.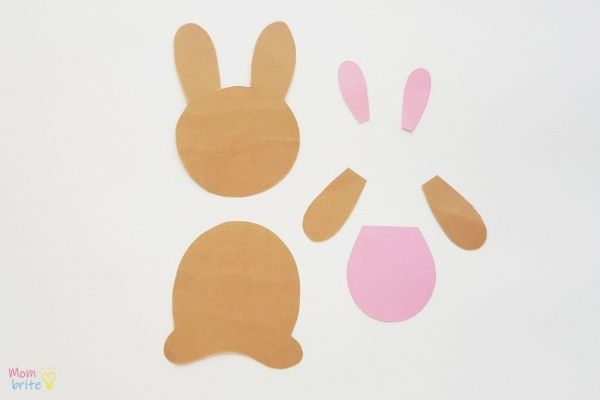 2. Glue the pink inner ears onto the outer ears of the head pattern. Then glue the pink belly cutout to the top of the body pattern.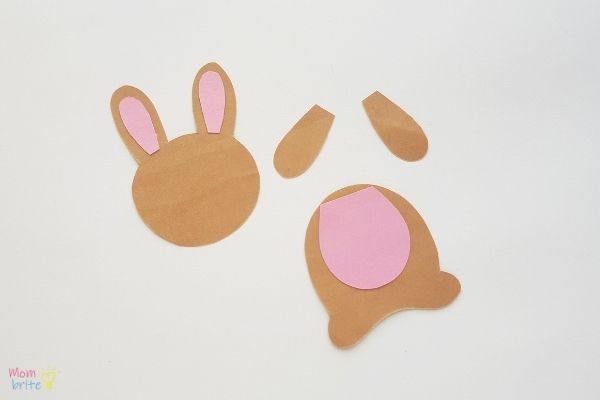 3. Glue the forelegs to both sides of the body pattern. Make sure you only apply glue to the upper part of the forelegs, leaving the paws free to hold the book pages.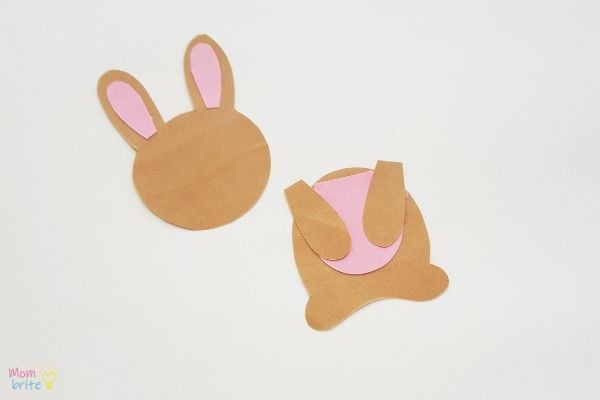 4. Trim the forelegs along the outline of the body pattern. Glue the head cutout to the body pattern.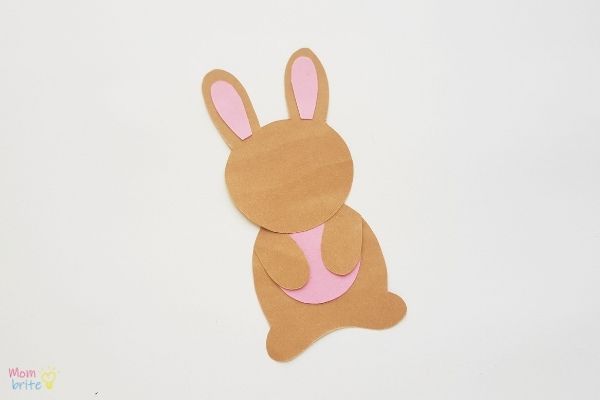 5. Draw the eyes, nose, and mouth of the bunny bookmark with a black marker. You can also use a red marker to draw the blush on the cheeks. Let your kids be creative and draw whatever expression they would like on the rabbit!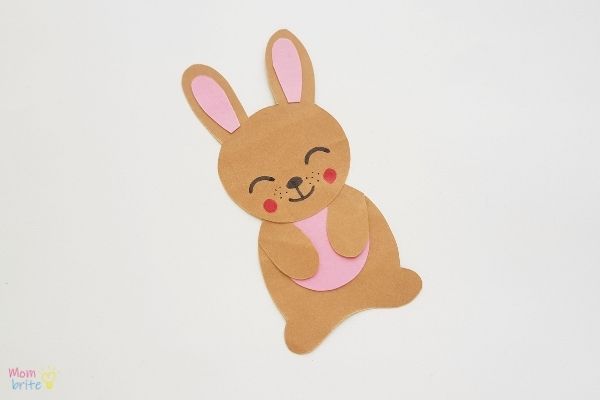 You are done with your Easter bunny bookmark!
Now all you have to do is pick out a rabbit-themed book to read with your kid to use the bookmark! Simply slide the page you are on under the forelegs of the bunny bookmark and the bunny will literally hold the page for you.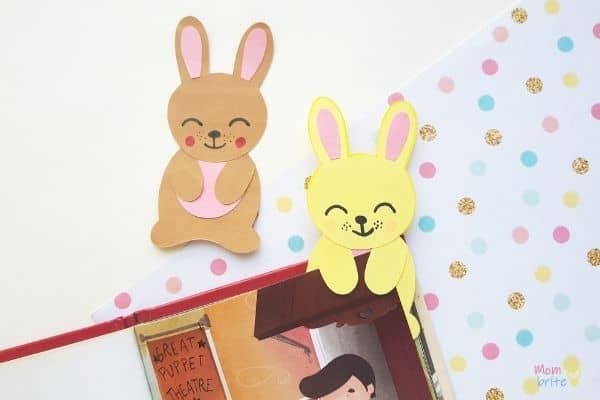 Here are some of our favorite Easter books you can read with your kids!
Bunny Bookmark Template
To grab your free bunny bookmark template, simply fill out the form below. You will receive the download in your inbox.
---
Related Posts: