With this edible gingerbread slime recipe, you won't have to worry about your kids putting the slime in their mouths. This gingerbread slime is a great way to keep your kids busy this holiday season!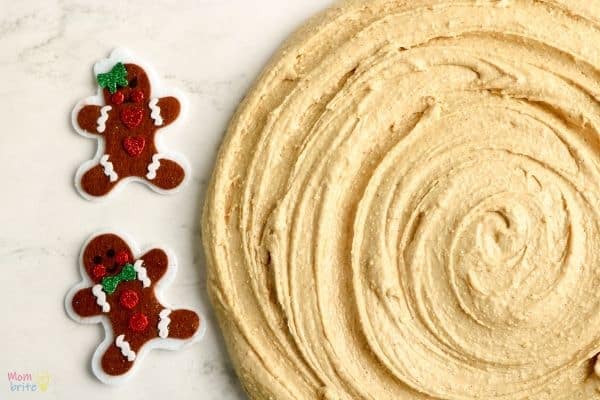 One of the biggest fears with kids playing with slime is that they will put the slime in their mouth and ingest it. Even though most slime recipes are non-toxic, it doesn't mean that you should be eating them. With this edible gingerbread slime, you can let your kids play with slime with peace of mind.
Using simple household ingredients you find in baking recipes, this gingerbread slime is without borax, without glue, without contact solution, and without lotion! Should your kids be eating this edible slime as a snack? No. But at least it's safe for kids to taste.
So the next time your kids ask to make slime, this is a great recipe to use so that your kids can enjoy some screen-free, independent play. And because everything is edible, this gingerbread slime is also a lot easier to clean up than slime made out of glue. Just use some warm soapy water and everything should wipe right up.
How to Make Edible Gingerbread Slime
Materials:
1 can vanilla frosting
2/3 cup powdered milk
1 1/2 to 2 cup cornstarch
1 teaspoon ginger
1 teaspoon cinnamon
⅛ teaspoon ground cloves
⅛ teaspoon ground nutmeg
1/4 cup dark molasses
½ cup vegetable oil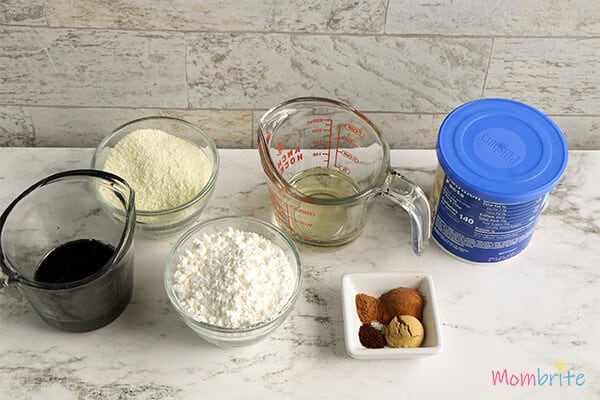 Instructions:
Note: The powdered milk will create texture. Blend in a coffee grinder, food processor, or blender until a fine powder forms to create a smoother slime.
1. Heat the frosting in the microwave for 30 to 60 seconds or until pourable.
2. Whisk together the powdered milk, ginger, cinnamon, cloves, and nutmeg.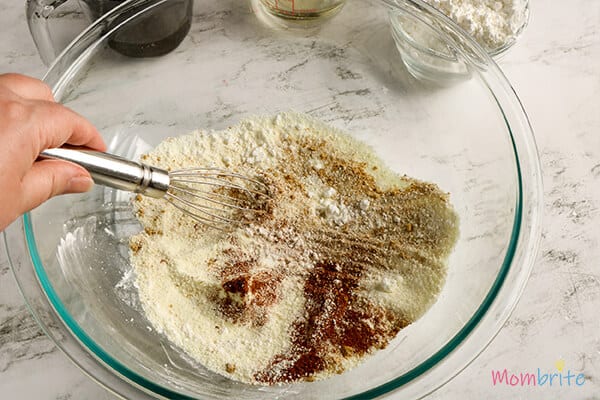 3. Stir in the molasses and melted frosting.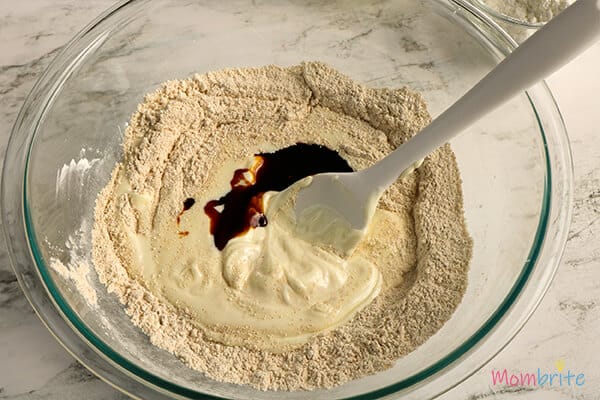 4. Slowly add cornstarch and oil, alternating between the two, until the slime is thick and pulls away from the sides of the bowl.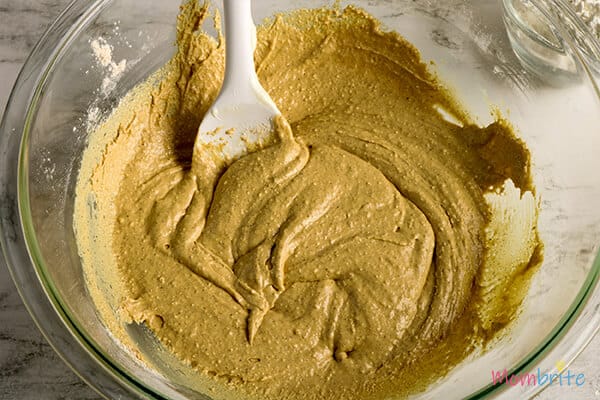 5. Turn out on waxed paper for playing.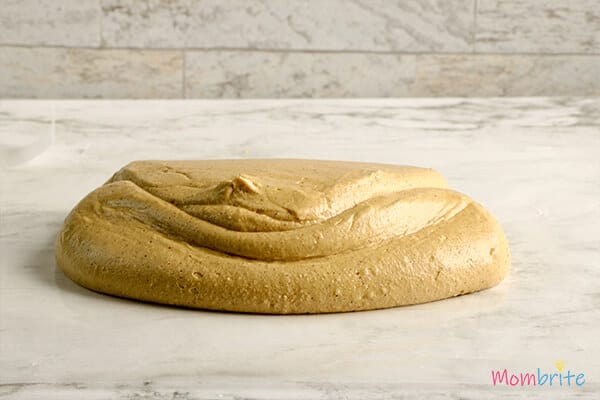 6. If the slime is too sticky, add additional oil. If the slime sticks to hands, use wet hands to play. Playing on wax paper is recommended.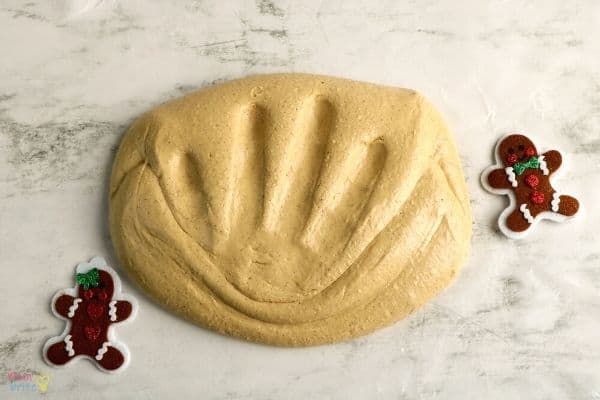 How to Store Edible Slime
To keep the edible gingerbread slime nice and fresh, you will want to keep it in an airtight container or Ziploc bags. Unlike slime made out of glue or borax, you are dealing with edible ingredients, so it won't keep as long. You should always refrigerate the slime while not in use, and you should use it within 5 days.
The longer you refrigerate the slime, the tougher it will become. If your slime begins to dry out or crumble, just add a little bit of water and knead to rehydrate the slime.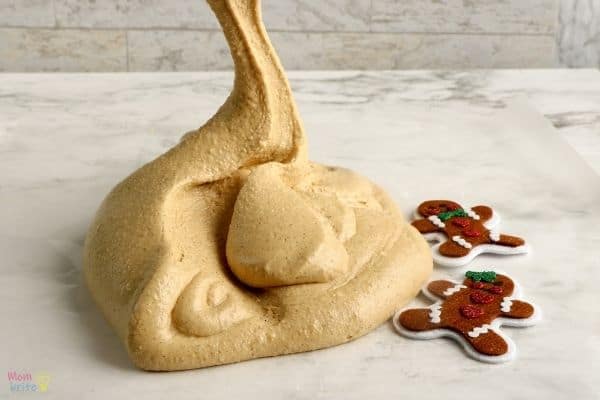 I hope your kids enjoy playing with this edible gingerbread slime! It's the perfect thing to keep kids busy during the holidays. If you are having a Christmas party, you can make a big batch and the kids can have a slime party!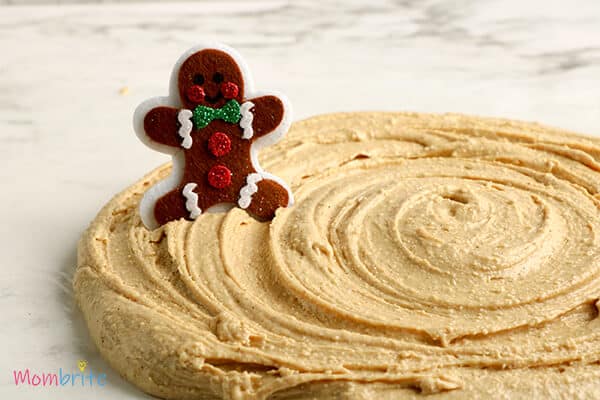 If you have older kids and are not worried about the kids putting the slime in their mouths, check out the Christmas tree slime and peppermint candy slime!
---
Related Posts: