This gingerbread playdough recipe is easy to make and your child will have lots of fun creating their own gingerbread man. With just a few ingredients you probably already have around the kitchen, you can whip up this gingerbread playdough just in time for some sensory play fun for this holiday season.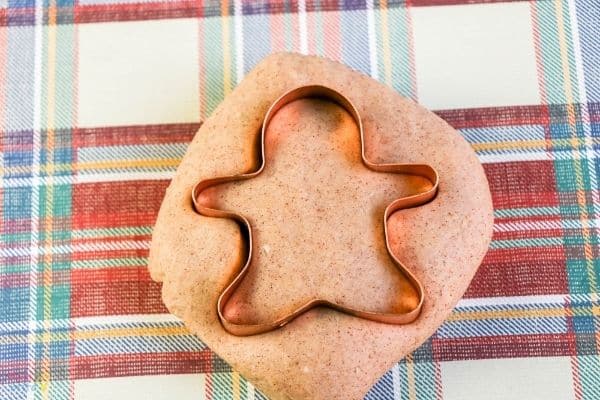 If you are playing with toddlers, just be careful that they don't put the playdough in their mouths. The good news is that the playdough is edible, so there is no need for panic if some do get ingested by accident. The gingerbread playdough does look good enough to eat!
How to Make Gingerbread Playdough
Materials:
2 cups water
1 cup salt
4 tablespoons oil
2 tablespoons cream of tartar
1 tablespoon ground ginger
2 tablespoons cinnamon
2 cups flour
Instructions:
1. Combine the salt, water, oil, cream of tartar, ginger, and cinnamon in a medium saucepan and cook over medium heat until boiling begins.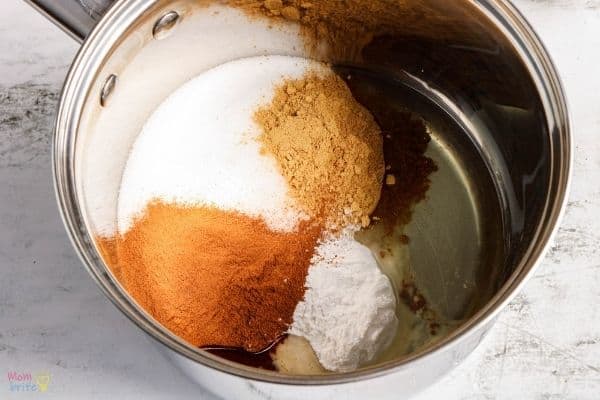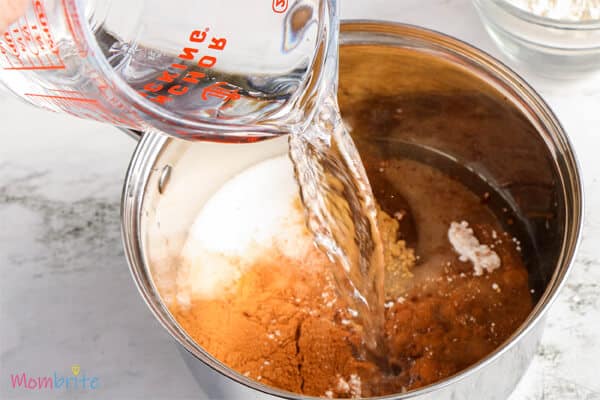 2. Add the flour and lower the heat, stirring vigorously until the dough pulls away from the sides of the saucepan and begins to form a ball. You may have small lumps of flour not blending in, but these will blend during the kneading process.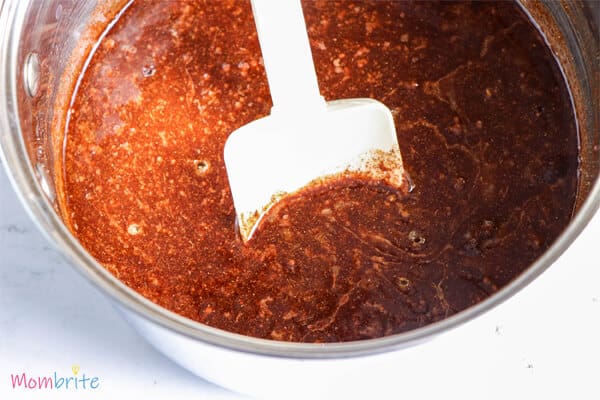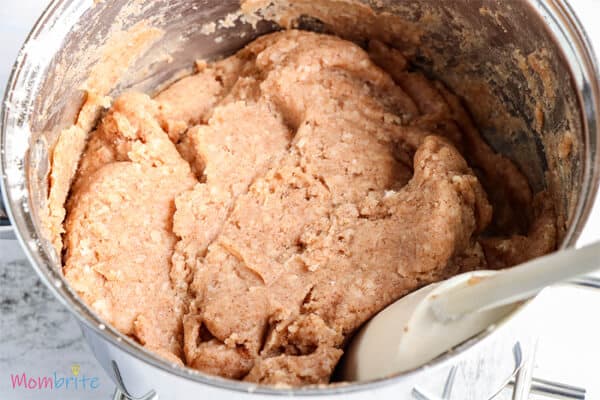 3. Remove from the heat and turn out onto parchment paper or wax paper. Allow to cool briefly.
4. Knead well. Encourage your kids to have fun by rolling and punching the dough. This will blend in the small lumps of flour.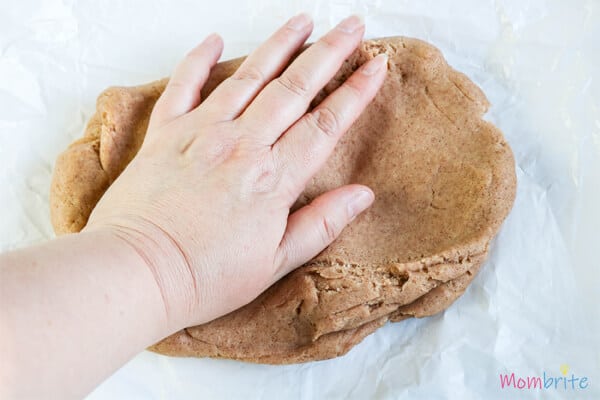 The great thing about this gingerbread playdough recipe is that you don't need to add any food coloring. Somehow food coloring always gets on our hands and takes a few days to come off even after washing with soap. You don't need to worry about colorful hands with this playdough!
Bring out a gingerbread man cookie cutter, buttons, and googly eyes for your kids to create their own gingerbread man. This is a great sensory activity to keep the kids busy while you prepare for the Christmas festivities.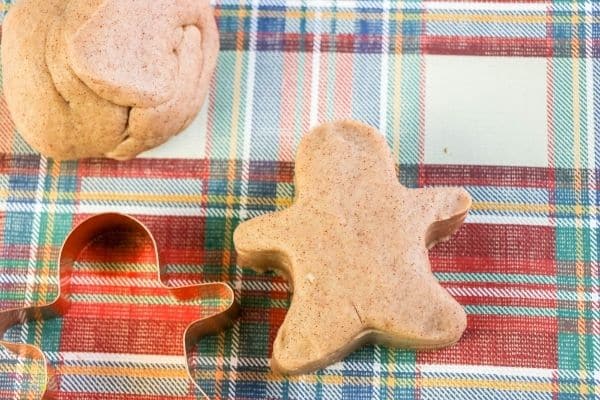 After playing, just store the playdough in an airtight container in the refrigerator. Allow the playdough to come to room temperature before playing. Your kids can have fun with this gingerbread playdough all winter long!
---
Related Posts: