Grab these cute donut coloring pages for your kid's birthday party or to celebrate National Donut Day! Children will love coloring these free printable donut coloring sheets and displaying them on the wall or giving them to dear friends.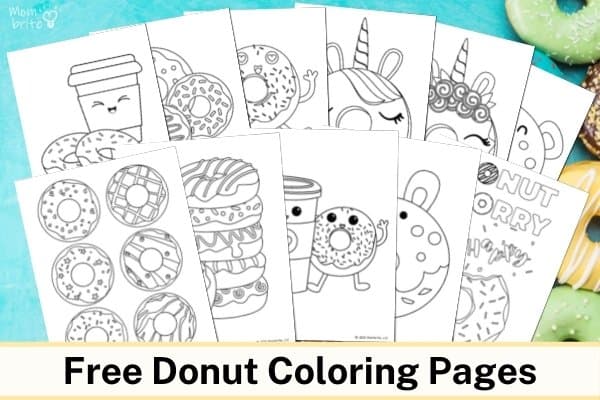 As a child, I remember getting so excited whenever someone brings donuts to the school to share for his or her birthday. Then it became a sweet treat that as adults we have once in a while. But no matter the occasion, donuts always bring happiness!
Did you know that there are two national holidays that celebrate this delicious dessert? National Donut Day is the first Friday in June, celebrating the Salvation Army women who served doughnuts to brave soldiers during WWI. The other National Doughnut Day is on November 5th, and while the history behind this holiday is unclear, donut-lovers are happy to eat the treat to celebrate.
Here are yummy donut coloring pages that are fun for both children and adults. You can print them out for birthday parties, baby showers, National Donut Day or National Doughnut Day, or just because.
Because of the round shape, donuts can be easily made into animals and other characters. Below you will find unicorn donut coloring pages that you can use as templates for unicorn-themed parties. There is also are also bear and bunny donut coloring pages as well. Your kids will have so much fun with these donut coloring pages that look good enough to eat!
Free Printable Donut Coloring Pages
The best thing about these donut coloring pages is that you can be super creative with them! Instead of simply coloring them in with crayons, markers, or colored pencils, you can glue on actual donut sprinkles. For the frosting, you can use puffy paint to make the frosting more realistic.
As with all printables on Mombrite, these donut coloring pages are for personal or classroom use only. If your friends or family would like a copy of these tasty donut coloring pages, please direct them to this blog post so they can download their own copies.
Half a Dozen Donuts Coloring Page
I remember being so happy to see Dunkin' Donuts offering 1/2 dozen donuts on the menu. Sometimes 1 dozen is way too many to share between a few friends! Here is a set of 6 donuts of all different kinds on the same page.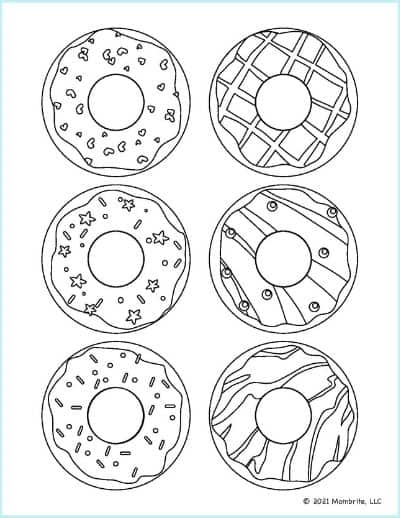 Stack of Donuts Coloring Sheet
Here is another coloring sheet with half dozen donuts, but this time they are stacked vertically (except one bachelorarbeit schreiben lassen kosten).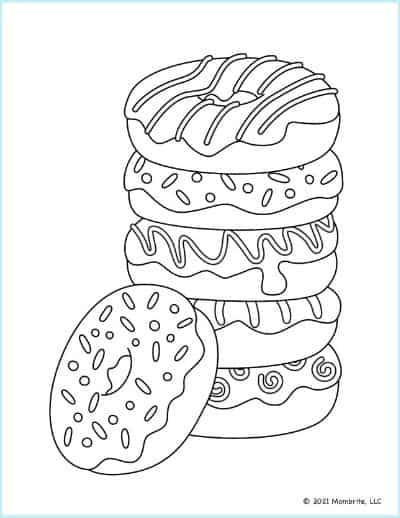 Bunny Donut Coloring Page
Coloring this adorable bunny donut will sure put a smile on your kid's face!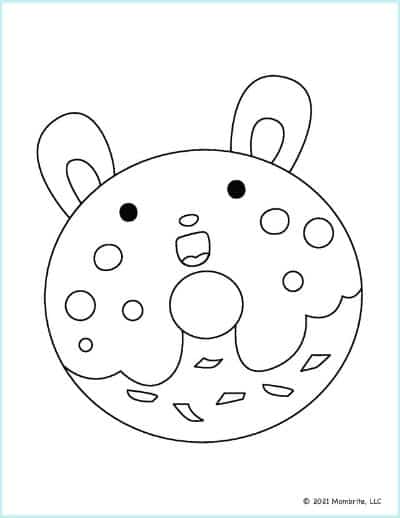 Bear Donut Coloring Page
This animal donut is so cute, I can't even BEAR it!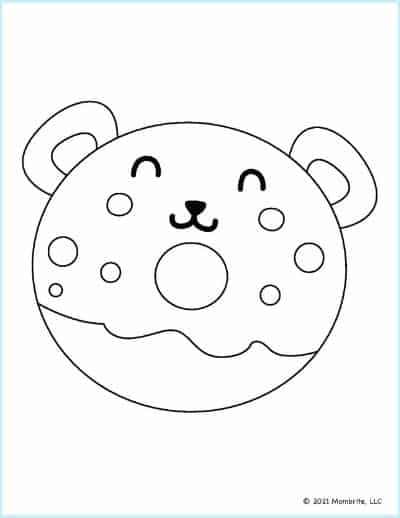 Donuts with Coffee Coloring Page
What's better than a couple of tasty donuts? Having some coffee to go with the donuts, of course!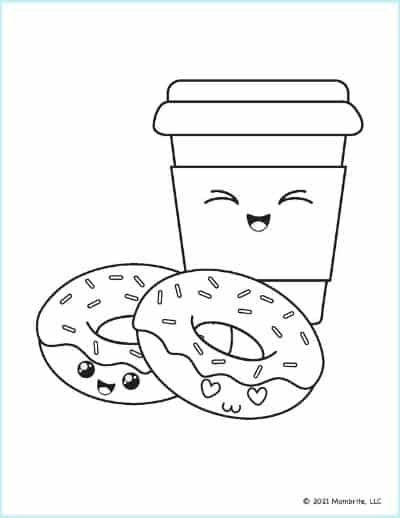 Best Friends Coffee and Donut Coloring Page
This coffee and donut coloring page is perfect to give to your best friend on his or her birthday masterarbeit ghostwriter. You can't have one without the other!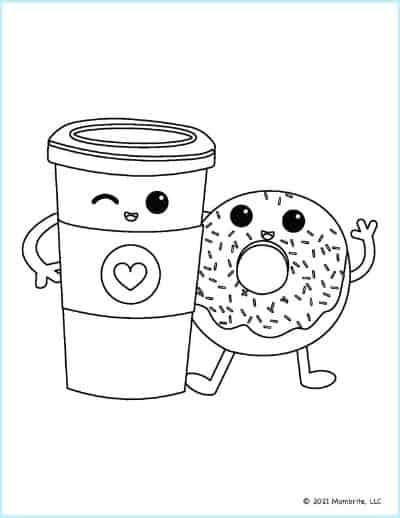 3 Doughnuts Coloring Sheet
Here are three donuts of different varieties on one page.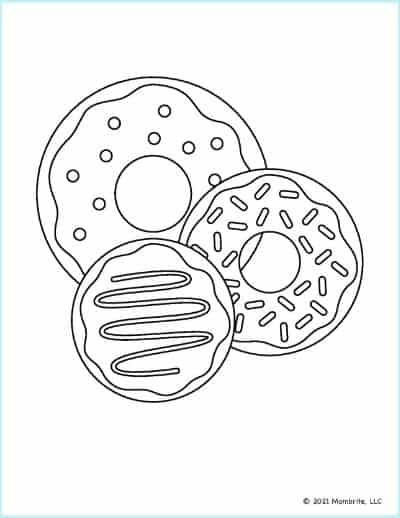 Happy Donut with Heart Eyes Coloring Page
This donut with sprinkles is having a wonderful day because it is in love hausarbeiten ghostwriter! Your kid can color this donut and give it to his or her best friend as a cute Valentine.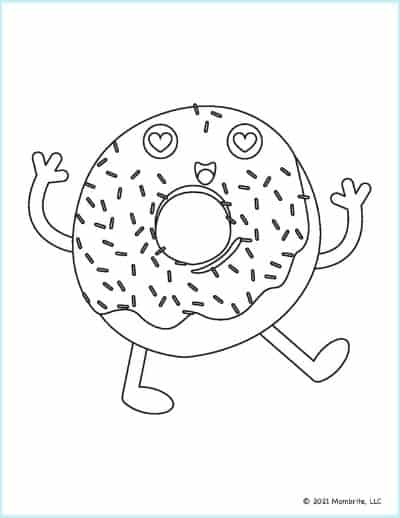 Unicorn Donut Coloring Page
Here is a super cute unicorn donut with a pretty wavy mane that you can color with rainbow colors along with the sprinkles ghostwriter bachelorarbeit.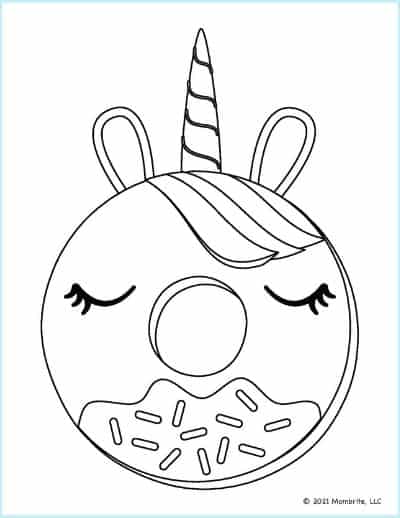 Unicorn Donut with Flowers Coloring Page
This magical unicorn donut is very happy with the flowers on its head.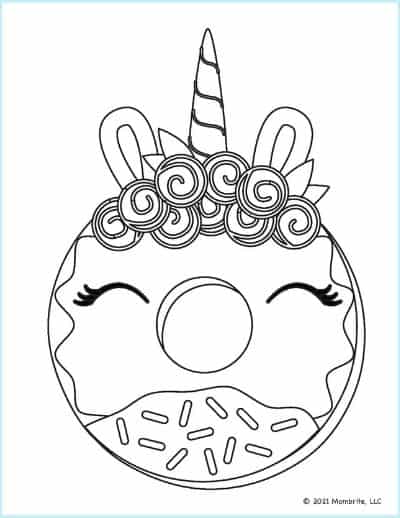 Donut Worry Be Happy Coloring Page
This coloring page with the quote, "Donut worry, be happy" is a great one to put on the wall after your kid finishes coloring it hausarbeit schreiben lassen erfahrung. Not only is it fun to color, it's also an excellent reminder to let go of the little things and just smile and be happy!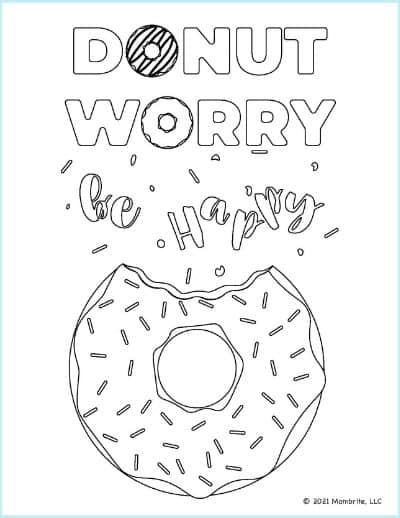 How to Download the Free Printable Donut Coloring Pages
To get all the donut coloring pages in one printable PDF file, just fill out the form below and the coloring pages will be delivered to your inbox!
---
Related Posts: