This post may contain affiliate links. That means if you click and buy, I may receive a small commission (at zero cost to you). Please see my full disclosure policy for details.
Take a detailed look into our Timberdoodle 2nd Grade Custom Curriculum Kit and get some great ideas for your homeschool curriculum this year.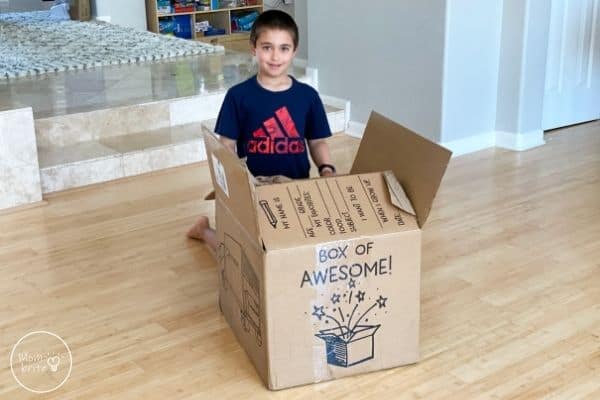 We did hours of research before picking out our homeschool curriculum for next year. With one year of homeschooling under our belt, I have a much better grasp of my kids' learning styles. Now the challenge is to select the right curriculums to match the way my kids learn.
We are so thankful for Timberdoodle's curriculum kits for giving us wonderful ideas of fun and interactive ways to homeschool my children. I love browsing the nonreligious curriculums to check out homeschooling resources I might have missed that would be super valuable in my kids' education.
My favorite part about Timberdoodle is the Custom Kit Builder that allows you to take an existing curriculum and modify the contents to suit your kids' needs. To learn how you can build your own curriculum, check our detailed review of the Custom Kit Builder here.
Unboxing Timberdoodle's Custom Second Grade Curriculum Kit
We received our Timberdoodle 2nd grade custom curriculum kit today. The kit comes in a box with adorable images on the sides. My kids were so excited to take out the box's contents and see what's in store for them this year. Honestly, I might be even more excited than my kids to flip through the books!
For this particular custom curriculum kit, I ended up ordering Language Arts, Math, Thinking Skills, and STEM items. I did make a handful of substitutes because we already have some of the resources at home or that my son needs the next level up.
In this Timberdoodle curriculum kit unboxing and review, I'll give you a peek at what a 2nd grade custom box might look like.
Nonreligious 2nd Grade Handbook + Scheduler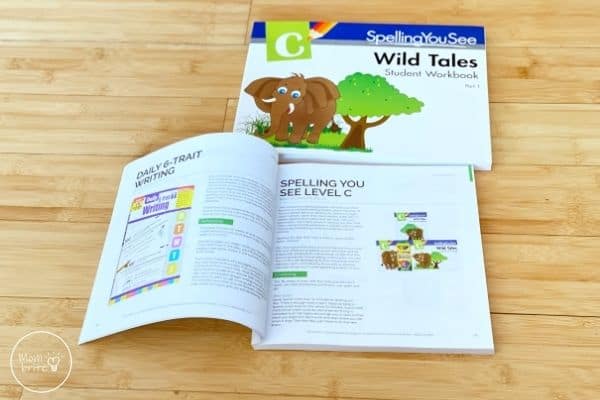 The custom curriculum kit comes with a Timberdoodle Curriculum Handbook + Scheduler. I was so happy when I read the handbook because sometimes using so many homeschooling resources can be confusing. How many hours should we be spending on each resource a day? A week?
The handbook goes through each resource in detail and gives you suggestions on scheduling. For example, for Spelling You See Level C, the handbook says "never spend more than 10 minutes on spelling per day… We highly encourage you to start a timer when you begin the day's work and stop where you are when it rings." That's a totally different method than how I homeschool and I am excited to try it!
Each handbook has a code on it that you can input in Timberdoodle's Custom Schedule Generator to digitally plan out your homeschool schedule.
Language Arts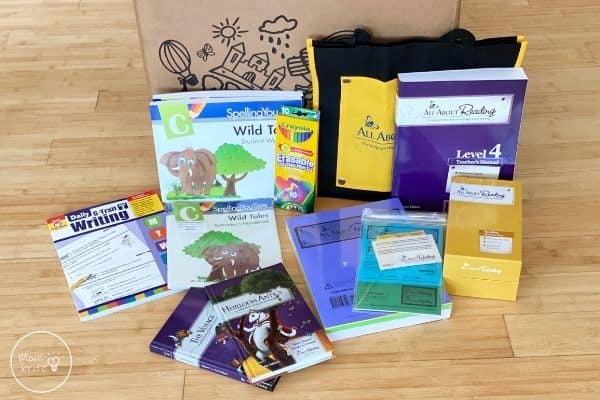 Math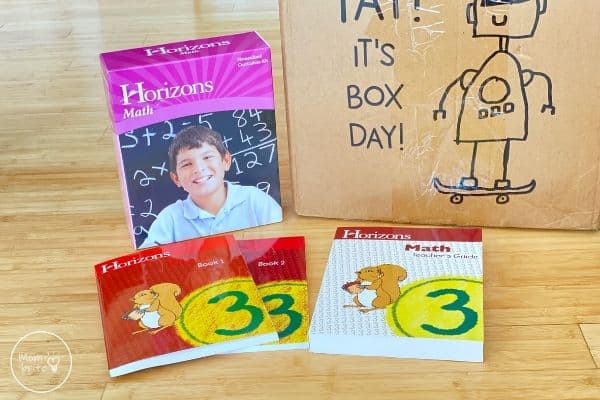 The recommended curriculum for math is Math U See. However, we have tried Math U See Beta last year for our first-grade math curriculum and it turned out too simple for my son.
Since then, we have tried a couple more math curriculums, and we have not yet found one that really suits my son's learning style. He is ahead when it comes to math and loves a good challenge. Therefore, I selected Horizons Math 3 with the hope that the brightly illustrated course and interactive problems will renew my son's love of math.
I really love how Horizons Math 3 uses the spiral learning approach where new concepts are introduced while all the fundamental concepts learned in previous lessons are reviewed and reinforced for mastery. As an engineer with plenty of math courses under my belt, I believe this is the best way to learn math concepts and establish true competency.
Thinking Skills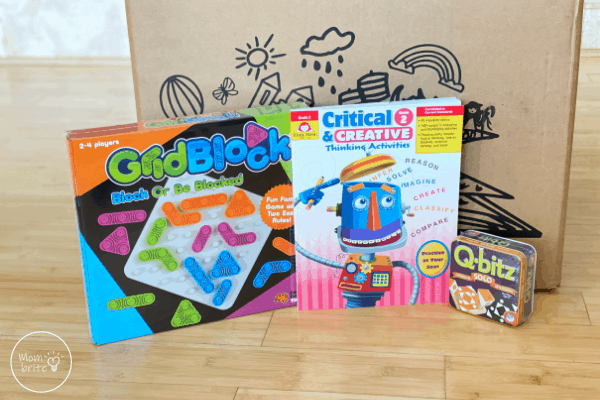 STEM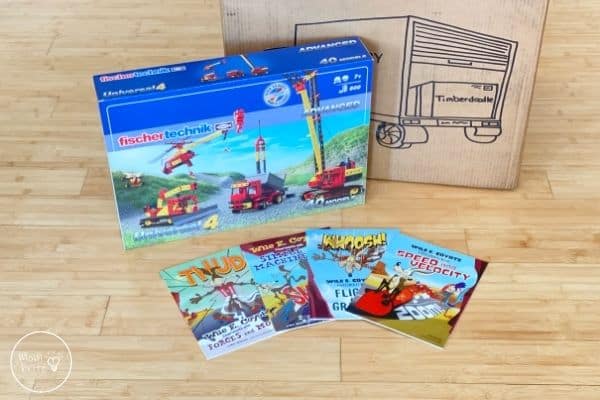 My son couldn't wait to start with the Wile E. Coyote Physical Science Genius books! He got started reading the books right away. I hope to use the 4 books included in the set to teach my son important physical science concepts and pair them with fun science experiments.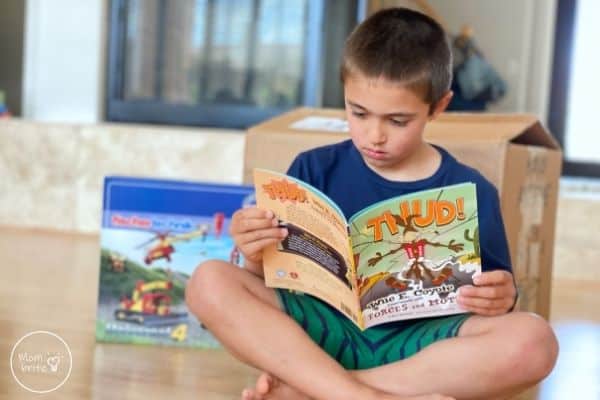 Excited to get started with building your own custom homeschool curriculum kit? Head over to Timberdoodle and check out the items in the nonreligious second grade curriculum kit today!
---
Related Posts: