Here are creative free printable Christmas advent calendars that will get your little ones excited for Christmas. Simply print them out and start counting down to Christmas!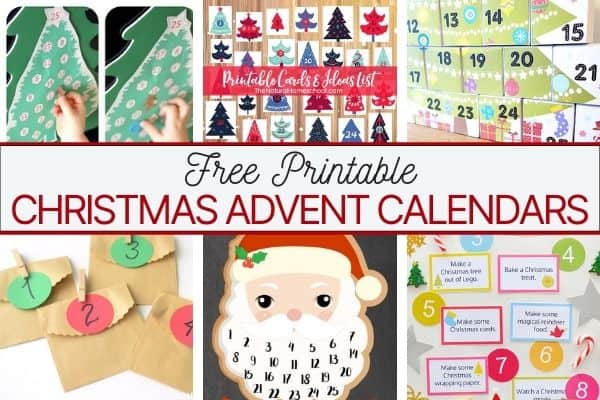 Printable advent calendars are a great way to get the kids excited about the holidays as they count down the days until Christmas arrives. Those last 25 days are always the longest and children for children so putting together some fun activities is a great way to keep them patiently waiting and excited.
Coming up with fun and free printable advent calendars and activities can be tricky though. Luckily, there are plenty of great ideas out there in the blogosphere.
If you are looking for some free printable advent calendars for the kids this year, these ideas and printable calendars are the perfect way to bring in the holidays.
1. Christmas Tree Advent Calendar from Mombrite
Use pom-poms, stickers, or just a marker to cover or color the date in the circle each day starting December 1st. This pretty Christmas tree advent calendar will look beautiful on the wall.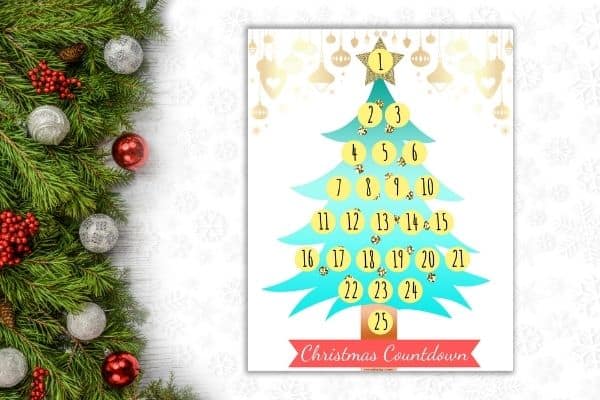 A fun way to bring in the holidays, this December advent calendar printable includes a list of activities that your kids will do in the days leading up to Christmas.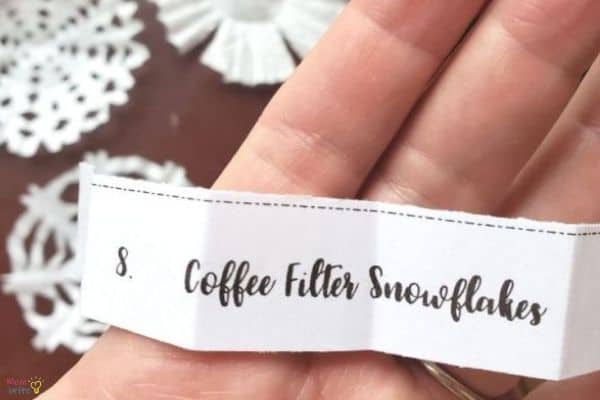 3. Free Printable Advent Calendar from Burlap and Blue
A simple advent calendar that you can print at home for the kids. Once you print the calendar you can think of some fun things to do each day.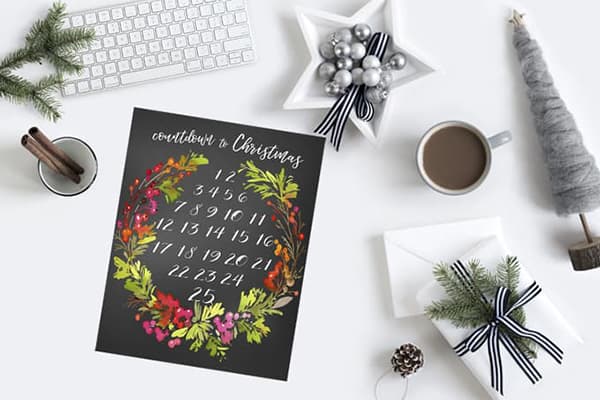 Kids will love this cute little advent calendar that you can print out. Santa is the main star of this countdown calendar!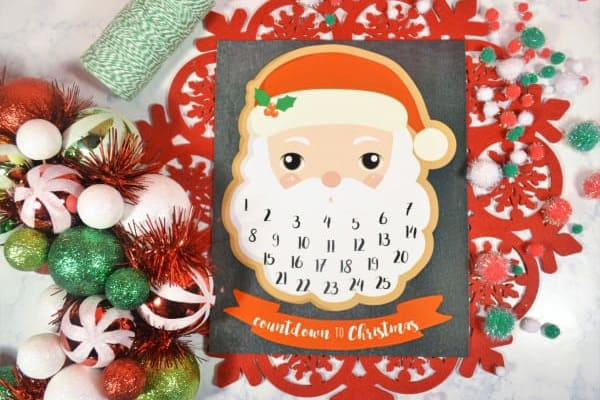 Grab these free printable advent calendar envelopes that you can create at home and fill them with fun activities that you can do with the kiddos.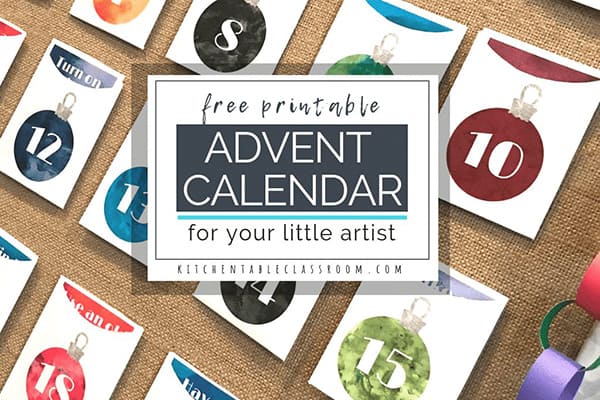 Simple and cute, this DIY boxes advent calendar comes with a free printable that you can use to make the boxes.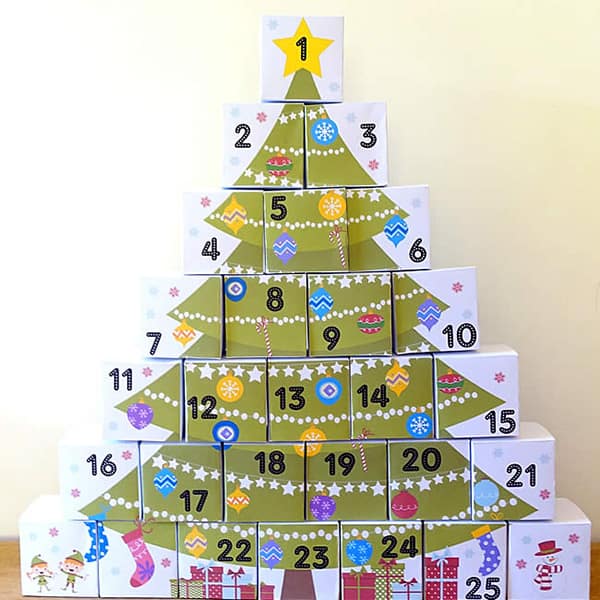 7. Christmas Carol Advent Calendar from Mama Smiles
A fun caroling advent calendar that kids will love, this printable Christmas advent calendar is sure to be fun for the kids.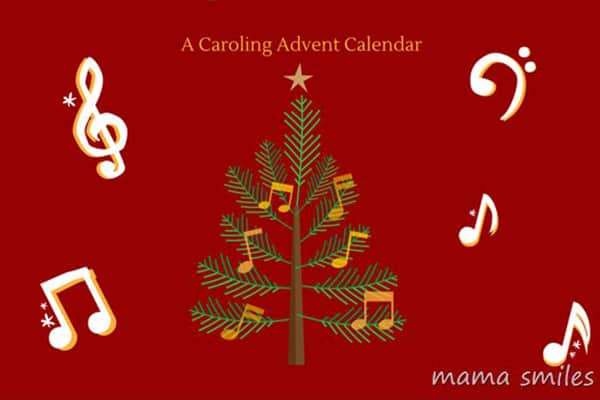 8. Free Advent Activity Cards from The Art Kit Blog
If you are looking for some fun activities as you countdown to Christmas, these free printable advent activity cards will give you some great ideas.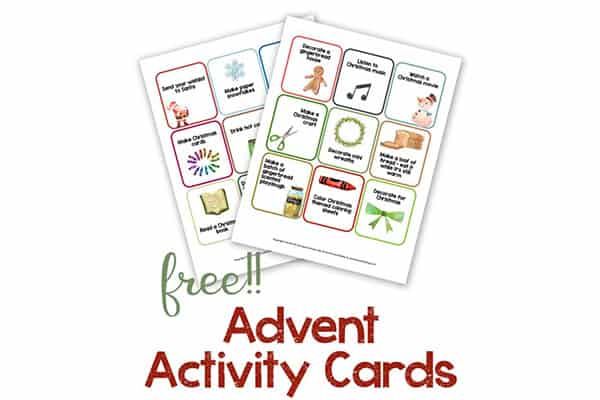 9. Advent Activity Cards from Picklebums
Cute and fun, these printable advent activity cards are perfect for the holidays and kids will love them. You can place the activity cards in cute little boxes and hang them on the tree as Christmas ornaments.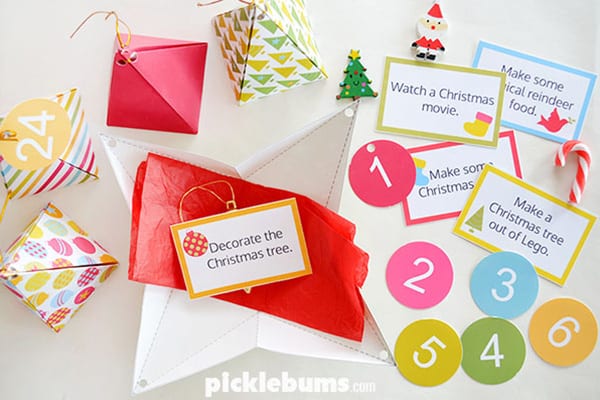 10. Book A Day Christmas Advent Calendar from Mama Teaches
A great way to help bring the true meaning and spirit of the holidays back into focus, this book a day Christmas advent calendar is a free printable you don't want to miss.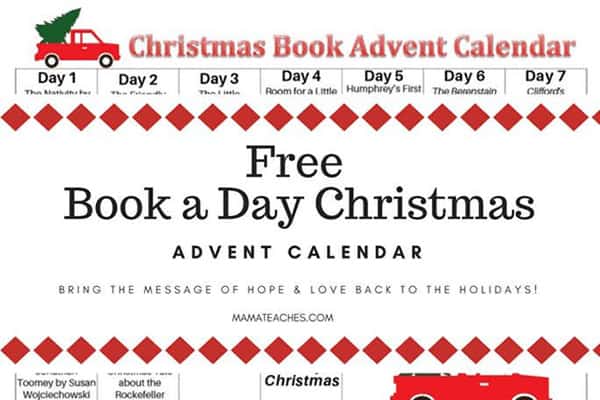 11. Random Acts of Kindness Printable Advent Calendar from Coffee Cups and Crayons
Acts of kindness are always a great thing for children to take part in and this printable advent calendar will have them doing random acts of kindness out of the goodness of their heart this holiday season.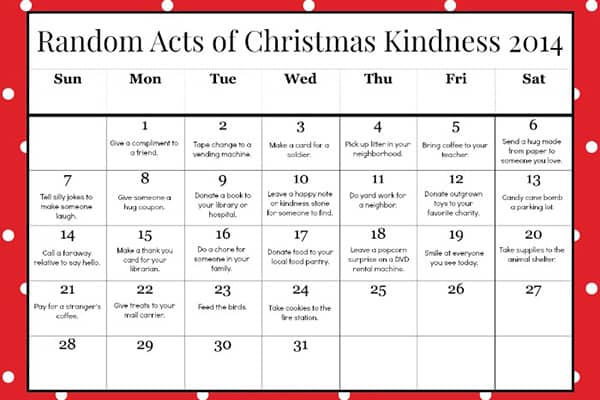 12. Advent Calendar Cards and Ideas from Teaching Mama
This cute advent calendar printable has both free printable advent cards and ideas that kids will love taking part in this Christmas season.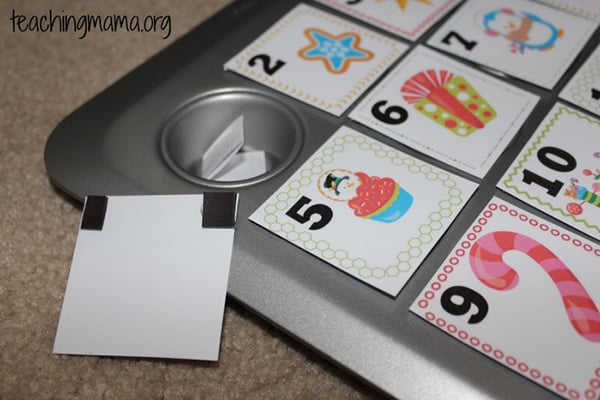 13. Act of Kindness Advent Calendar Cards from Mama Papa Bubba
These advent calendar activity cards focus on family, fun, and kindness for the upcoming holidays.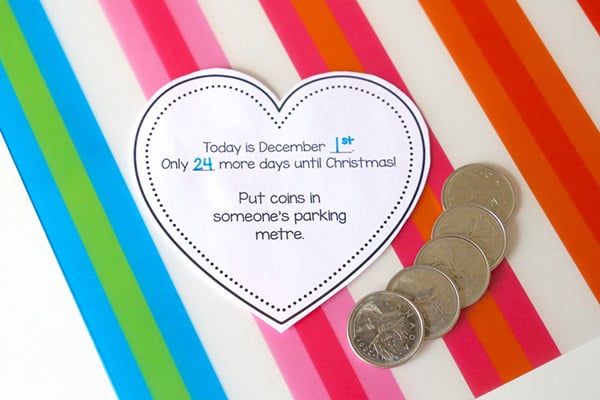 14. Free Printable Advent Calendar from Sara J Creations
The beauty of this fun and free printable advent calendar is that the kids can design the printable cut outs in any way they would like.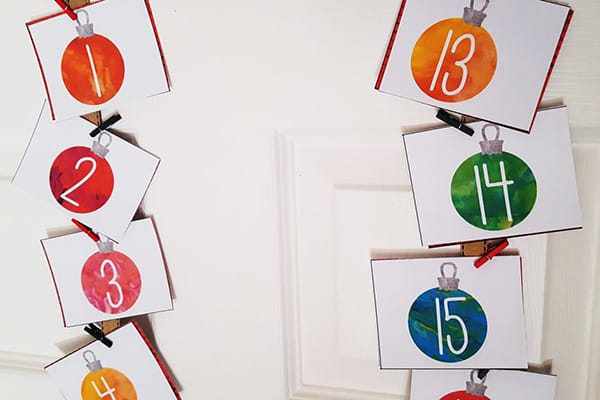 15. Free Printable Advent for Kids from Elemeno-P Kids
A great way for children to learn the reason we celebrate Christmas; this free printable advent calendar is perfect for young children.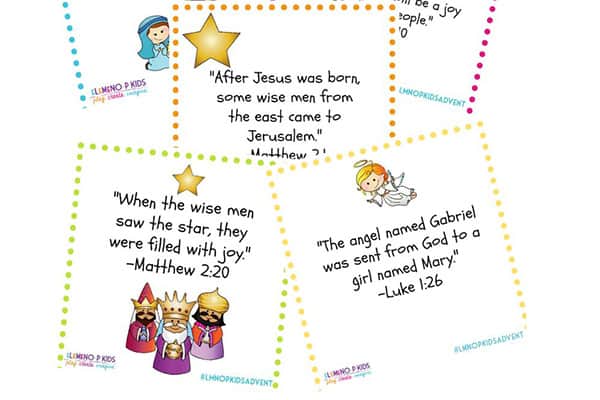 16. Advent Calendar Tree from Mama Miss
A quick and easy advent calendar printable, the kids will love this fun and creative advent calendar tree.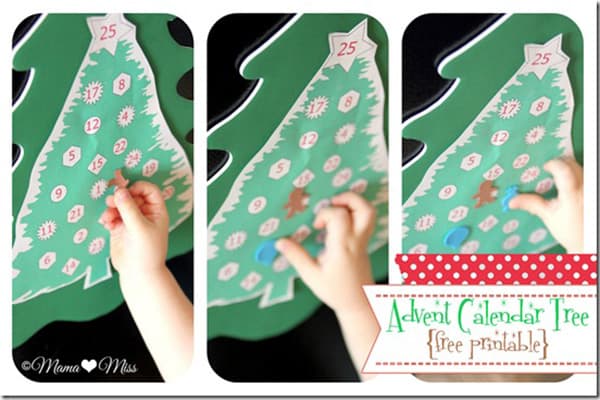 Kids will love coloring this fun and free printable advent calendar tree as they count down the days to the holiday.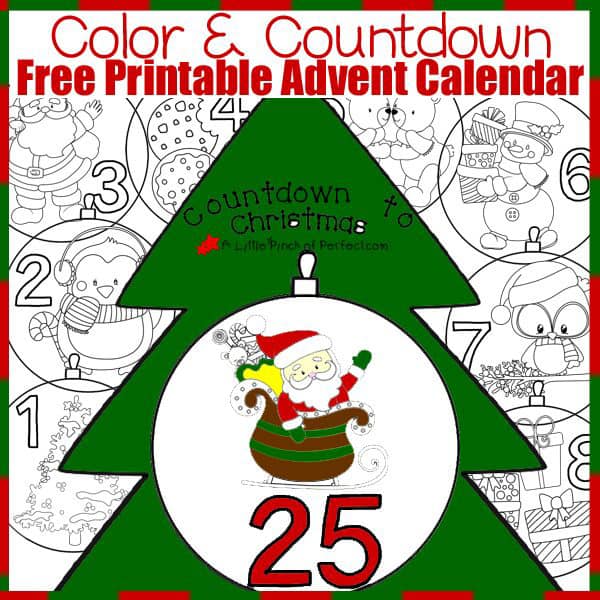 18. Printable Family Activities Advent Calendar from Creative Family Fun
A fun advent calendar that the whole family can take part in, this printable family advent calendar is a great way to bring in the holidays.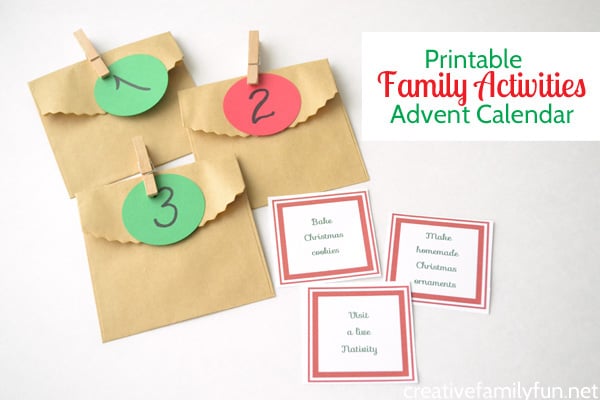 This free printable advent calendar and list will be a hit with the kids. The printable cards are shaped like Christmas trees for extra fun.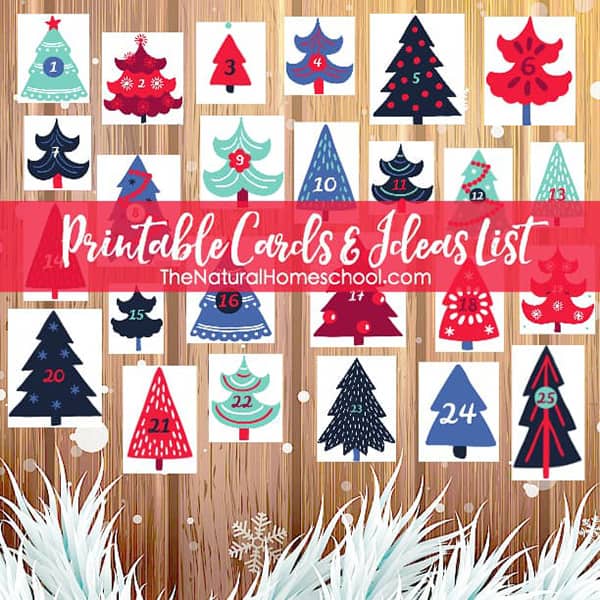 20. Outdoor Advent Printable from Wilder Child
Kids will love this fun outdoor advent printable calendar. Once printed the kids can head outside to do each of the simple outdoor activities.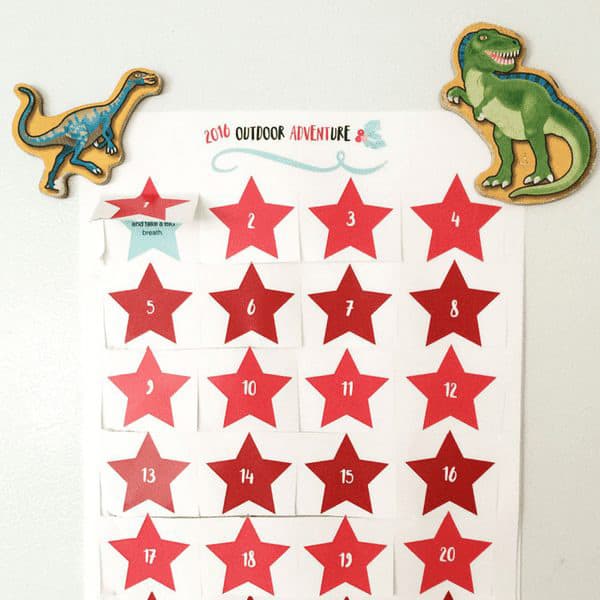 21. Printable Nativity Advent Calendar Coloring Page from My Joy Filled Life
Kids will love counting down the days until Christmas by coloring this fun and creative printable nativity advent calendar.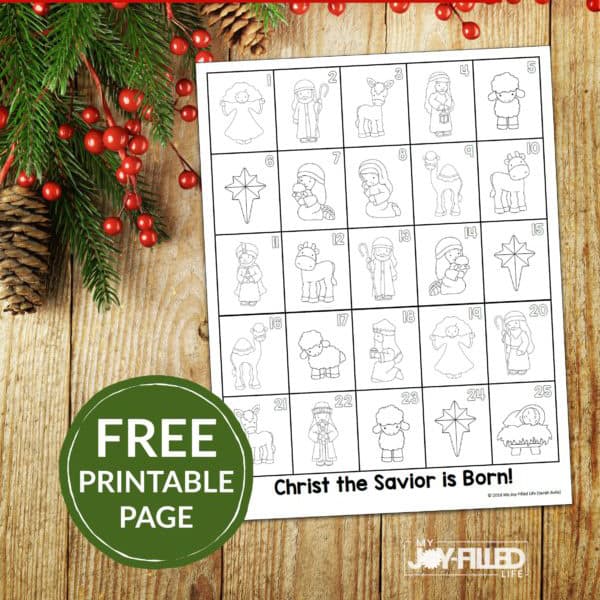 ---
YOU MAY LIKE: