Doing hands-on activities is the best way for preschoolers and kindergarteners to remember the alphabet. Here are creative and fun Letter E Crafts and Activities for kids.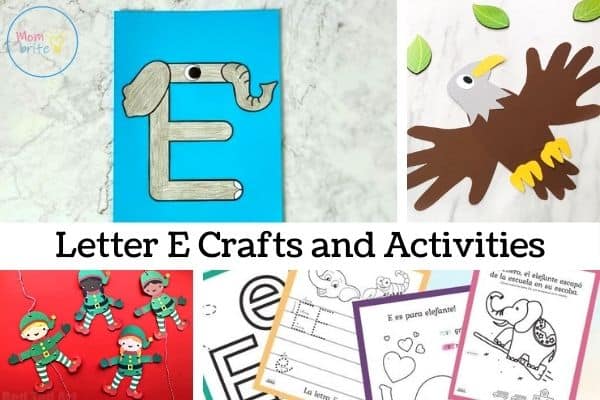 Learning the alphabet is always an exciting time for children. And when it comes to learning the different letters, working on crafts and activities is a great way to ensure that your kids remember the names and phonic sounds of alphabets. Breaking the alphabet up by each letter will give them a better understanding of each letter and how it can be used.
If you are working with your toddler, preschooler, or kindergartener on learning the alphabet, these letter E crafts and activities will fun and educational.
With these letter E crafts, they can have fun while learning what the letter E sounds like, how to write the letter E, and how to recognize the letter E.
Creative Letter E Crafts
E is for Elephant Craft from Mombrite
This awesome E is for Elephant craft comes with a free printable that makes this craft simple and easy for your kids.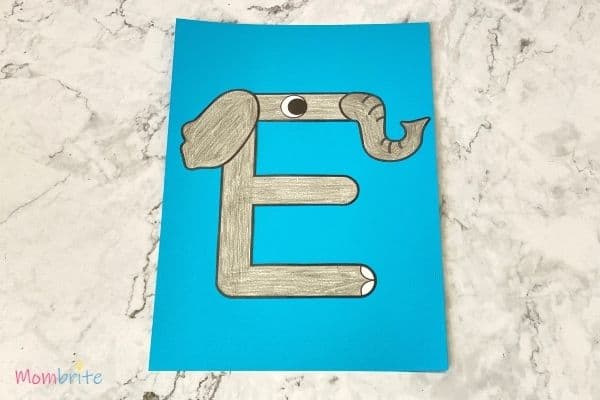 Kids will love learning about the eagle and what it stands for with this handprint eagle craft. Just print out the free printable template and get started!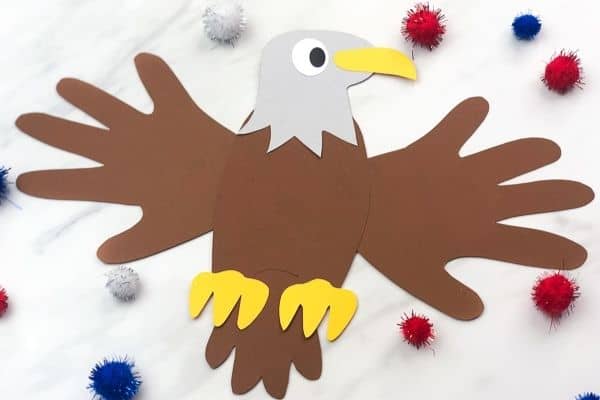 A fun way for the kids to learn about the letter E, this egg craft will have kids creating a colorful E that is decorated with eggs.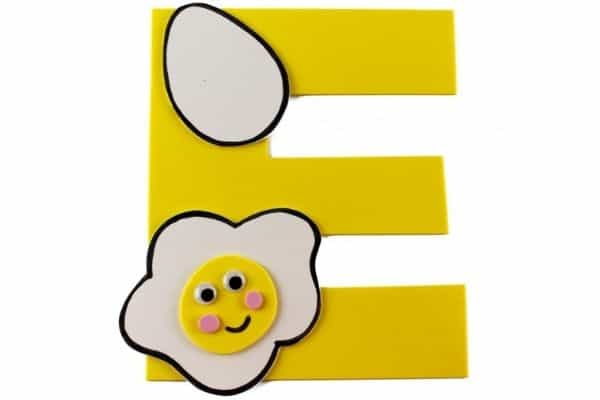 If your children loves playing construction or with construction toys, they will have a blast creating this excavator.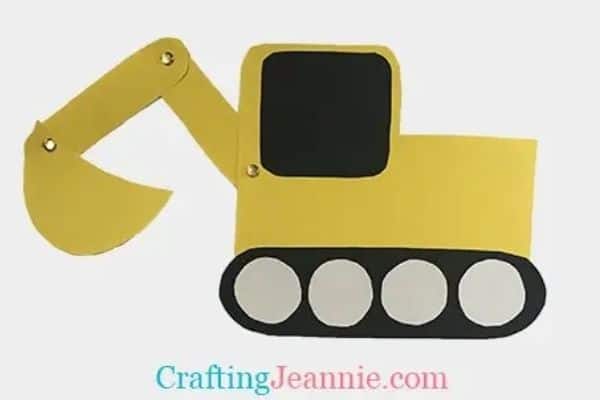 Not only will this ear craft teach kids about the letter E, it can also help teach them about the 5 senses.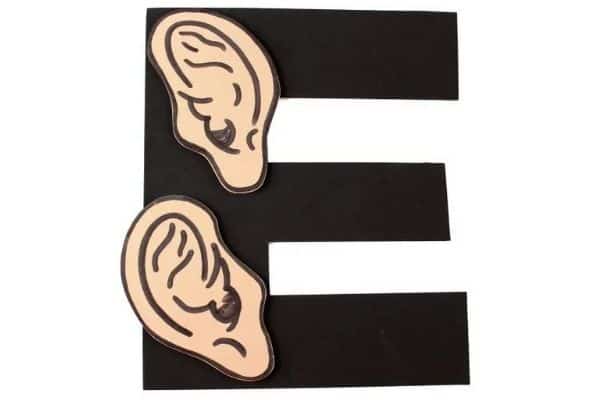 Letter E Earth Craft from Fluffy Tots
This printable letter E craft is a no-prep activity that will also help children learn about the Earth.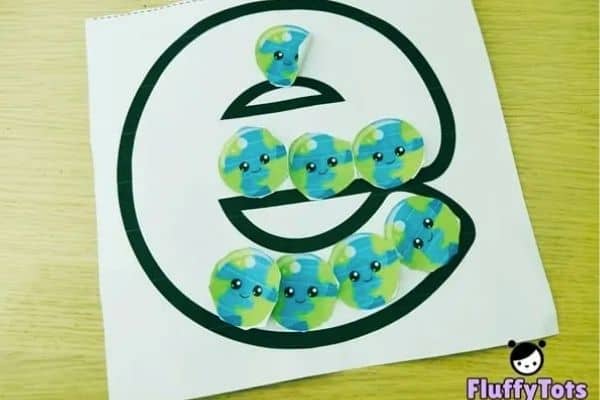 Paper Easter Egg from Twitchetts
Fun and colorful, kids will love learning about the letter E with this Easter egg craft.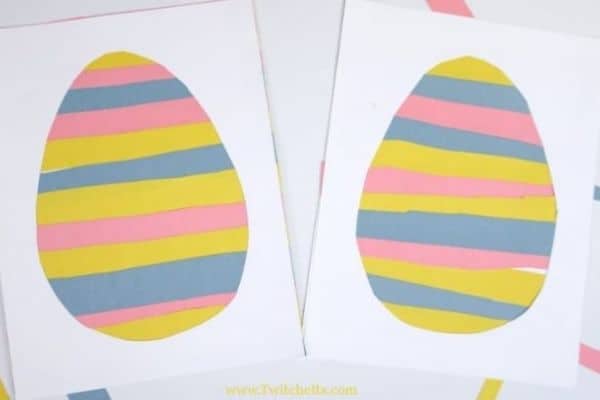 A very cool craft for young children to learn about the letter E, this E is for Elmo craft will be a fun craft for kids.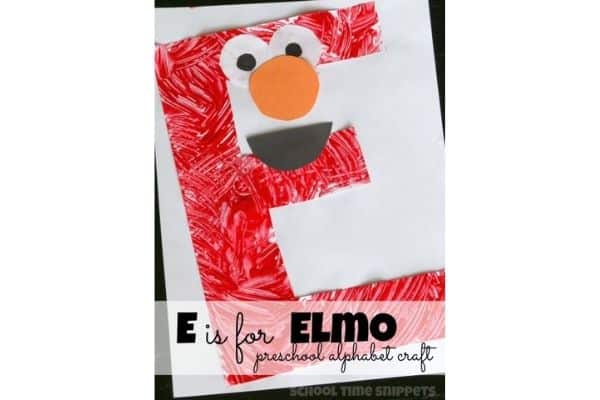 This elf paper puppet craft is an easy craft that the kids can do during the holidays to learn about the letter E.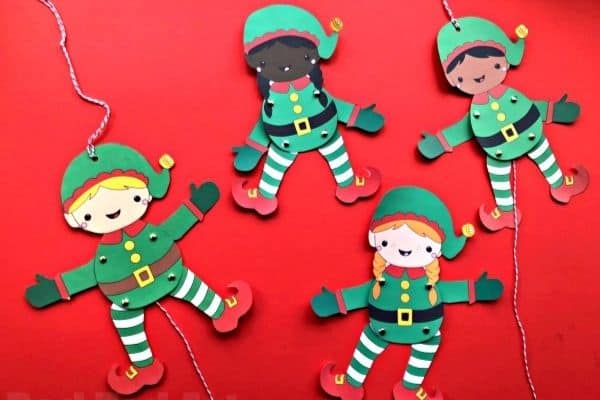 Fun Letter E Activities
Letter E Printable Spanish Activity from Lorena Lennox
Learning about the letter E in Spanish is a fun and educational activity that the kids will enjoy doing.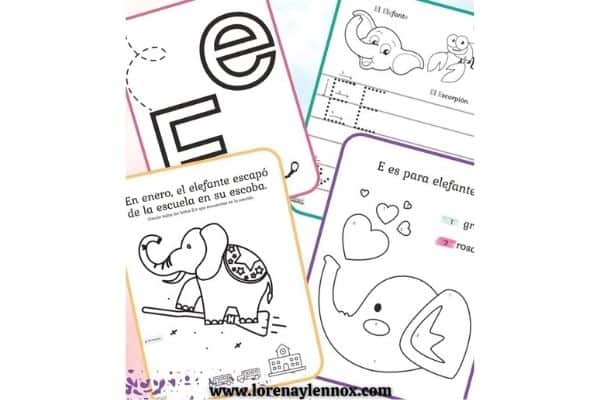 Earth Day Crayons from Emma Owl
Another fun Earth craft and activity, kids will love creating their own Earth day art from crayons.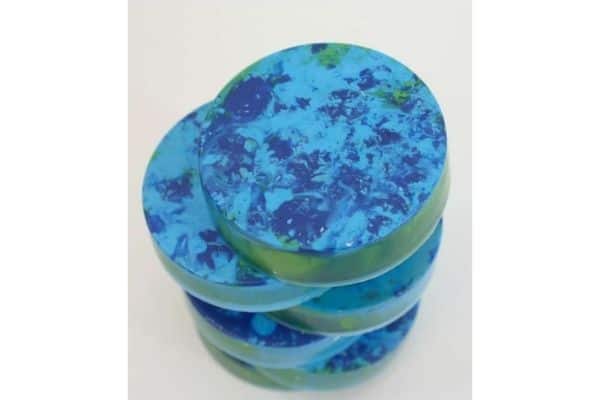 Letter E Activity Pack from Fun with Mama
Full of fun activities, this printable pack includes different games and activities to help children learn about the letter E.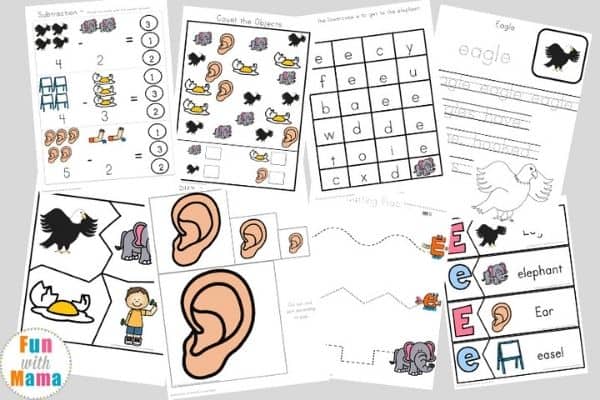 ---
Looking for more alphabet letter crafts? Here is a set of printable, easy-to-assemble crafts for every letter of the alphabet.