These free printable bat templates available in multiple sizes are perfect for creative crafts and decorations this Halloween season.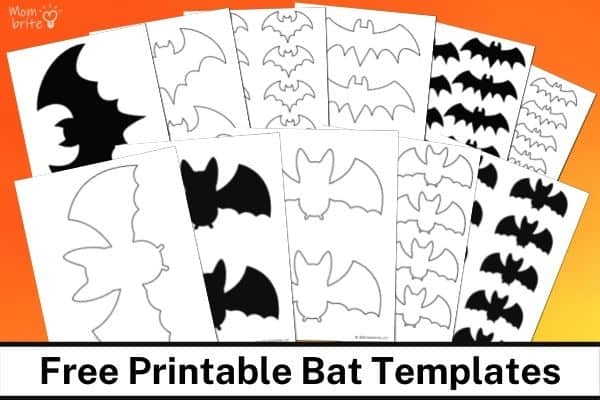 Whether or not you are a fan of bats, they are essential to our ecosystem. Bats can eat up to 1,200 mosquitoes in one hour, and since I am allergic to mosquito bites, that makes bats my hero.
Plus, living in Arizona, I am also thankful for pallid bats that eat scorpions and keep the scorpion population down. Scorpions are a lot scarier than these flying mammals!
So why are bats associated with Halloween? It's mostly because of the species of bats that feed on blood, a.k.a. the vampire bats. Then when Bram Stocker's Dracula showed vampires shapeshifting into bats, people begin to view them as scary and fearsome creatures.
Here are 25 free printable bat templates and outlines that you can use for Halloween crafts and decorations for your house or classroom. You can simply cut them out and let your kids color them, or put googly eyes on them to make some non-spooky bats.
How to Make Halloween Bat Decorations
Here is an easy idea for a DIY Halloween decoration that you can make yourself.
Download and print out the bat templates you like on 8.5″x11″ printer paper. You can also print them on cardstock so that the bat stencils are more durable and you can reuse them for multiple projects. The thicker paper also makes it easier for you to trace the outline on black paper.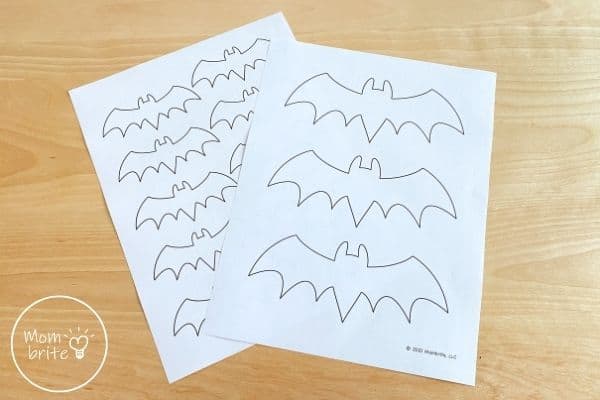 Cut out the template patterns with scissors.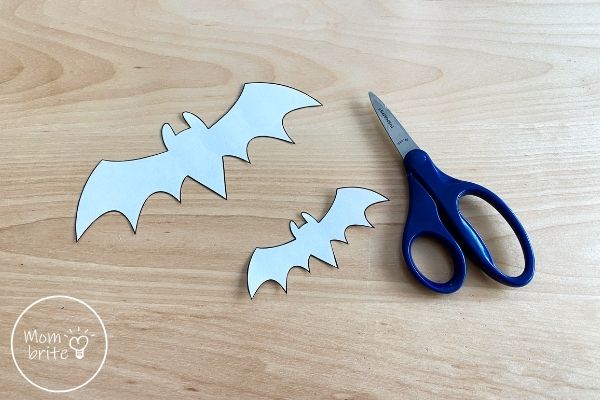 Trace the bat outlines on black construction paper or cardstock with a pencil.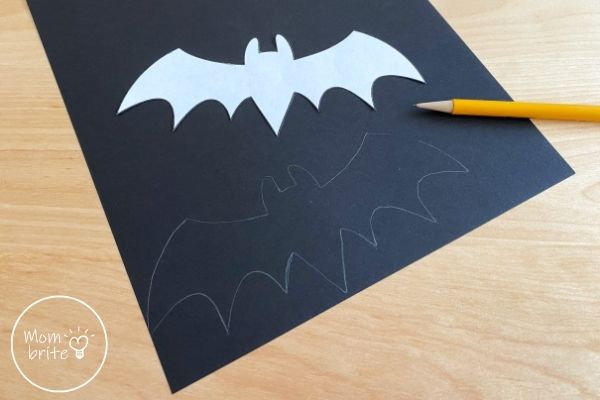 Cut out the templates carefully. Don't worry if you can see the pencil outlines on the black paper. You can just flip the paper over and use the other side so that the pencil marks are not visible.
Use masking tape and stick the paper bats on a door or wall. Now you have a colony of bats to greet your guests and trick-or-treaters for Halloween!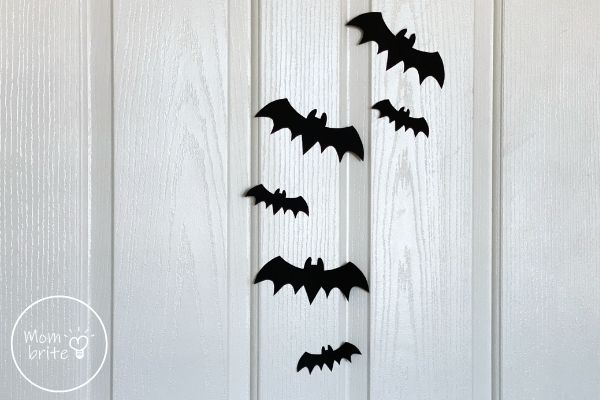 Free Printable Bat Outlines and Templates
Below you will find a preview of all the bat templates in the downloadable PDF file. Scroll to the bottom of the post for the download link.
With the exception of the vampire bat with eyes, all the bat templates come in two versions. One version is just the outline of the bats, while the other has the bats all in black.
Note that the free bat templates are available for personal and/or classroom use only перчатки без пальцев. If your friends and family would like a copy, please refer them to this post so they can download their own copy.
Large Bat Template
The large bat patterns measure 10 inches wide from wing to wing. Only one bat will print on a standard 8.5″x11″ printer paper. These are the best to use as bat coloring pages, and your kids can decorate the bats with glitter, googly eyes, paint, etc.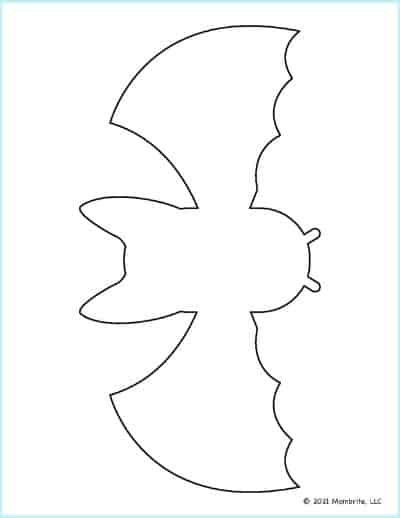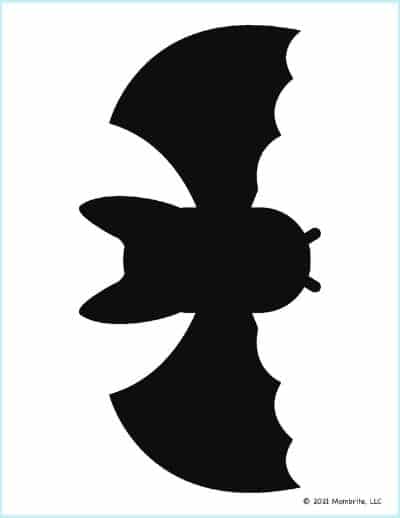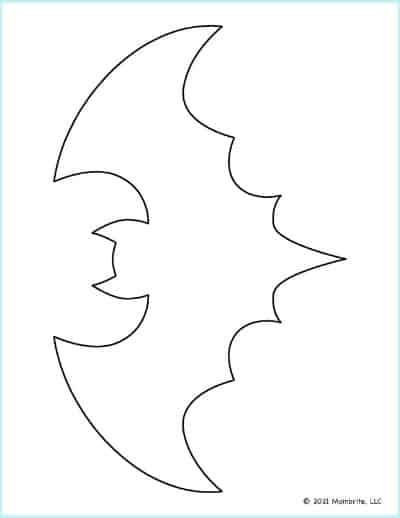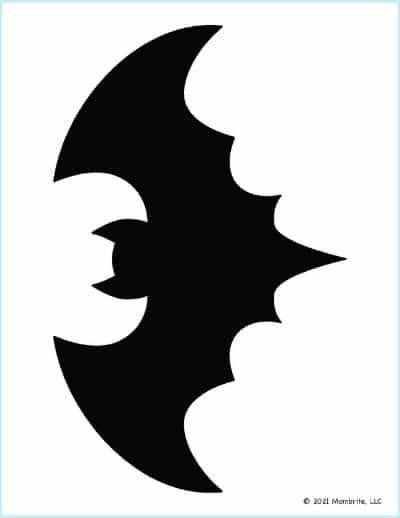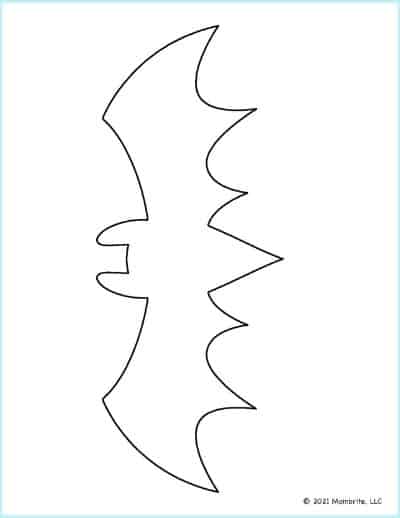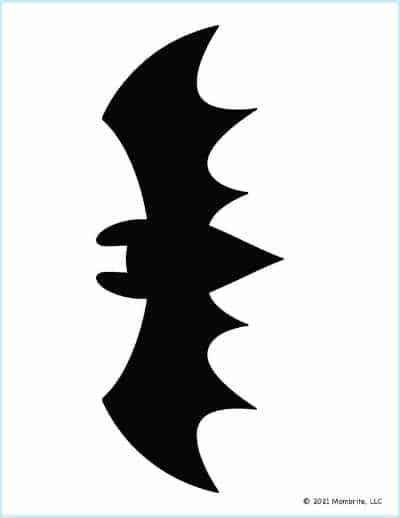 Medium Bat Outlines
The medium bat templates measure 7 inches wide. These are great to cut out to decorate your home or classroom for Halloween. You can also glue one on a corner bookmark to use for your favorite Halloween book.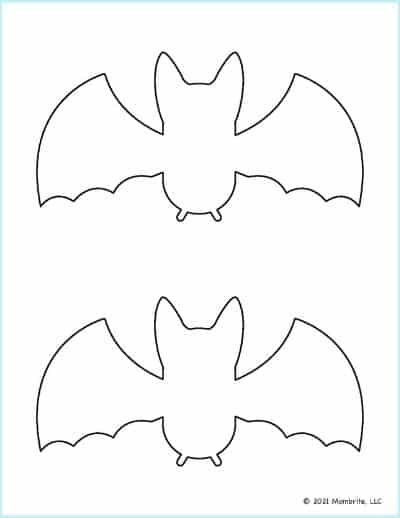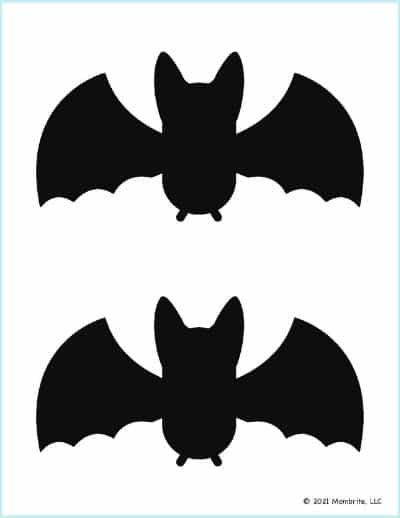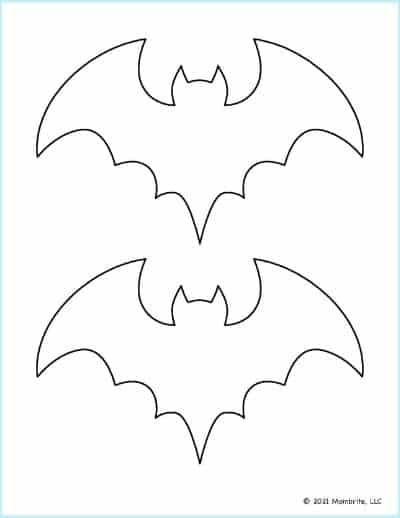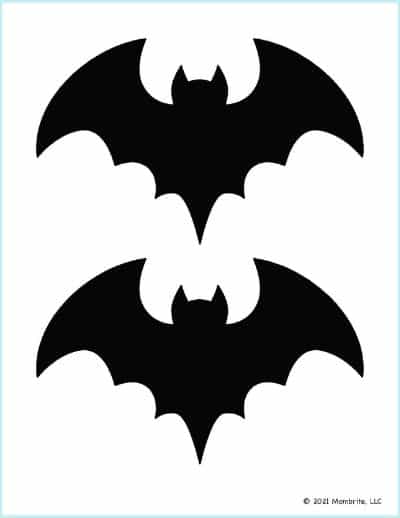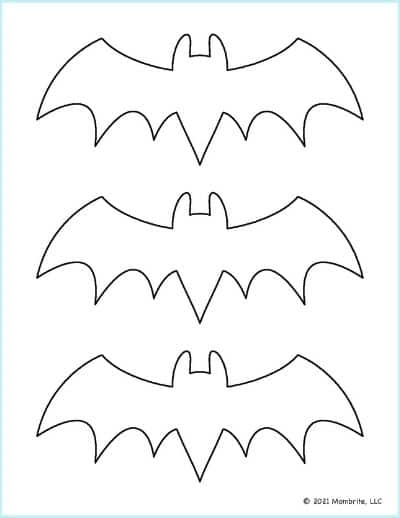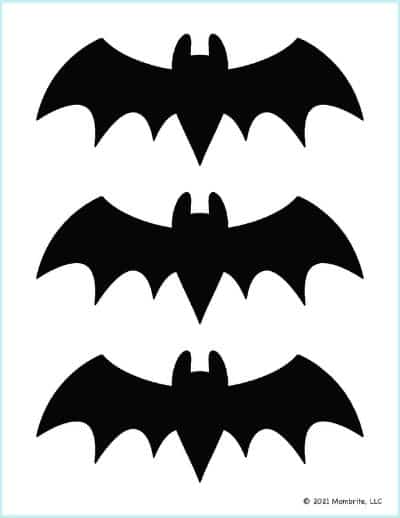 Small Bat Templates
The small bat stencils measure 4 inches wide. Since there are 8-10 of them on a page, you can make a colony of bats just by printing one copy.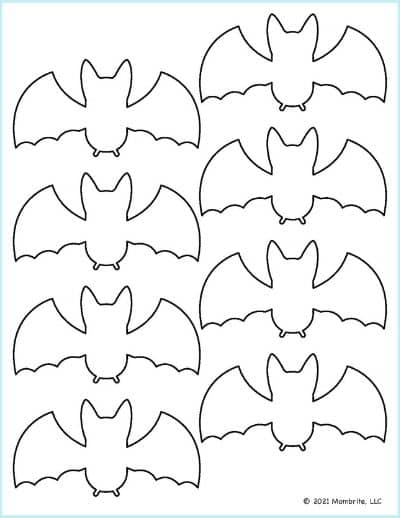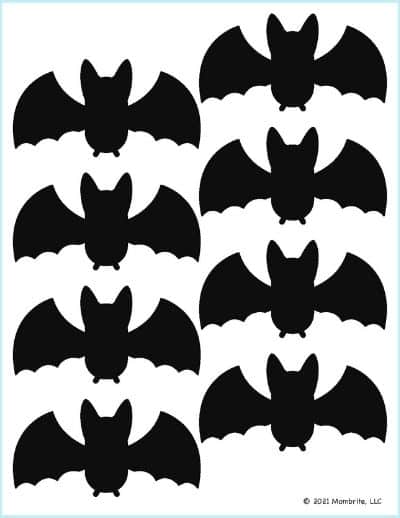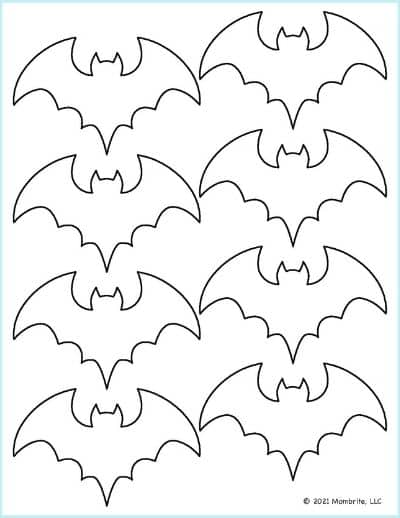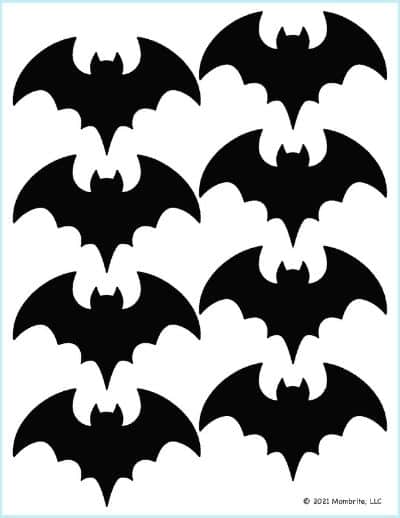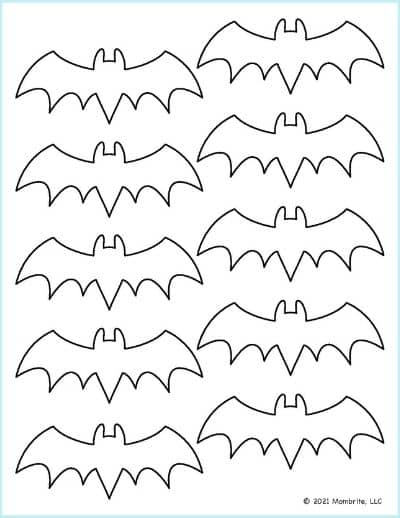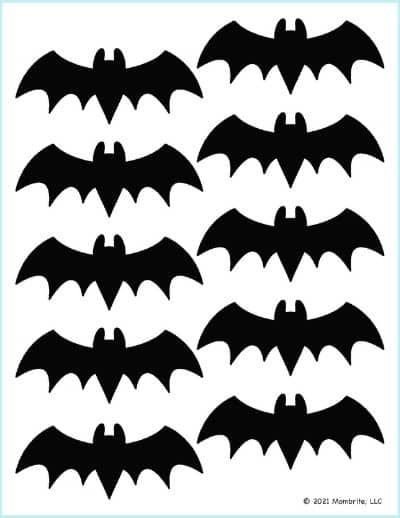 Extra-Small Bat Templates
The extra-small bat outlines measure 3 inches wide кемпинговый фонарь. Their size makes these bat templates ideal for making greeting cards or invitations or spooky Halloween-themed dioramas for a school project.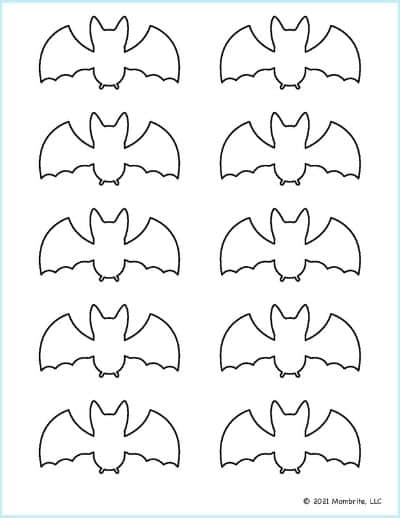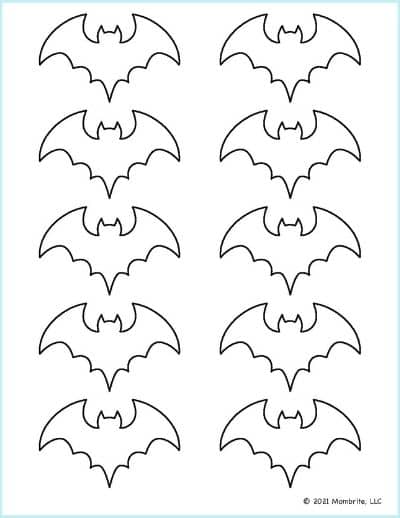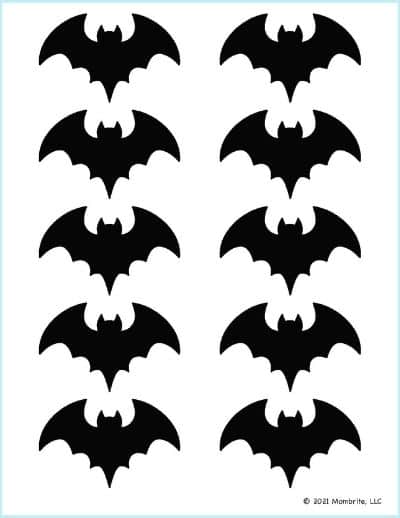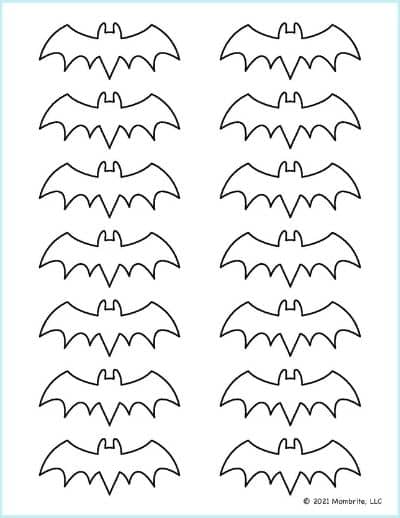 Vampire Bat Coloring Page
Here is a cute vampire bat for your kids to color with crayons, markers, or colored pencils. You can print out one per kid and then cut them out to stick on the walls after the kids are done decorating мультитул. They will be so proud to see their bats so nicely displayed.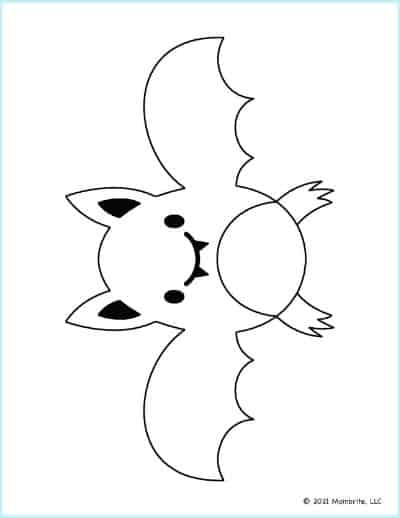 Halloween Bat Template Craft Ideas
Need more ideas for these bat outlines? Here are more creative ways to use the templates:
Cut out the black bat templates and stick them on your trees in the front yard. To make them extra spooky, glue some glow-in-the-dark googly eyes on them!
Hang the bat templates upside down on tree branches so it looks a colony of sleeping bats.
To make a hanging bat mobile, cut out the outer rim of a paper plate as the top of a mobile. Then attach a bat cutout to one end of a string and tape the other end to the paper plate ring. Repeat until you have a group of bats hanging off the paper plate.
Glue or tape the bat cutouts to a string side by side to make a garland.
Having a Halloween party? Use these bat templates as placecards so your guests know where to sit.
Cut off the wings from the bat template and use them to make a flying paper tube bat.
More Bat Templates
Here are additional bat templates for your crafting needs!
Do you have a kid who loves Batman? The Super Coloring website has the perfect Batman bat sign template for you to use in superhero crafts.
To summon Batman with the Bat-Signal, simply cover the top of a flashlight with a piece of cling wrap. Then cut out and glue the Batman logo template on the cling wrap купить кастрюлю. Turn on the flashlight in a dark room and watch the Bat-Signal appear!
The blog First Palette has small and large bat templates for download набор кастрюль. These free printable Halloween bat templates include eyes and mouths on the bats so you don't need to draw them yourself.
These are great to use as bat coloring pages. And the happy expression makes these bats look quite friendly, making them a great Halloween activity for the little ones.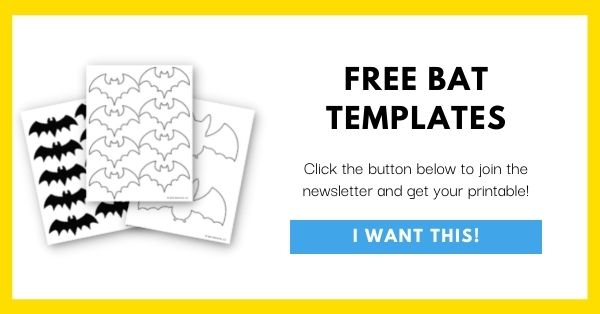 ---
Related Posts: