Get into the Christmas spirit with this cute elf handprint craft! This craft uses your kid's hand as the base and makes a wonderful keepsake or Christmas card for friends and family.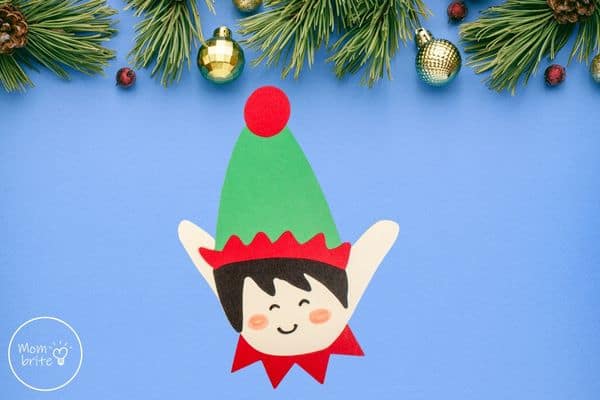 Christmas is a time of joy and giving. If you're looking for a Christmas craft to do with your children, we have the perfect idea for you. This is a really unique and easy craft that will give you some nice memories and make your children feel like they've had their hand (literally!) in the process.
A Christmas Elf is a magical helper who helps Santa Claus at the North Pole. Not only do they help assemble the presents, but they also help Santa deliver them all over the world in one night!
Your kids will love making this elf handprint craft to celebrate our favorite helper elves! This craft uses your kid's hands as the base and makes a wonderful keepsake or Christmas card for friends and family.
So make some hot chocolate and cozy up with your kids and watch the beloved movie, Elf. Then bring the elf to life with this elf handprint craft this Christmas!
How to Make a Cute Handprint Elf Craft
Materials:
Cardstock or construction paper – black, red, green, and your choice of skin color
Scissors
Gluestick
Pencil
Black and pink markers
Downloadable template (download instructions below)
Instructions:
1. Trace and cut out handprint from skin color paper with the middle three fingers together and the thumb and pinky out.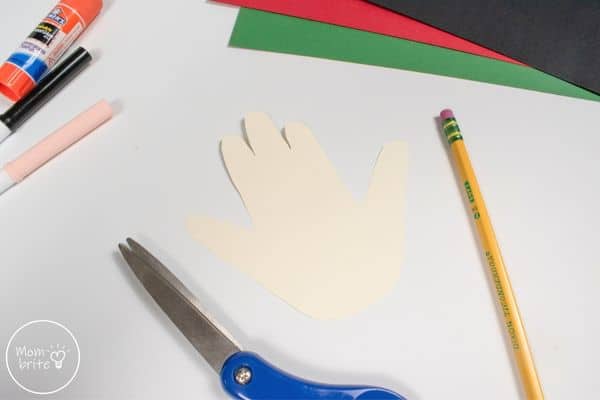 2. Print and cut out the template pieces, then trace them onto their corresponding colored paper as shown.
*Note: The template patterns may not be the right size for your kid's hand. You can adjust the printer settings by increasing or decreasing the scale to ensure that the templates will fit your child's handprint correctly. It may take a few tries!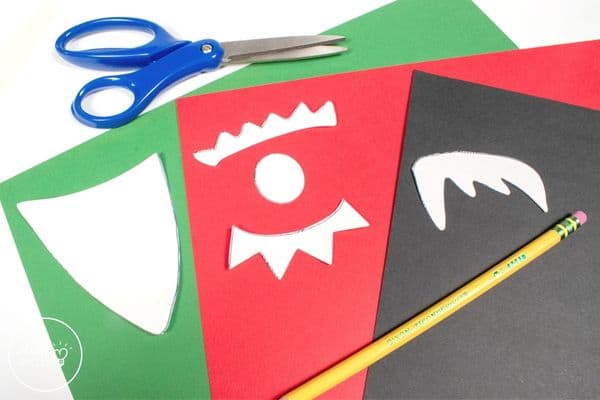 Cut out the traced patterns.
3. Glue the hair template to the front of the handprint.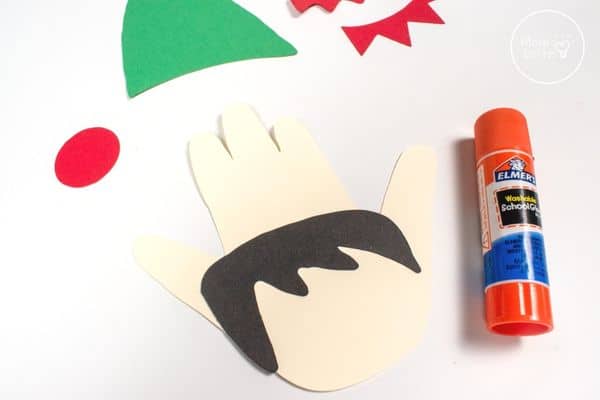 4. Glue the elf hat on top of the hair.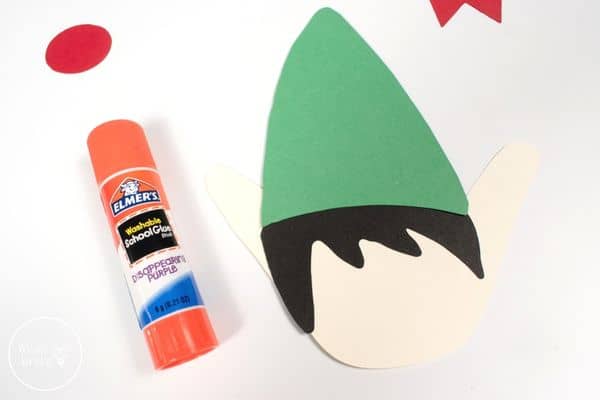 5. Decorate the hat with red circles and frills.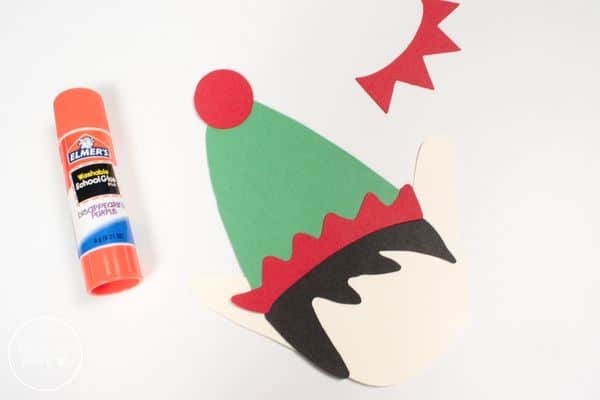 6. Glue the red collar under the handprint.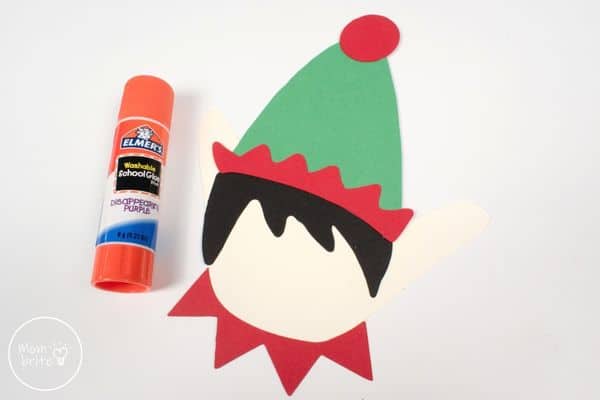 7. Draw the handprint elf's face with markers. Be creative and make your own expression!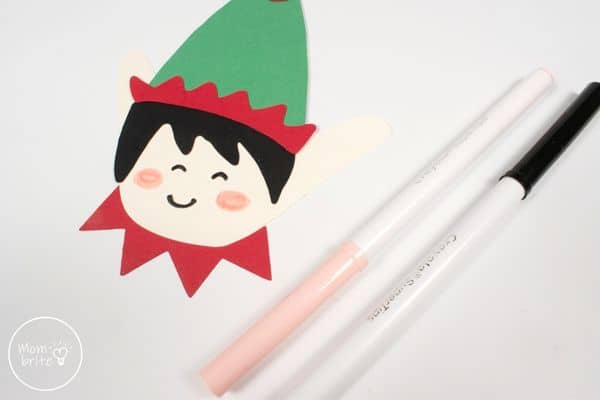 Final Thoughts on the Elf Handpint Craft
I hope you and your kids enjoyed this elf handprint craft! For all handprint crafts, I like to do them every year so that you can see how your child's hands grew. What a nice keepsake to show your kids once they are older!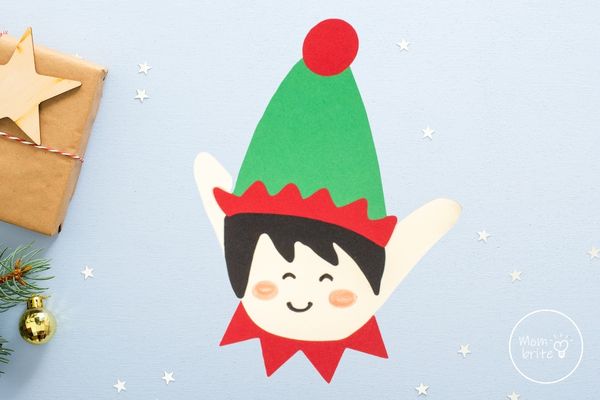 Grab your free elf handprint craft template by clicking on the image below!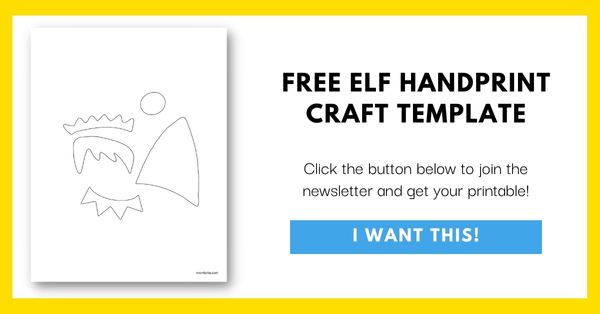 ---
YOU MAY LIKE: