Preschoolers, kindergarteners, and elementary school kids "dig" dinosaur-themed crafts and activities. You can incorporate these creative ideas in your homeschooling and make learning extra fun!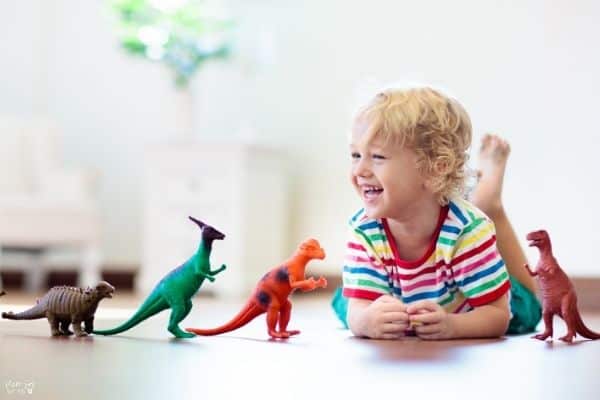 Your kids can get their hands dirty with some sensory play, walk around in dinosaur feet, hatch baby dinosaurs from their eggs! After a long day of dino activities, you can curl up in bed and read about dinosaurs facts.
And don't forget to check out the educational dinosaur activities! Your kids can learn how to count, play memory games, and even explore graphing with dinosaurs!
55+ Awesome Dinosaur Activities for Kids
Make Dinosaur Arts and Crafts
Let your kids' imagination run wild with these creative dinosaur crafts!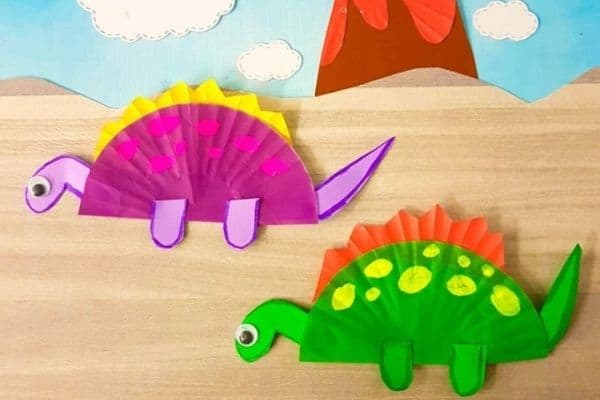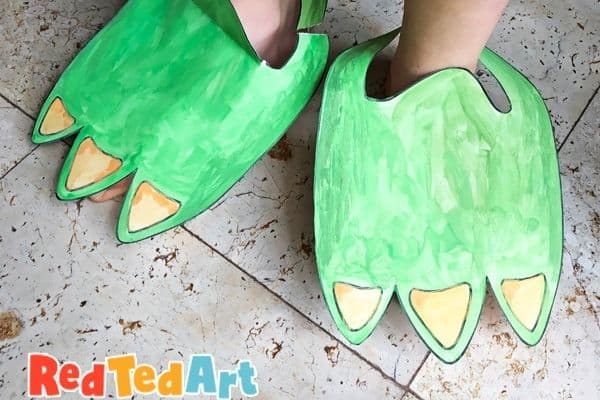 Dip Your Hands in Dinosaur Sensory Bins
Sensory play is so beneficial for your child's development. Plus, there is nothing more fun than messy play!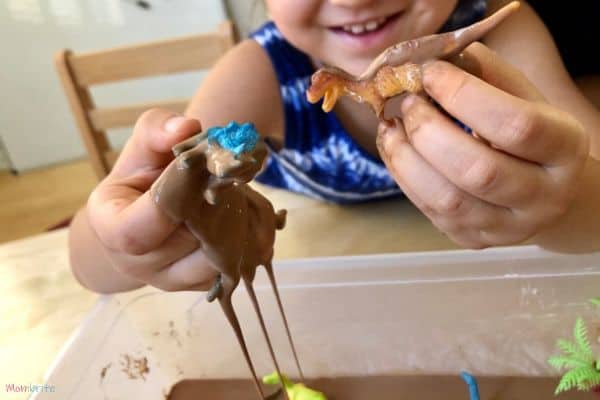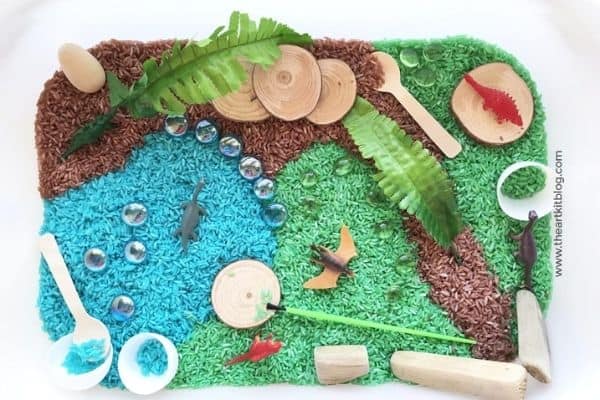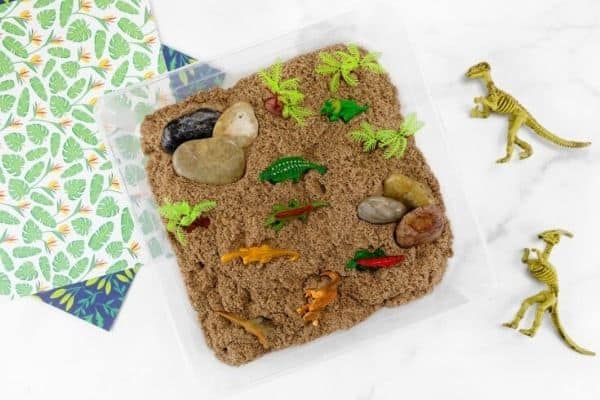 Hatch Dinosaur Eggs
Helping baby dinosaurs out of their eggs has never been more fun! Here are many creative ways you can form an egg around the dinosaurs and hatch them when they are ready to meet the world!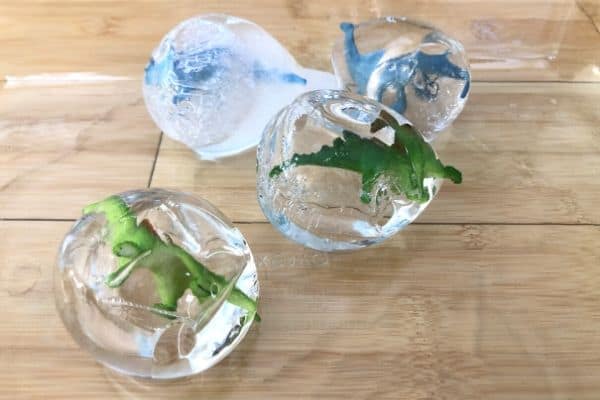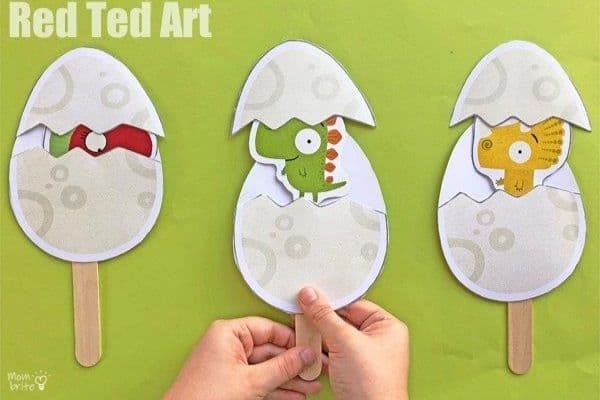 Delicious Dinosaur Snacks
These yummy dinosaur snacks are perfect for your hungry little ones after doing one of the fun activities above. They are also great for dinosaur themed parties!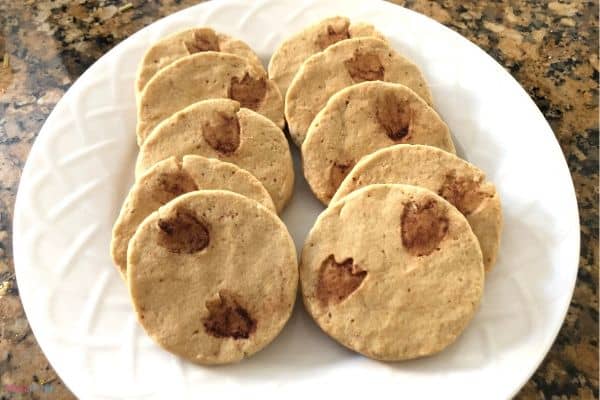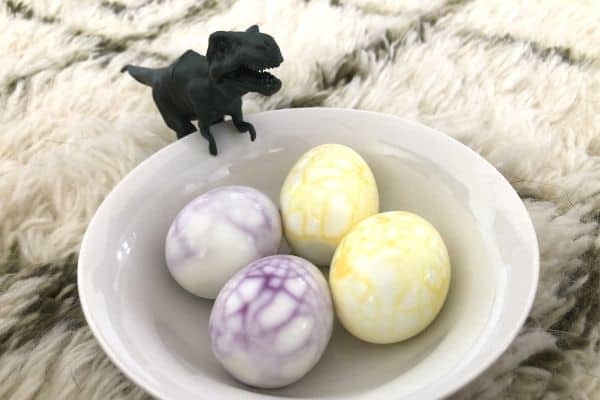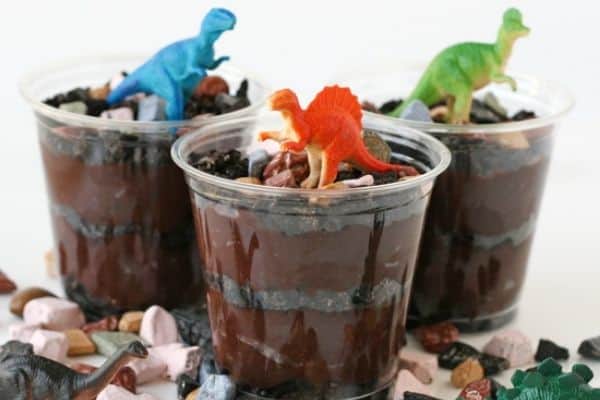 Read Dinosaur Books
Whether you are interested in learning about what dinosaurs like to eat and their habitats, or reading hilarious dinosaur stories that will make you laugh out loud, there is no shortage of great dinosaur books out there! Below are our favorites.
Learn with Educational Dinosaur Activities
Make teaching your kids at home fun through these educational dinosaur activities. You will love the free printables that come with these activities!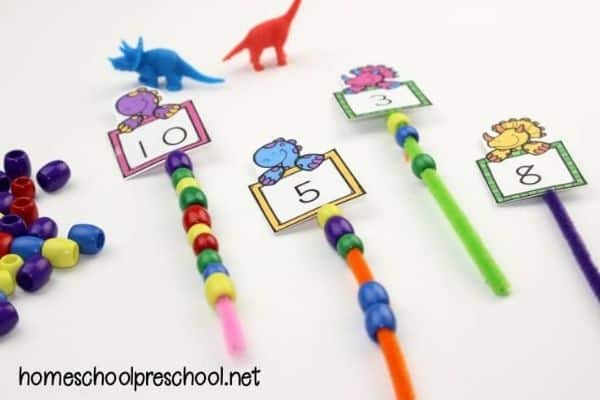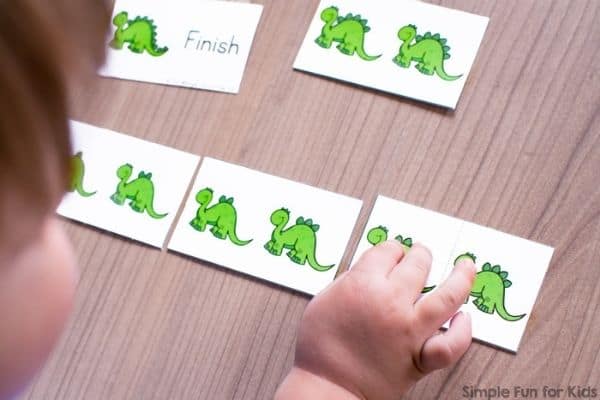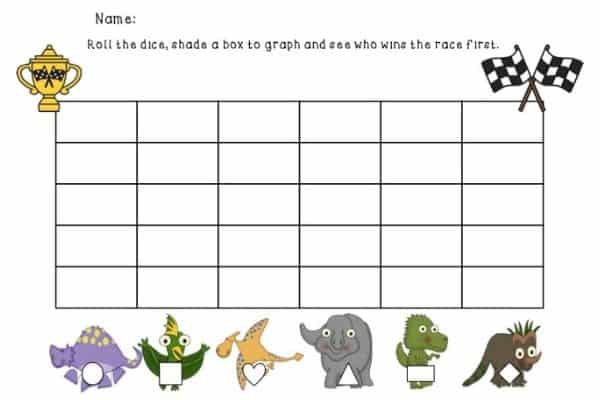 Other Fun Dinosaur Activities
There seems to be endless activities you can do with dinosaurs. Who knew you can even get some exercise in with dinosaur yoga!
What other awesome activities do your dinosaur-loving kid like? Let me know so I can share the fun and include it on this list!