Drinking hot chocolate is one of my favorite childhood memories. The steamy rich chocolate taste always reminds me of the holidays.
So, this Christmas season I am ecstatic to share with you a fun and easy popsicle stick project. Give your children the gift of creativity with these effortless DIY Popsicle Hot Cocoa Mug creations.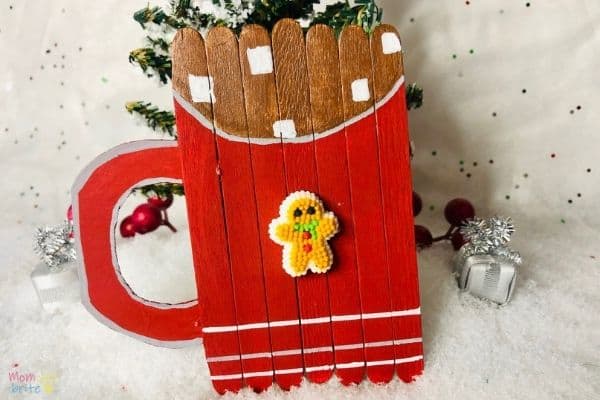 Christmas is all about decorations, and with these mess-free guidelines, you can set up a simple indoor project for your kid. Just help glue the popsicle sticks together, and let your kids decorate the mugs however they like!
Bring the whole family together with these hot cocoa creations, and maybe even have some real hot cocoa on the side. I prefer them with lots of marshmallows!
How to Make Popsicle Stick Hot Cocoa Mug
Materials:
Dark brown & assorted color paint or paint pens
Paintbrushes
White paint pen or marker
Regular popsicle sticks
Small popsicle sticks
Small piece of cardboard
Additional decor as desired
Hot glue gun & glue
Pencil
Directions:
1. Line up the 7 regular size popsicle sticks as evenly as you can.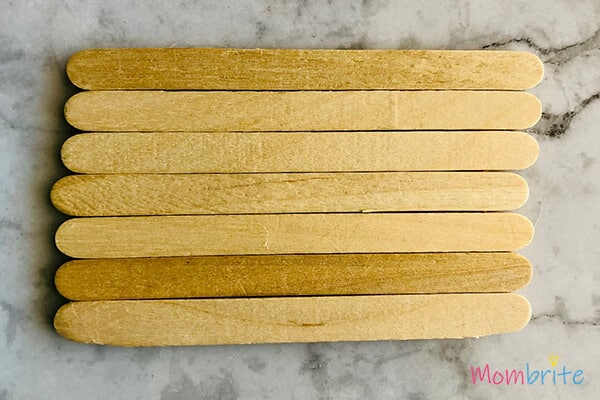 2. Run a line of hot glue the entire length of a small popsicle stick and press it onto one end of the 7 sticks (it should be perpendicular to the 7 sticks). Repeat with another small popsicle stick and press it on the other end.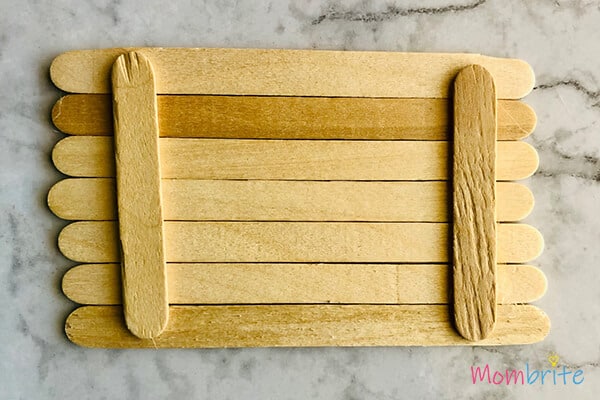 3. Flip the newly made board over and lightly trace out a half circle section at the top for the cocoa section using a pencil.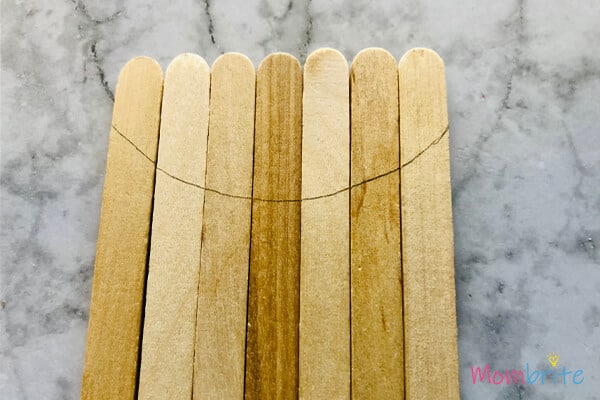 4. Paint the section below the half circle with a color of your choice. This will be your mug. We chose red because it's Christmas!
5. Cut a handle shape out of the cardboard and paint it the same color as the mug. When both are dry, attach the handle to the mug from the back using hot glue.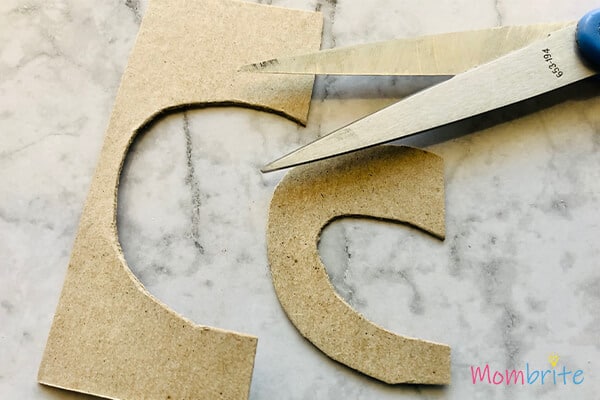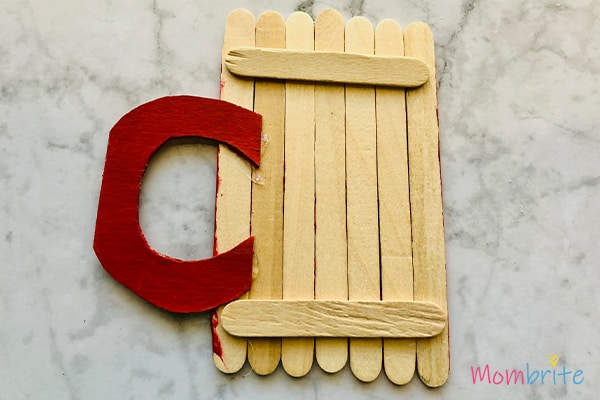 6. Paint the section above the half circle brown. This will be your hot cocoa!
7. Use the white paint pen or marker to draw marshmallows in the cocoa section of the mug. You can also use small white pom-poms or stickers.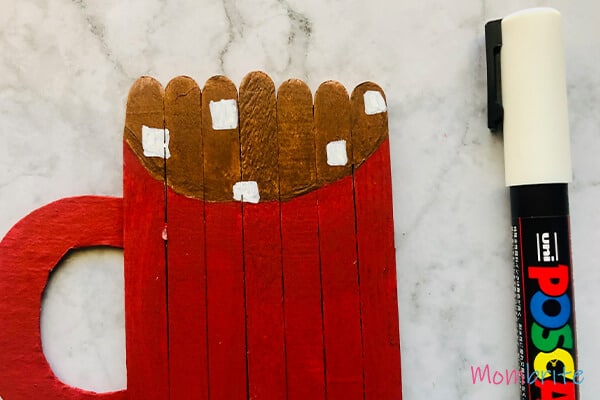 8. Using the other assorted color markers, paint, and/or craft decor, decorate your mug as desired. Your mug is now complete!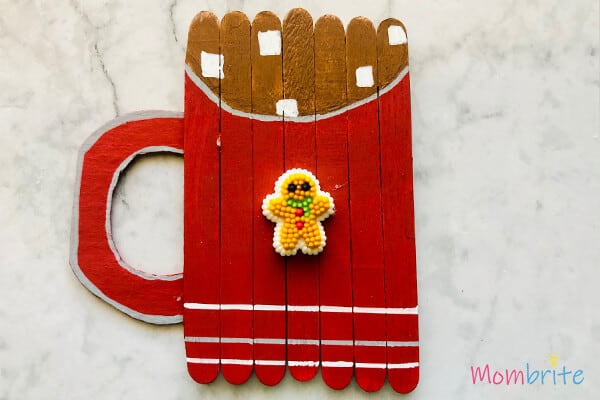 How did your popsicle stick hot chocolate mug craft turn out? Tag me @mombrite on Instagram if you make one with your kids, I would love to see your creation!
---
FOR MORE CHRISTMAS CRAFTS, CHECK OUT: