STAY CONNECTED AND GET ALL THE LATEST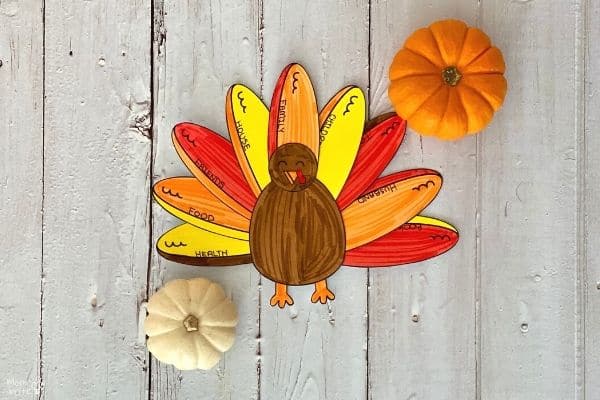 Sometimes, our kids are too busy thinking "I want [this]" and "I want [that]," especially in a toy store! Thanksgiving is the perfect holiday to
Read More »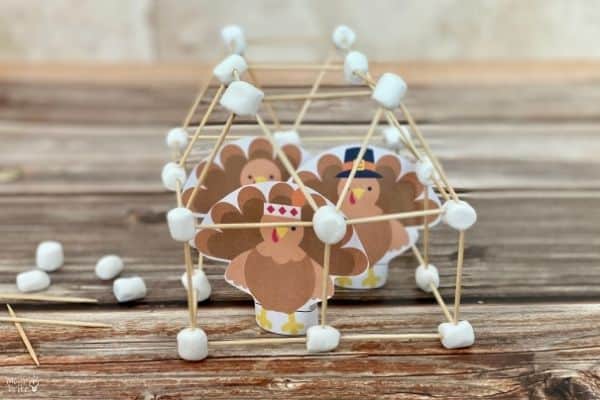 My kids love the How to Catch series. So we were super excited when we saw that there was a How to Catch a Turkey
Read More »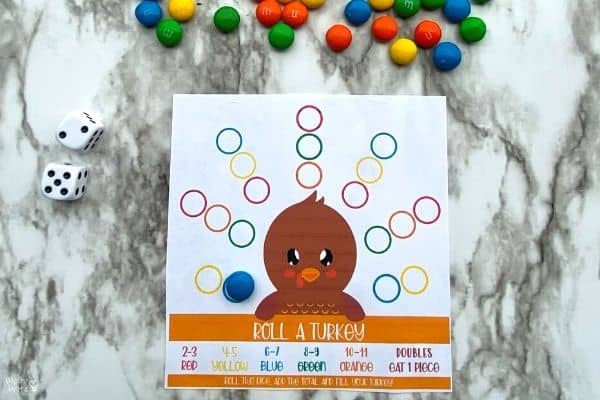 As a child, Thanksgiving was never a holiday that I was overly excited about. I enjoyed the food and having a break from school but
Read More »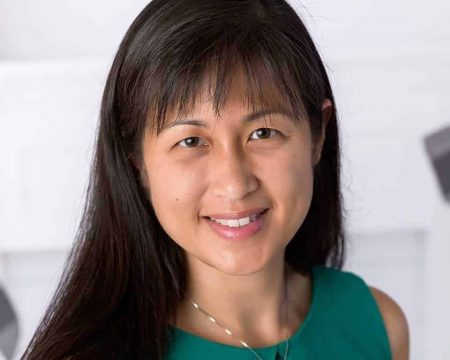 Hi there! My name is Betty.
I am a 38-year old mom living with my husband, our 2 beautiful and super energetic children, and our beloved German Shepherd.
I truly believe that the best way kids learn is through play. Therefore, I spend my days designing fun and educational activities that will keep my kids engaged. It is wonderful to watch their eyes light up when we experiment with science "magic" and create beautiful works of art with everyday items you find around the house.
Welcome to Mombrite and let's explore the world with our children together!