MomLife
As moms, our lives revolve around our kids. However, sometimes we need time to focus on ourselves so that we can be less stressed and be a better mom.
These articles will help you discover the importance of self-care, how to make the best out of traveling with kids, and some personal stories from my own chaos that is motherhood. If you have any questions or concerns, or if you would like me to cover a particular topic, please do not hesitate to contact me.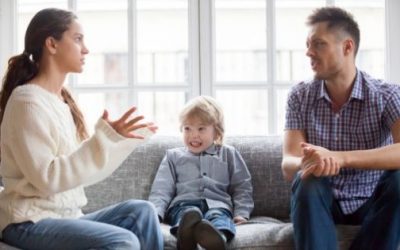 Are you a believer in positive parenting? How about your spouse? Parents fighting over how to discipline children can cause tension and stress in the household. Learn how to stop...