Mombrite is a collaborative effort of many experts in their fields who are passionate about helping parents through the ups and downs of parenthood. We are dedicated to ensuring that all our content is well-researched and based on our experts' extensive training and real-life experience. If you have any questions, please do not hesitate to reach out to any of our authors.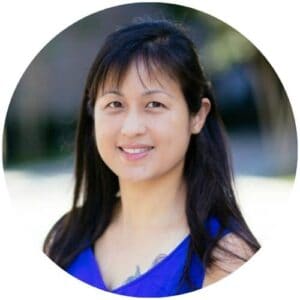 Betty
Betty Boiron is a mom blogger who strives to inspire other moms to embrace motherhood as the hot mess it is. She lives in sunny SoCal with her husband and her two beautiful children. When she is not busy chasing after her kids or digging herself out of piles of laundry, you can find her writing on Mombrite.
View Posts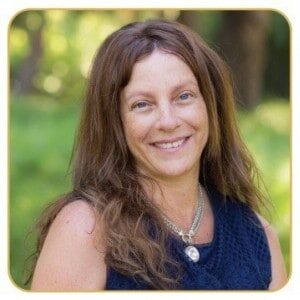 Hayley Goldberg
Hayley is a licensed marriage and family therapist and parenting coach. She specializes in helping parents of toddlers and preschoolers enjoy a loving, happier, calmer, more confident parenting experience with their little ones. Her work is tailored to helping parents get to the root of their parenting frustrations and challenges and teaching them positive, collaborative strategies that build warm, trusting relationships between parents and children.
View Posts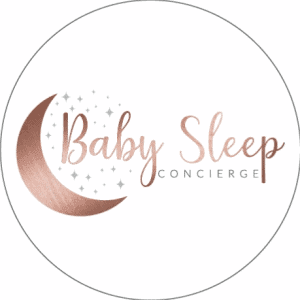 Joanna Martindale
Joanna Martindale, Owner of Baby Sleep Concierge, is a Board Certified Behavior Analyst and a Certified Maternity and Child Sleep Coach. She is passionate about getting babies and children sleeping across the globe. Joanna does not conform to any one method of sleep training, but rather meets with families to determine what strategies will work best for them. www.babysleepconcierge.com
View Posts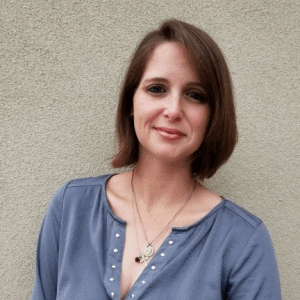 K.C. Dreisbach
Wife, mother of two, and a licensed Marriage and Family Therapist, K.C. is an author and speaker living in Covina, CA. She is respected and well-known for her work with families managing challenging parenting issues. She combines clinical research in psychology with her own knowledge and experience as a mother to help families become united and full of love. Her focus is helping parents feel empowered by guiding them on a journey of self-discovery, knowledge, and self-love.
View Posts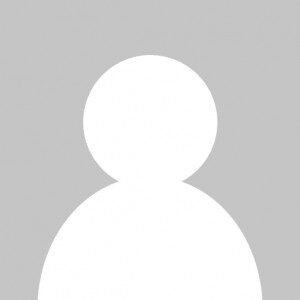 Kristina Rattet
Kristina Rattet is a mother of three boys and a Certified Lactation Educator Counselor, Certified Nutritionist, Certified Personal Trainer, and Certified Weight Loss Coach. Her main passion is guiding people towards a healthier lifestyle - both mentally and physically. She strives to help women let go of the mental strain of dieting and weight management and move towards a healthier body and healthier mind.
View Posts