Author:
Hayley Goldberg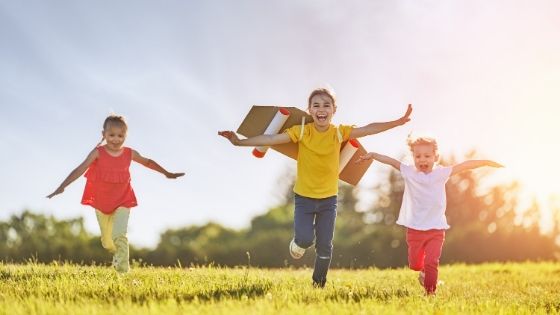 More than classes and activities, play is the most important part of your child's...
Read More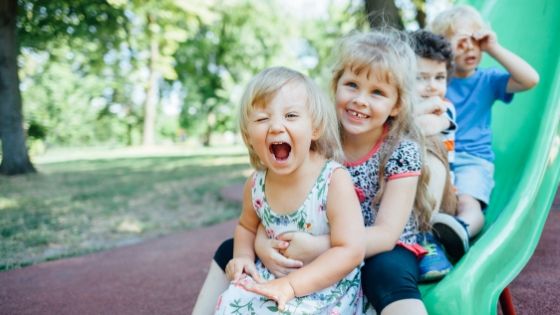 Social-emotional learning (SEL) is critical to ensure that children succeed both in the classroom...
Read More
About Me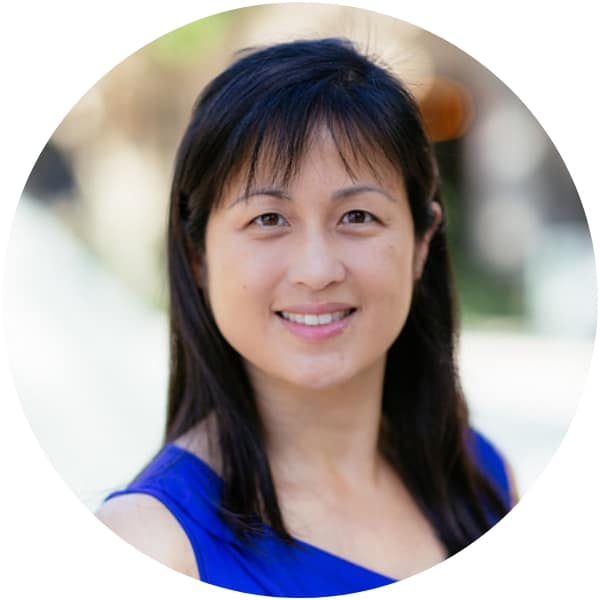 Hi! I'm Betty. I am a mom of two and I want to share with you the good, the bad, and the ugly of motherhood. While you read about how to survive mom life, entertain your children with fun kids activities that got me through the day with my little ones! Learn more about me here.