Author:
Hayley Goldberg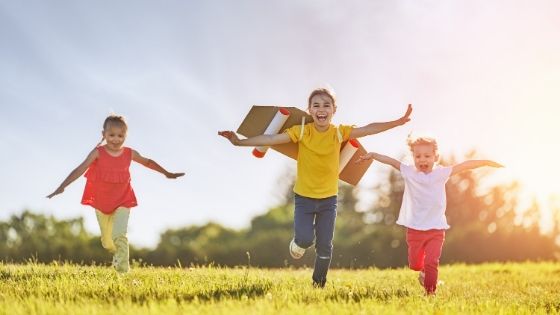 More than classes and activities, play is the most important part of your child's...
Read More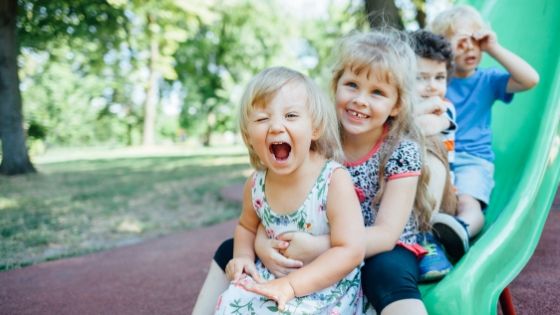 Social-emotional learning (SEL) is critical to ensure that children succeed both in the classroom...
Read More
About Me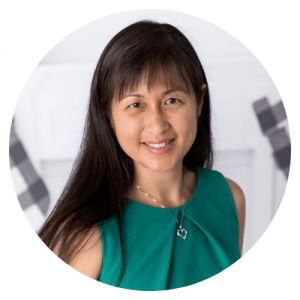 Hi! I'm Betty. I am a mom of two and I want to share with you the good, the bad, and the ugly of motherhood. Learn more about me here.